Culebra Real Estate Sales
info@culebrarealestatesales.com
787-638-3333 or 787-398-3174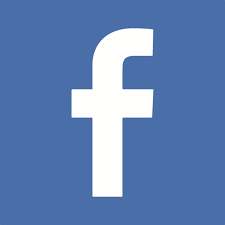 Casa Luar
For Sale
1 / 28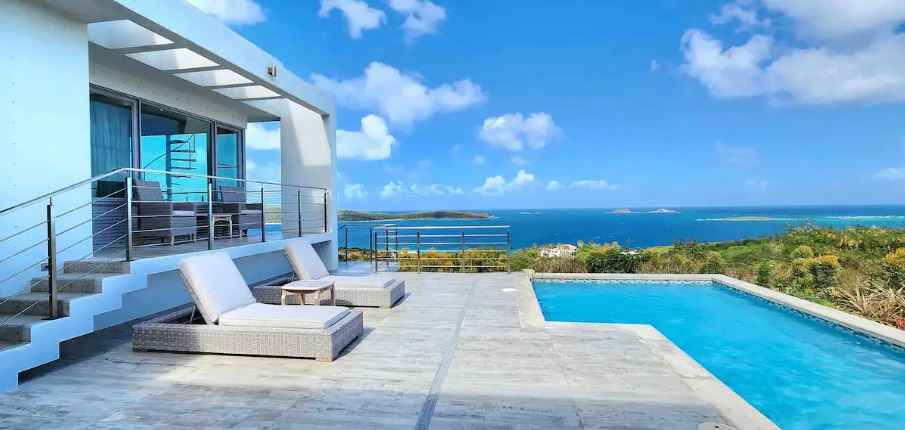 Pool Deck
2 / 28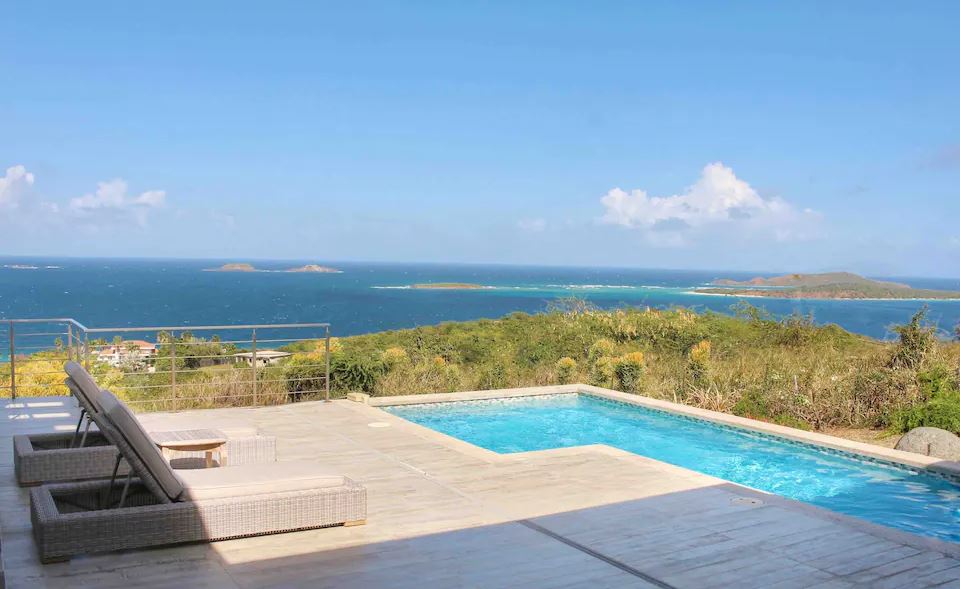 Pool Deck
3 / 28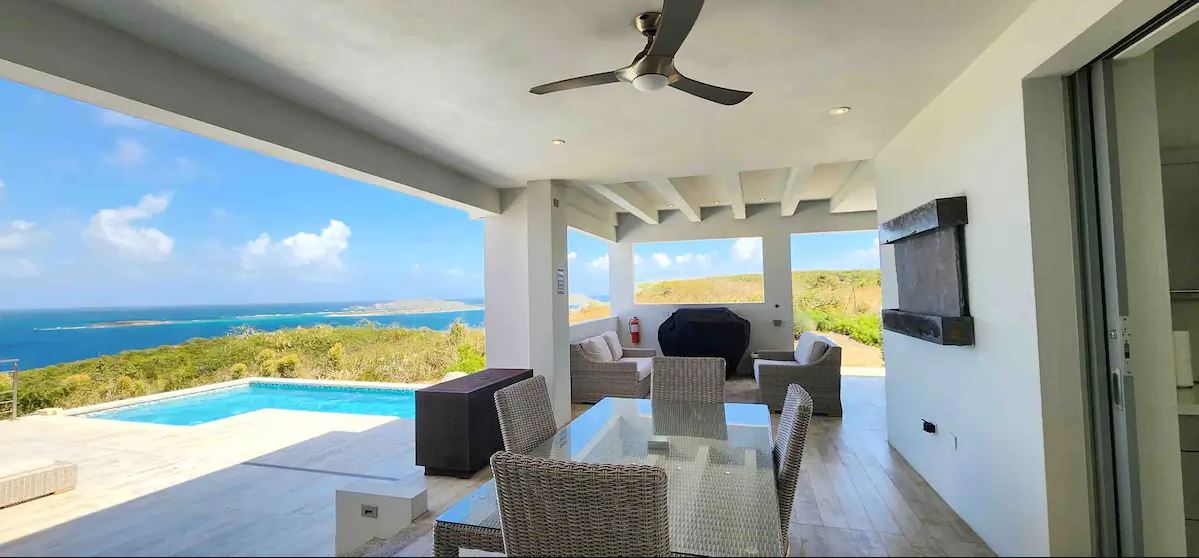 Pool Deck, outdoor dining/living areas
4 / 28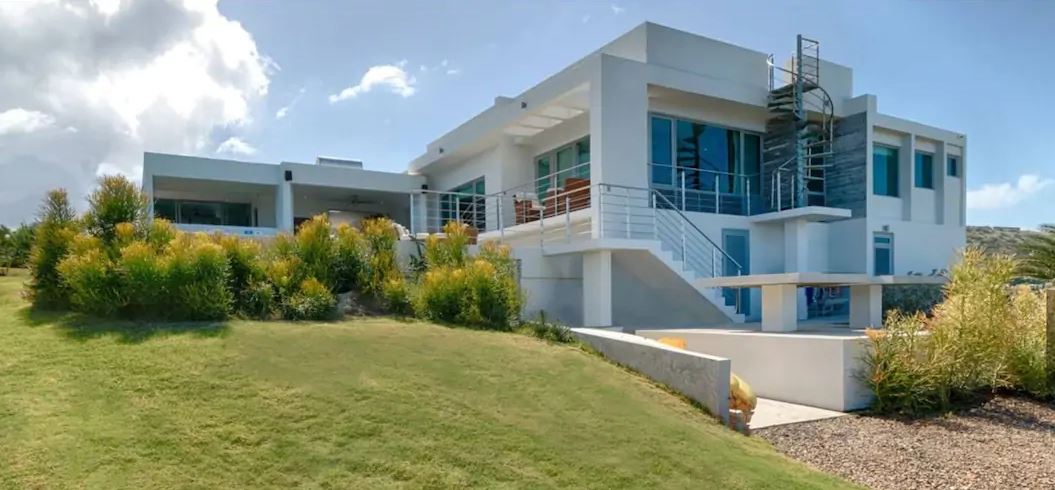 House
5 / 28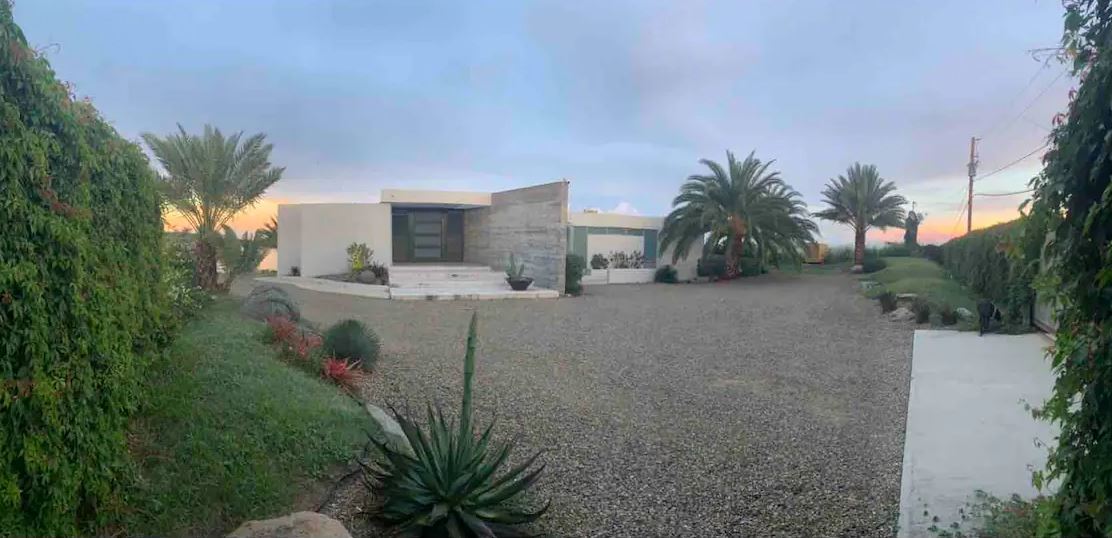 Entrance
6 / 28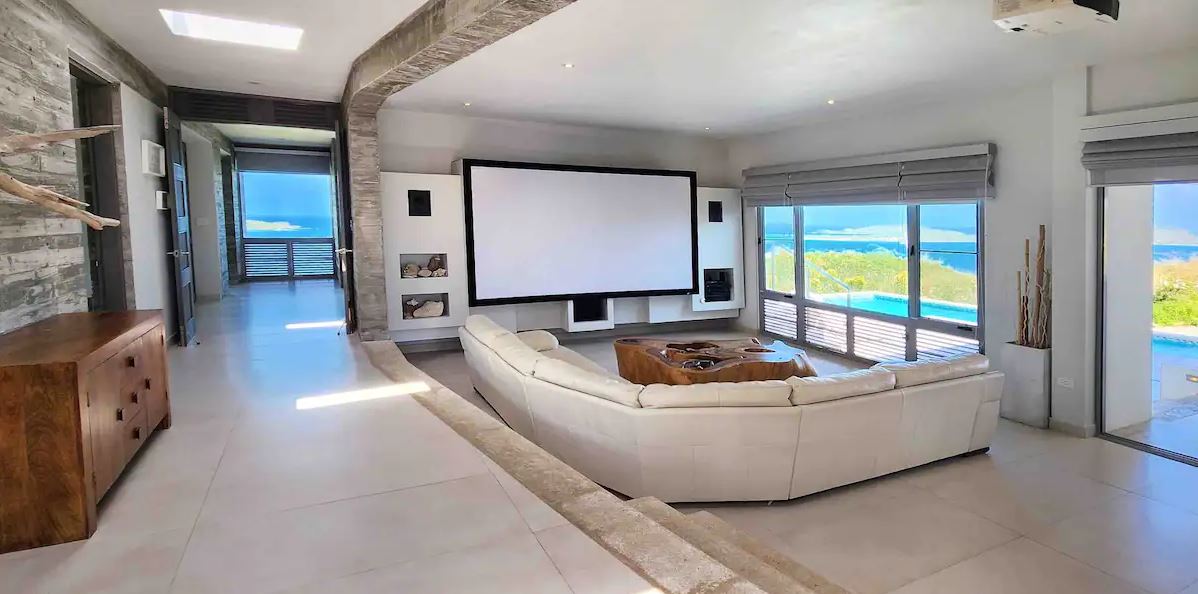 Living Room
7 / 28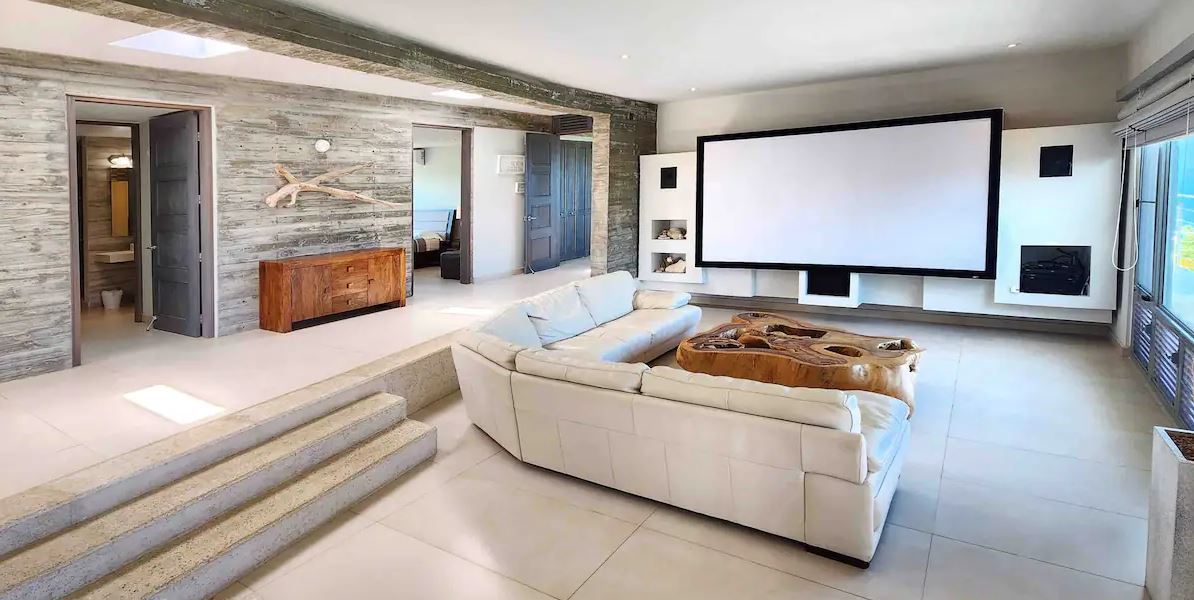 Living Room
8 / 28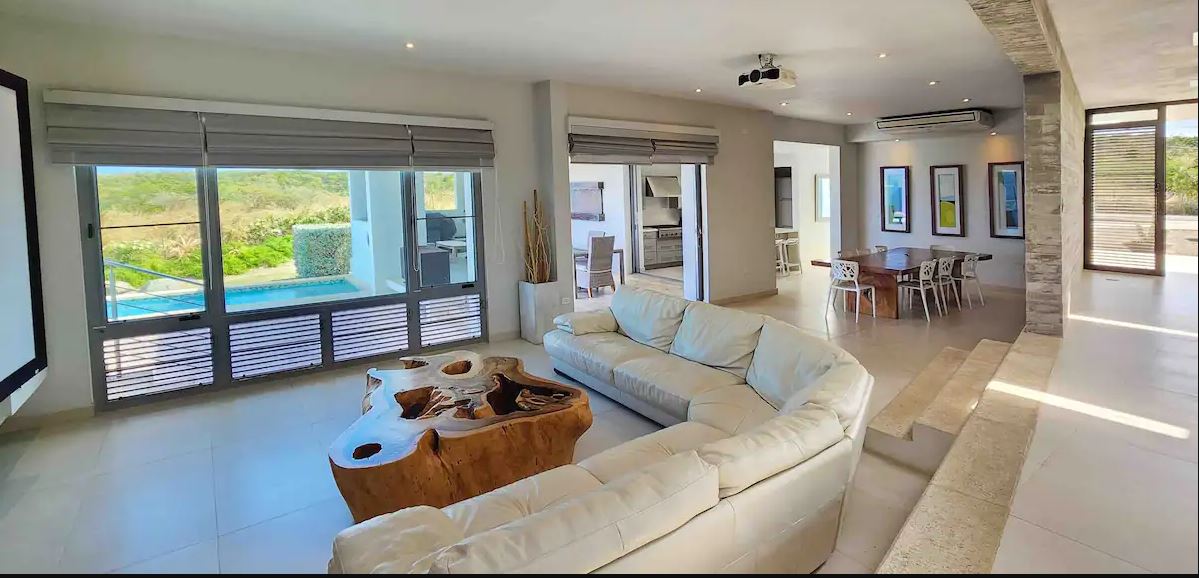 Living/Dining Room
9 / 28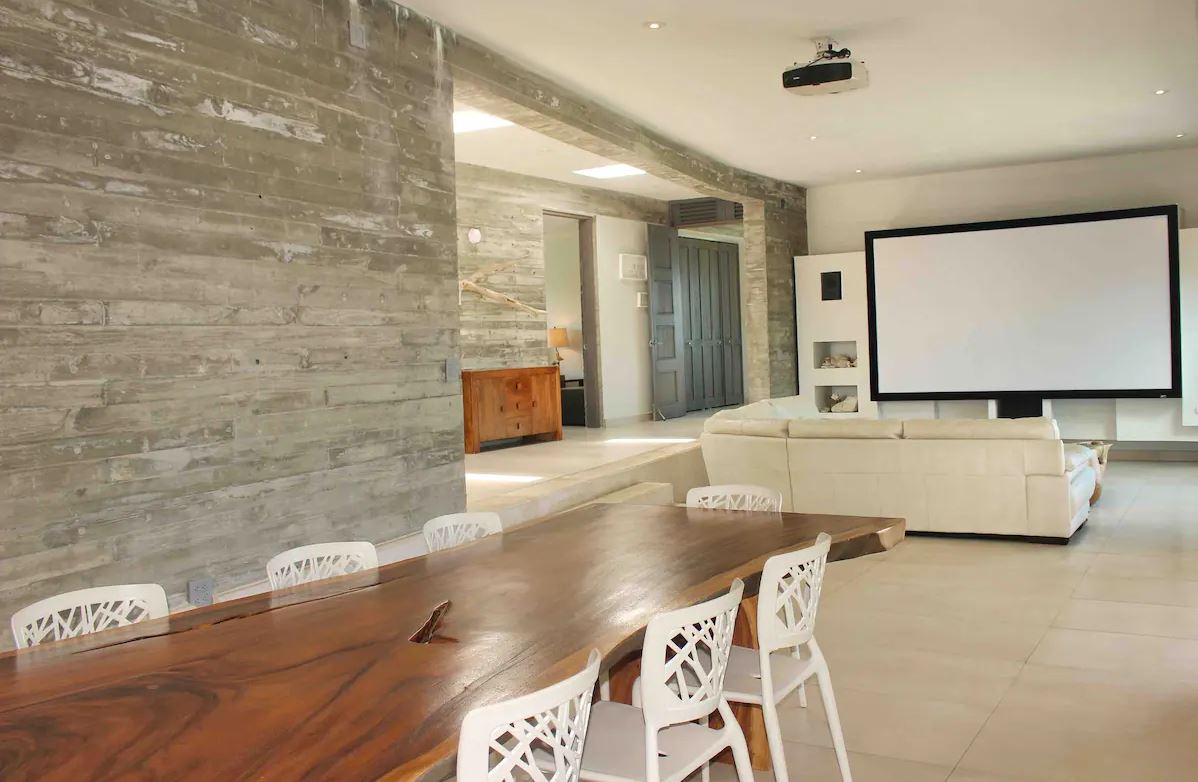 Dining/Living Room
10 / 28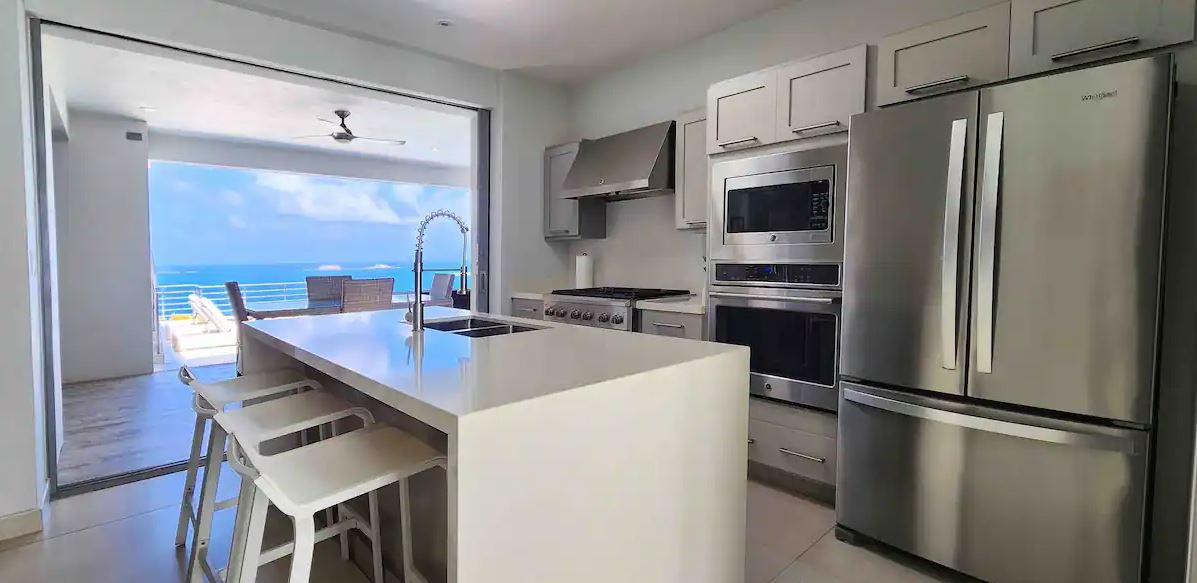 Kitchen
11 / 28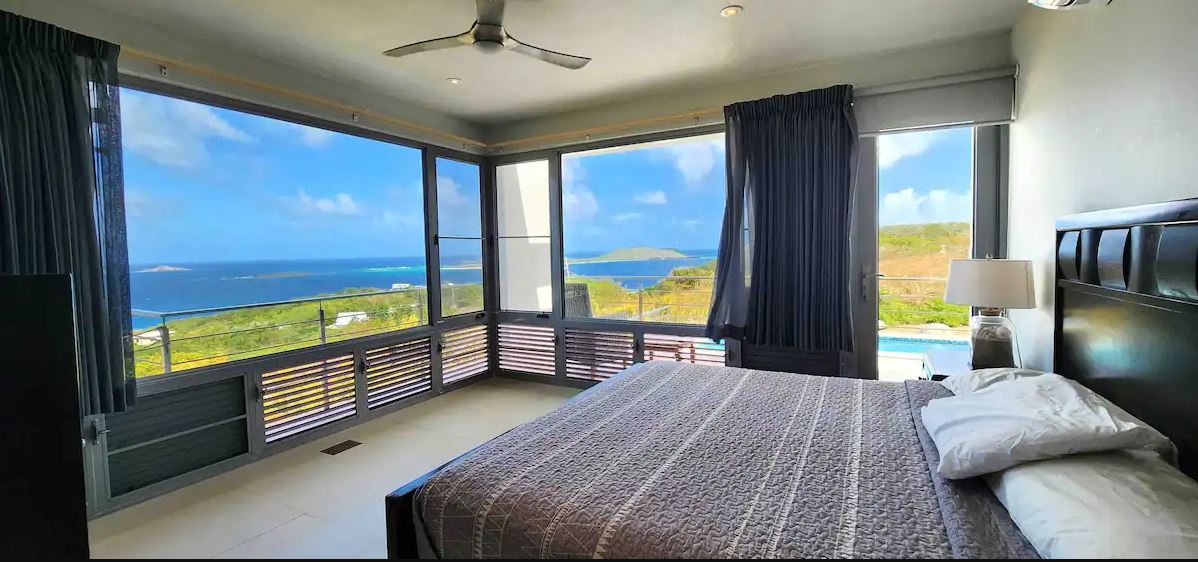 Bedroom
12 / 28
Bedroom
13 / 28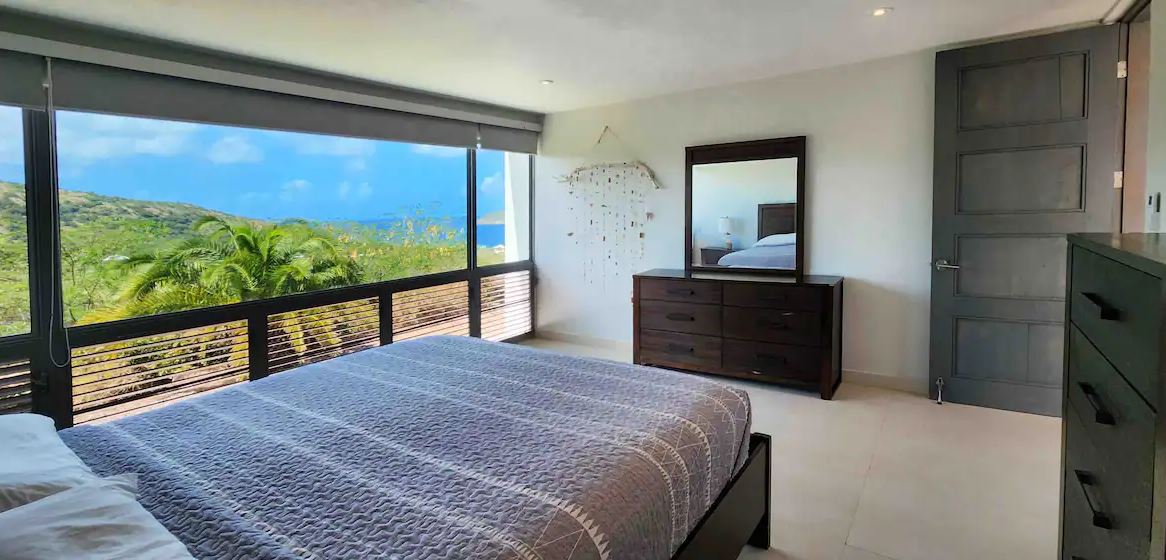 Bedroom
14 / 28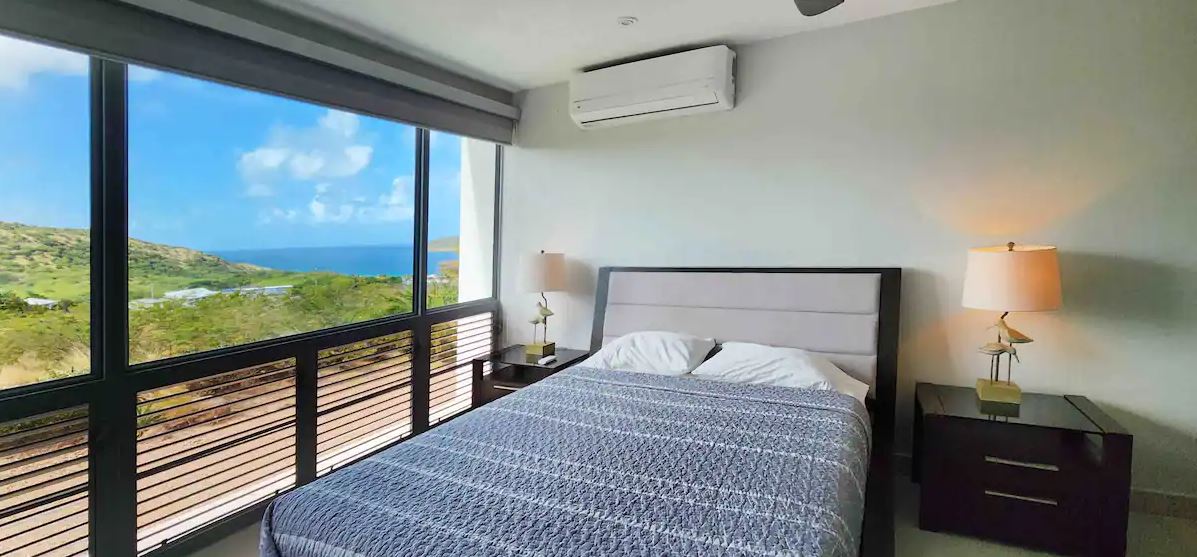 Bedroom
15 / 28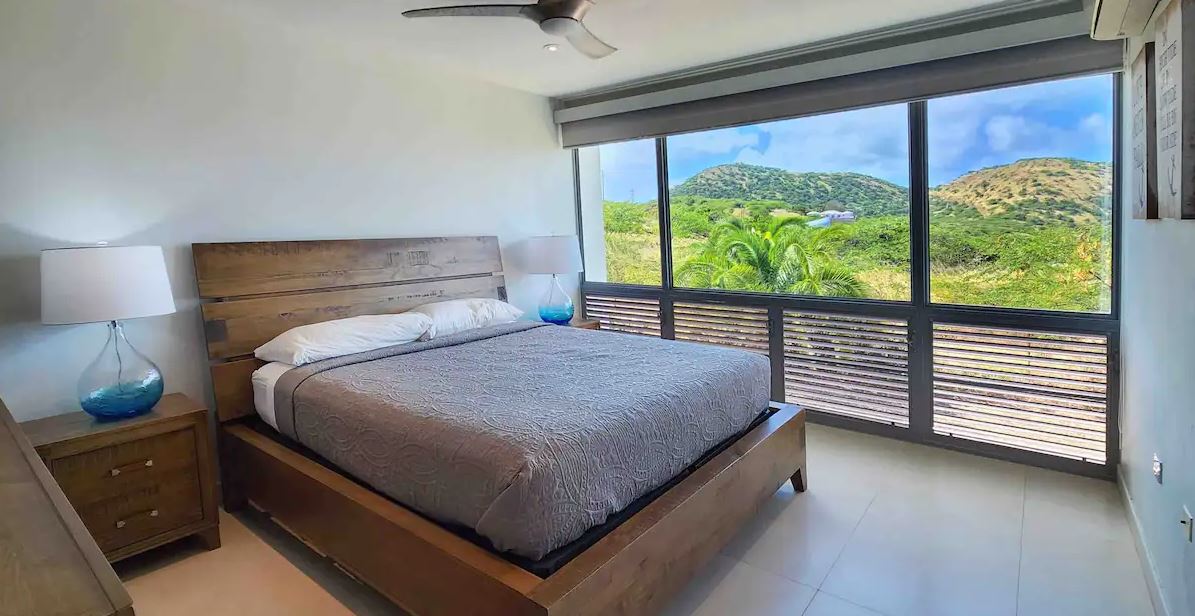 Bedroom
16 / 28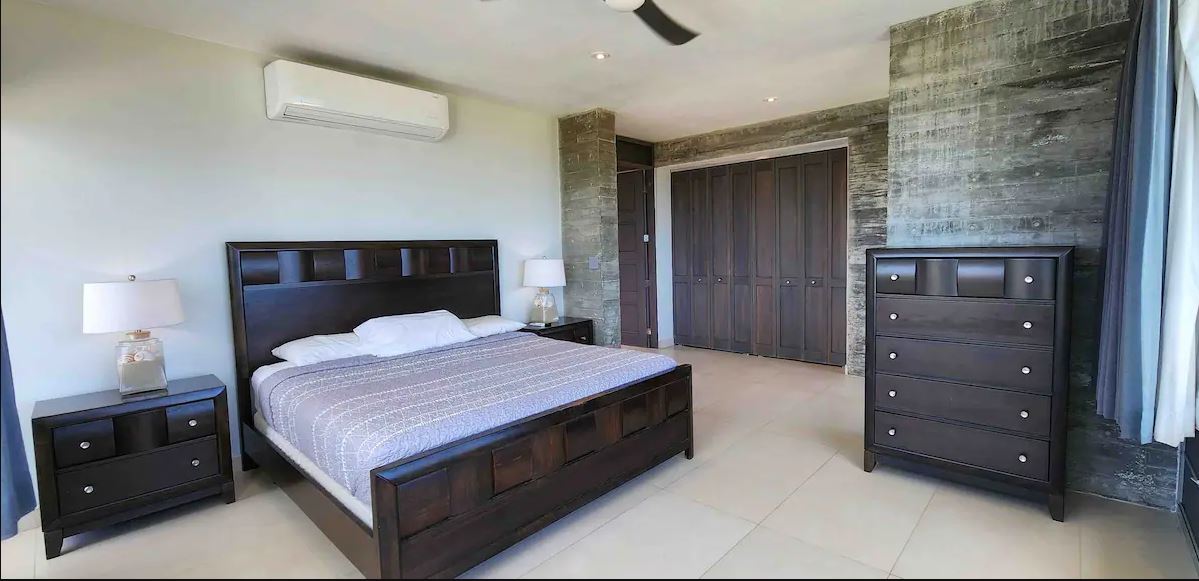 Bedroom
17 / 28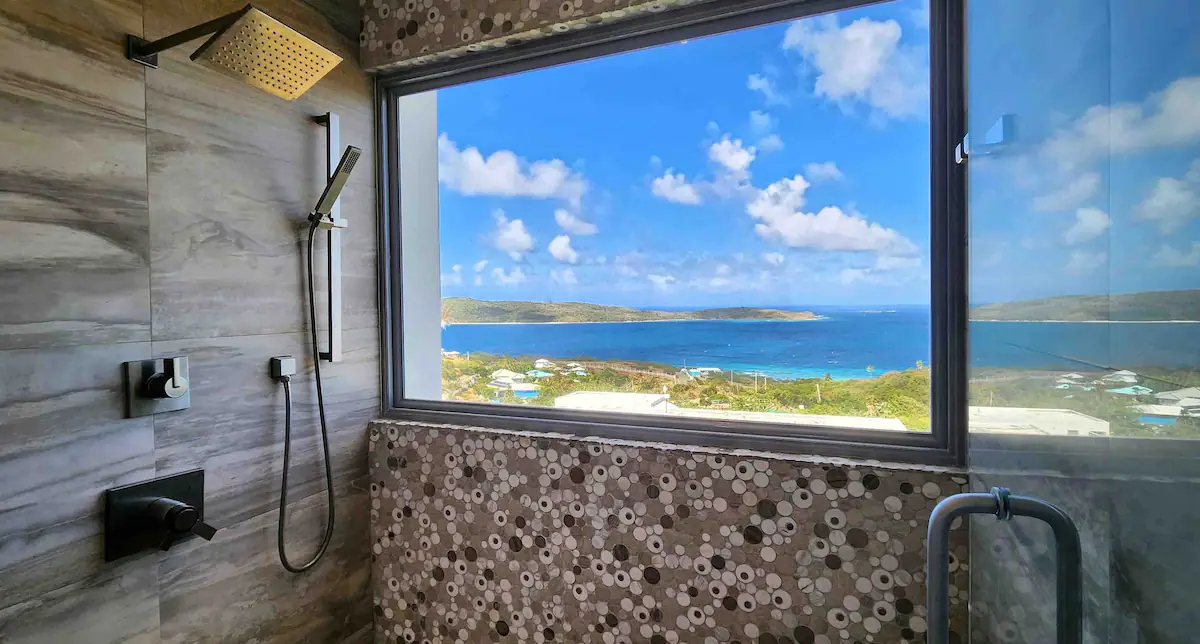 Bathroom
18 / 28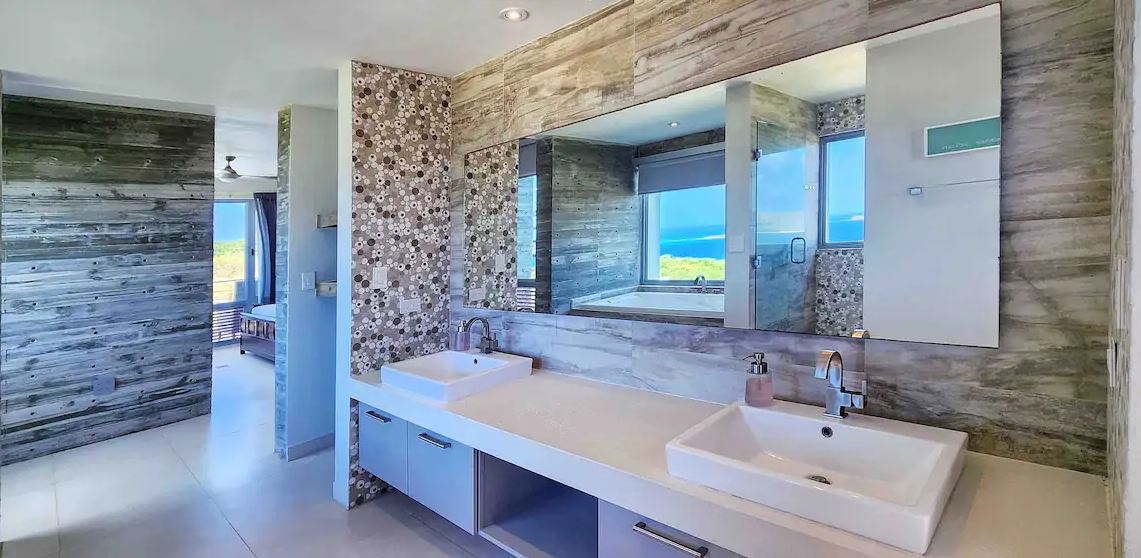 Bathroom
19 / 28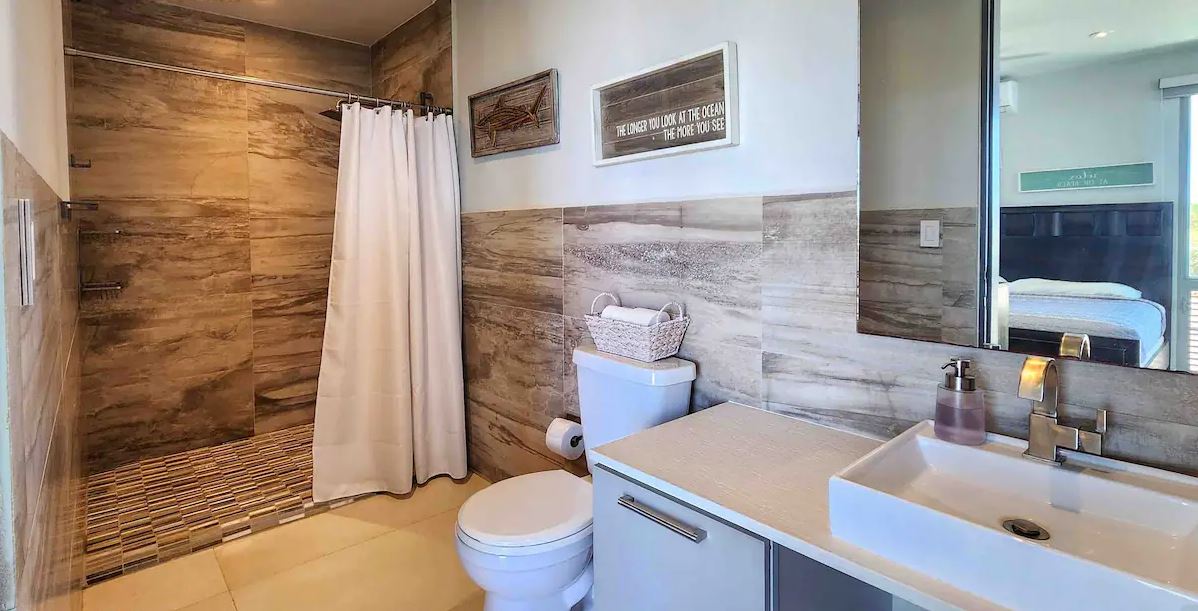 Bathroom
20 / 28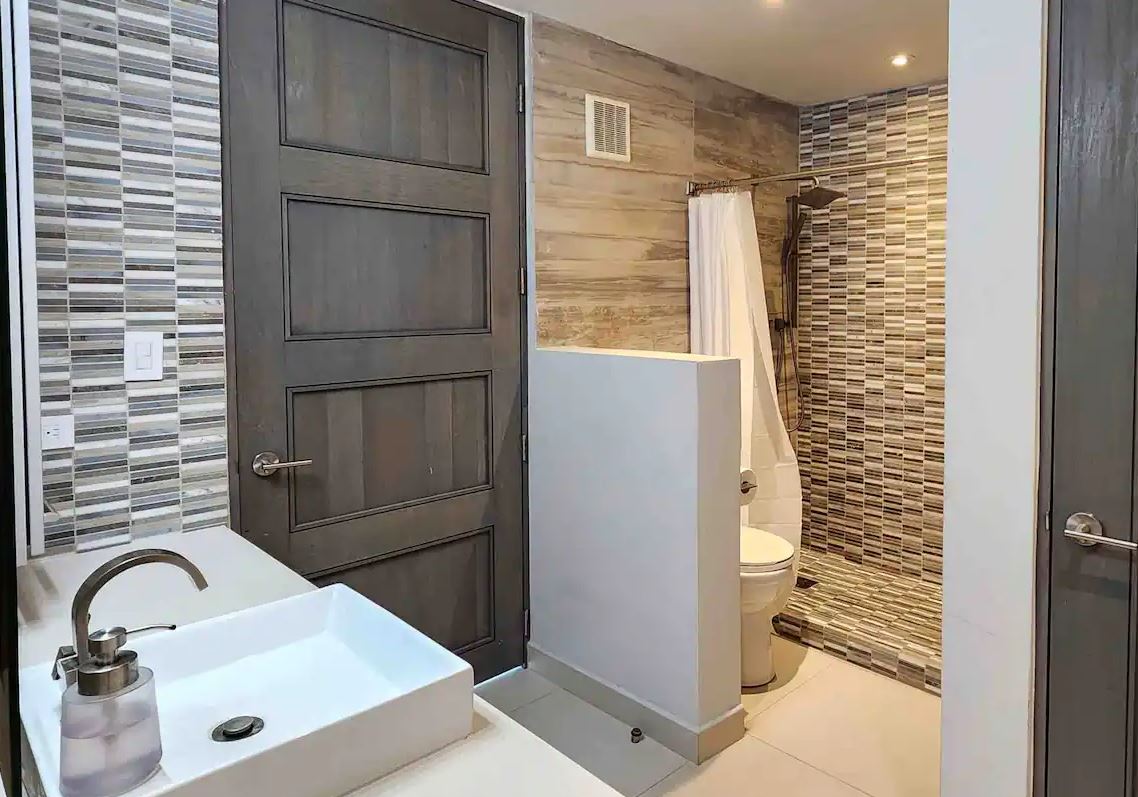 Bathroom
21 / 28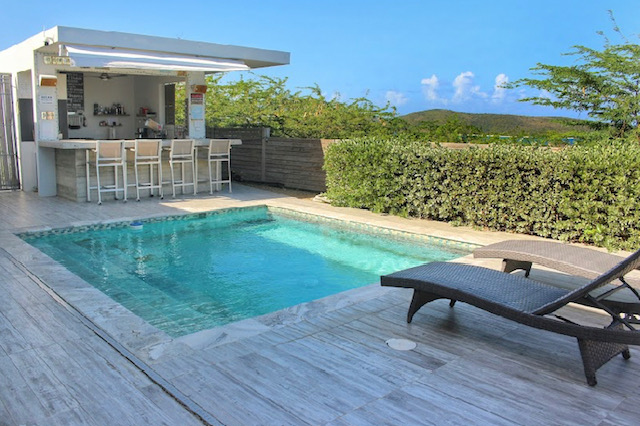 View
22 / 28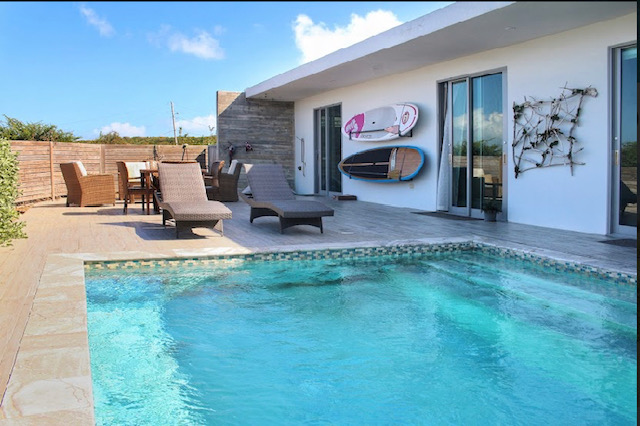 More pictures coming soon
23 / 28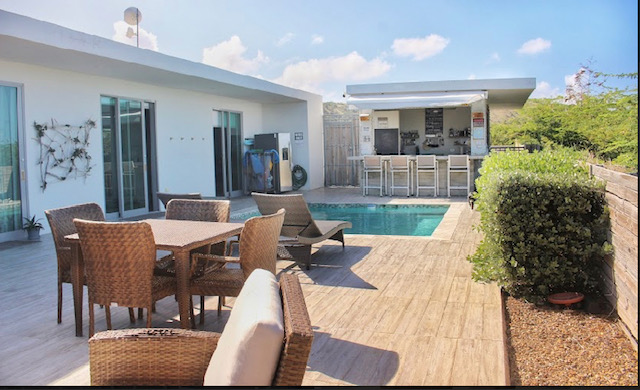 More pictures coming soon
24 / 30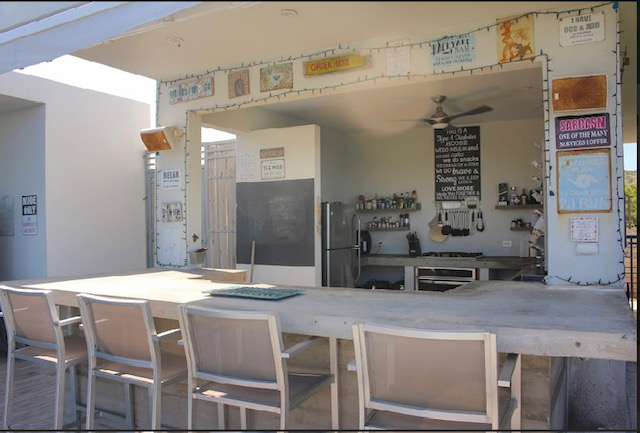 More pictures coming soon
25 / 30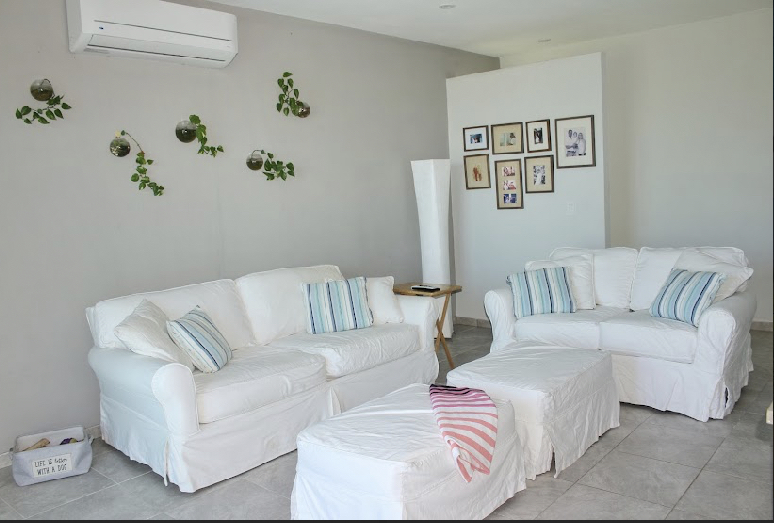 More pictures coming soon
26 / 30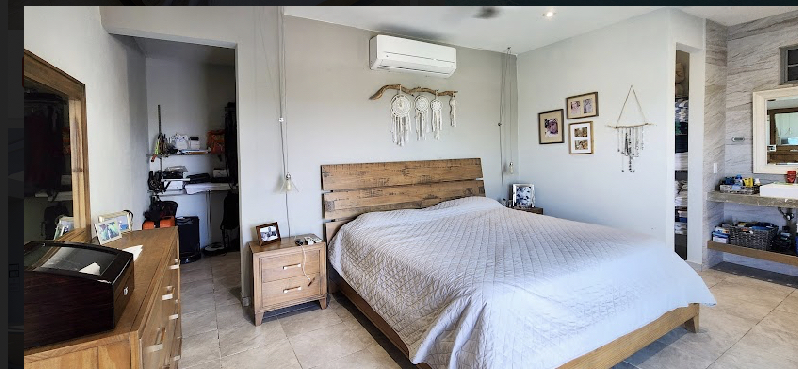 More pictures coming soon
27 / 30
More pictures coming soon
28 / 30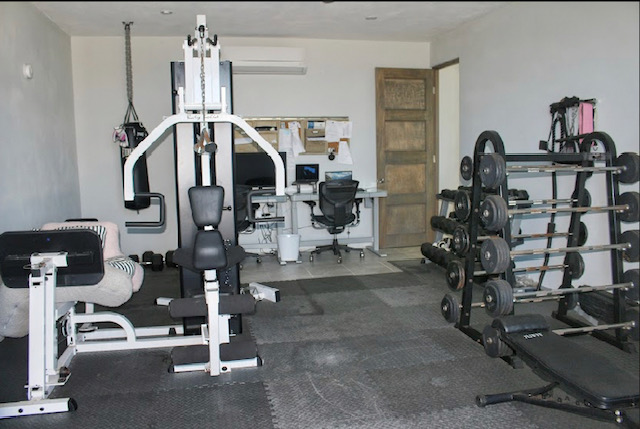 More pictures coming soon
29 / 30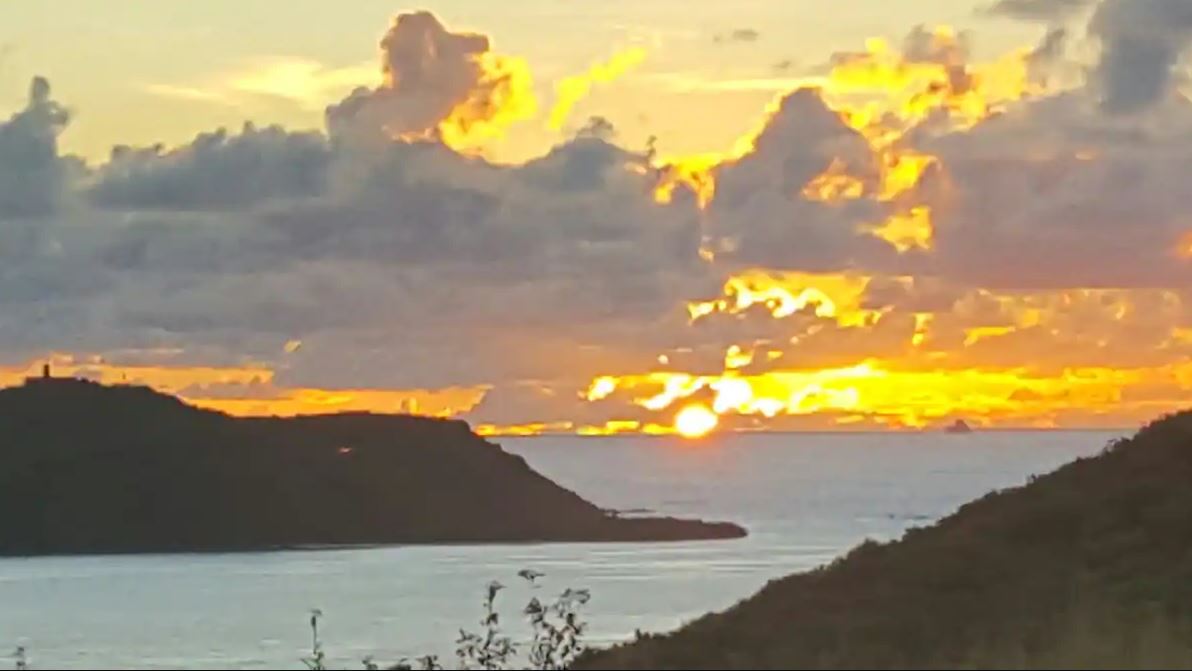 More pictures coming soon
30 / 30
More pictures coming soon
❮
❯
Property Description
Casa Luar is a spectacular property with fabulous views.
The property is located in the Zoni Beach area of the beautiful Island of Culebra, Puerto Rico, one of the Spanish Virgin Islans. The property has simply spectacular views over the Island of Culebrita, the Island of Cayo Norte, the Island of St. Thomas of the US Virgin Islands, the Island of Tortola of the British Virgin Islands, the Caribbean Sea, and the Atlantic Ocean. The property is perfectly located and situated facing East on the windard side of Culebra. This gives the house exposure to cooling trade winds, spectacular sunrises and views to the stars and heavens at night.
The property has 2 separate houses. The Upper house has 3 bedrooms 2.5 bathrooms on the top floor. The bottom floor of the Upper house has a 1 bedroom 1 bath apartment. The lower house has 2 bedrooms 2 bathrooms and a covered outdoor grill area. Both houses have their own pools. The upper house is currently rented short term "airbnb".
An absolutely spectacular property to live in one house and rent the other, as a second home, or as an investment property.
Property Specifics
Overview: Two houses with spectacular views in the Zoni Beach area of Culebra, Puerto Rico.
Lot Size: 1 Acre
Total Interior Square Footage: 6399 square feet total, Upper House Top floor - 4319 square feet, Upper House First Floor - 650 square feet, Lower House - 1430 square feet
Total Outdoor Square Footage: Upper House Pool Deck - 1000 square feet, Lower House Pool Deck - 750 square feet, Lower House Outdoor Grill - 170 square feet
Number of Bedrooms: 6
Number of Bathrooms: 5.5
Construction: Concrete
Property Latitude, Longitude: 18.315182,-65.255624
Property pin: For property pin, click here
Parking: Driveway with parking
HVAC: Split a/c Units in every room, ceiling fans inside and in outdoor covered areas
Electric Service: Puerto Rico Power Authority with a 50KV backup diesel generator
Water Service: Puerto Rico Water Authority with 400 gallon back up cistern
Sewage Service: Septic Tank
Laundry Facilities: Separate Laundry facilities with washer/dryer
Furnishings: Property is being sold fully furnished
Home Owners Association Fees: $0 to $100 per year, this property is in a voluntary HomeOwner's Association
Storm Preparedness: Hurricane rated windows and doors
Privacy/Security: Walled and Gated Property
Asking Price: $4,900,000
For more information regarding Casa Luar feel free to click on "Contact Us" below
Lisa Penfield Puerto Rico Real Estate Broker License C-9931
Michael McCarty Puerto Rico Real Estate Broker License C-11386