Culebra Real Estate Sales
info@culebrarealestatesales.com
787-638-3333 * 787-398-3174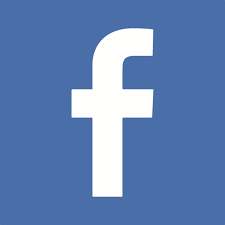 32 Acre Lot For Sale
on beautiful Culebra, Puerto Rico
1 / 13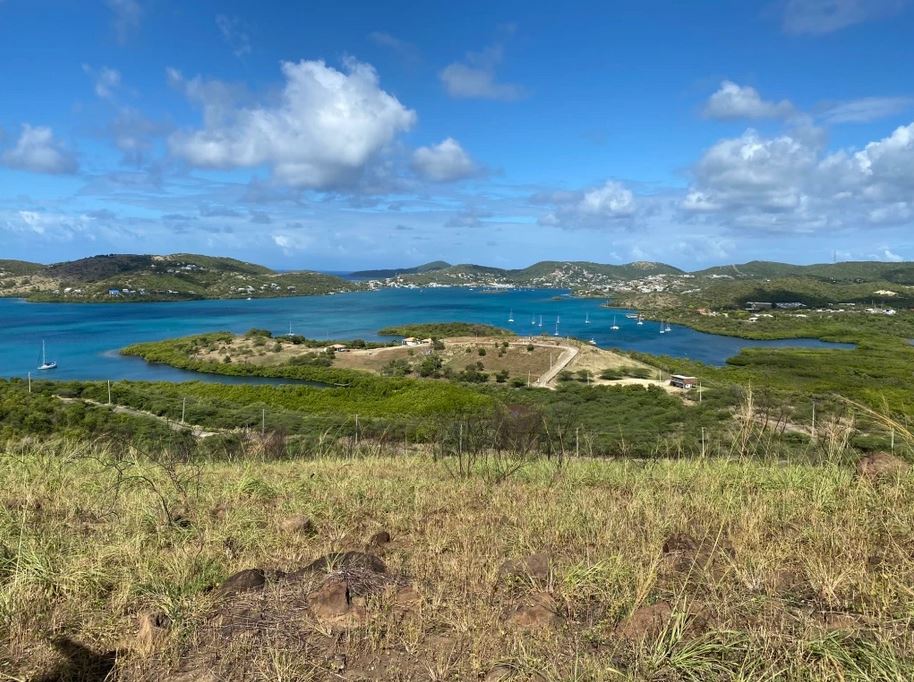 View over Ensenada Honda Bay to the town of Culebra
2 / 13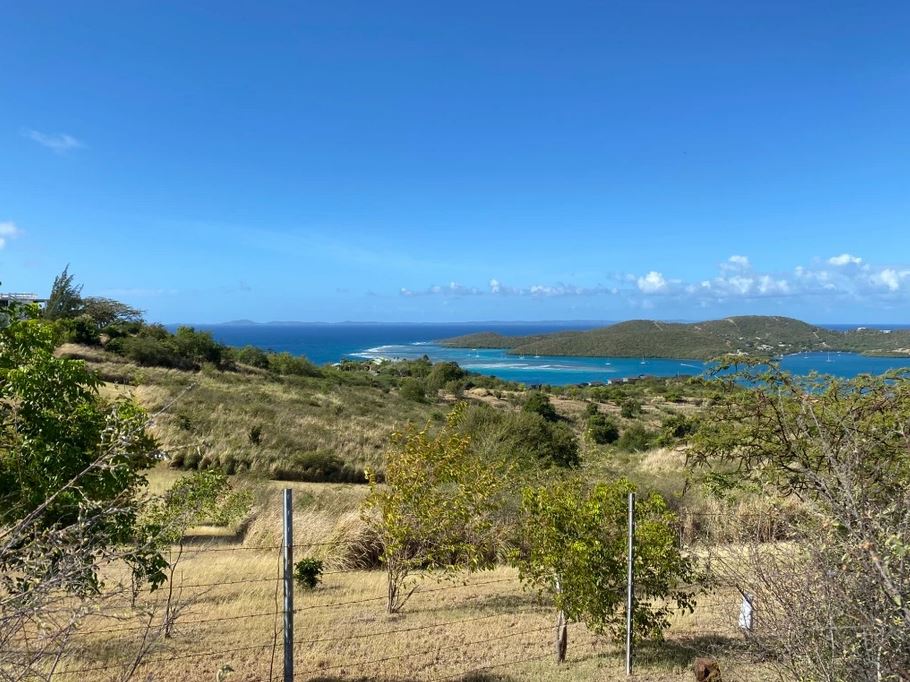 View, Ensenada Honda Bay to the Island of Vieques
3 / 13
View over the Caribbean Sea to the Island of Vieques
4 / 13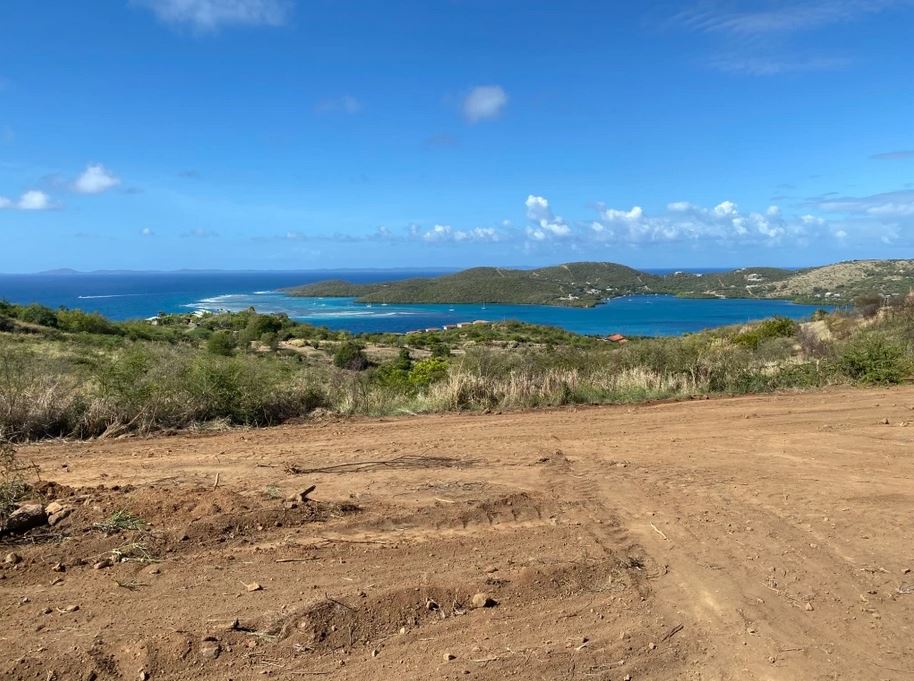 Ensenada Honda Bay
5 / 13
Ensenada Honda Bay, Hills of Culebra
6 / 13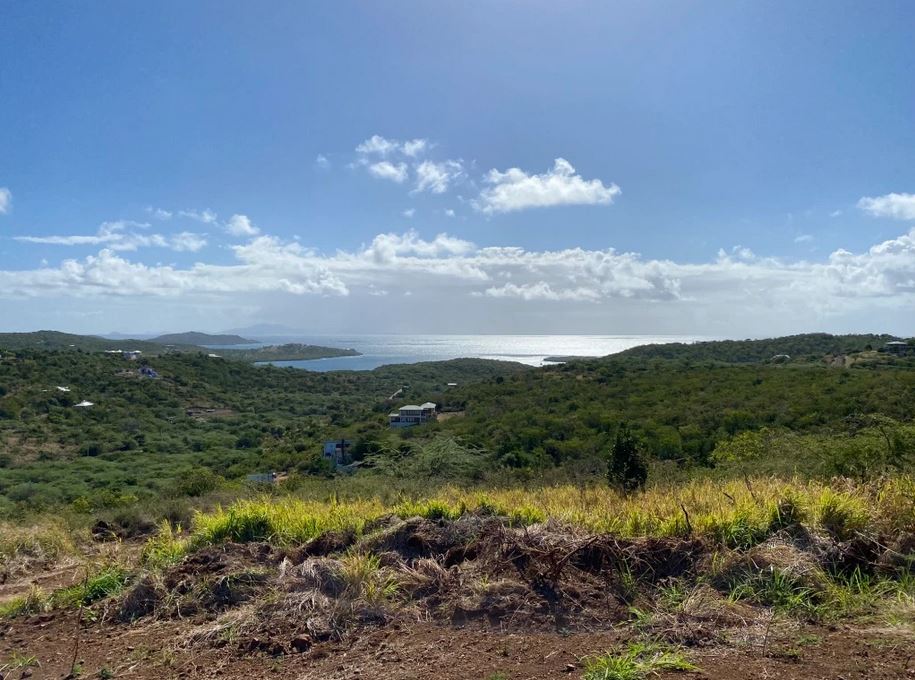 View Mosquito Bay to the Island of St. Thomas
7 / 13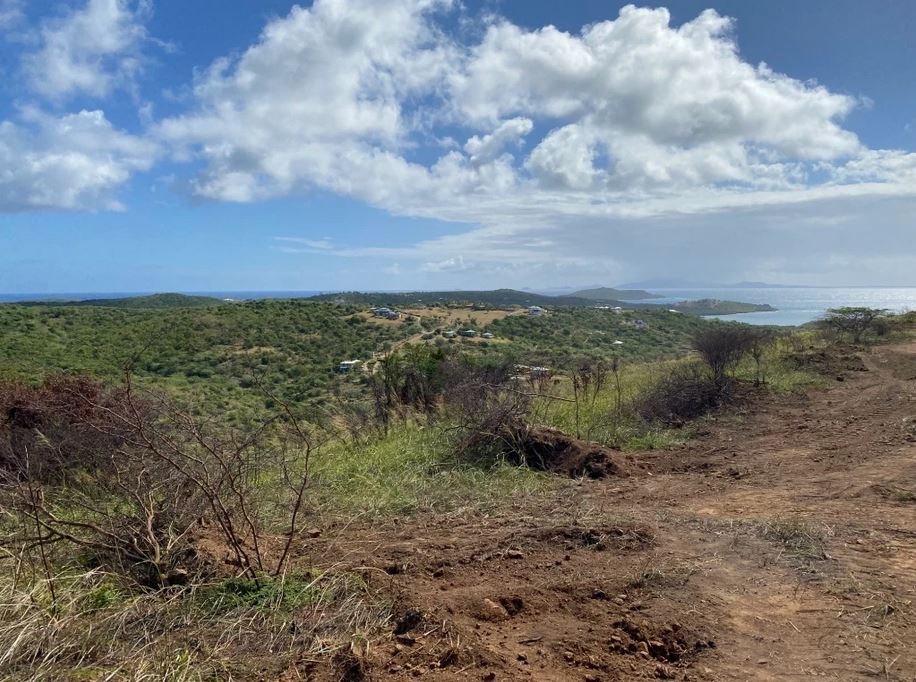 Hills of Culebra to the Island of St. Thomas
8 / 13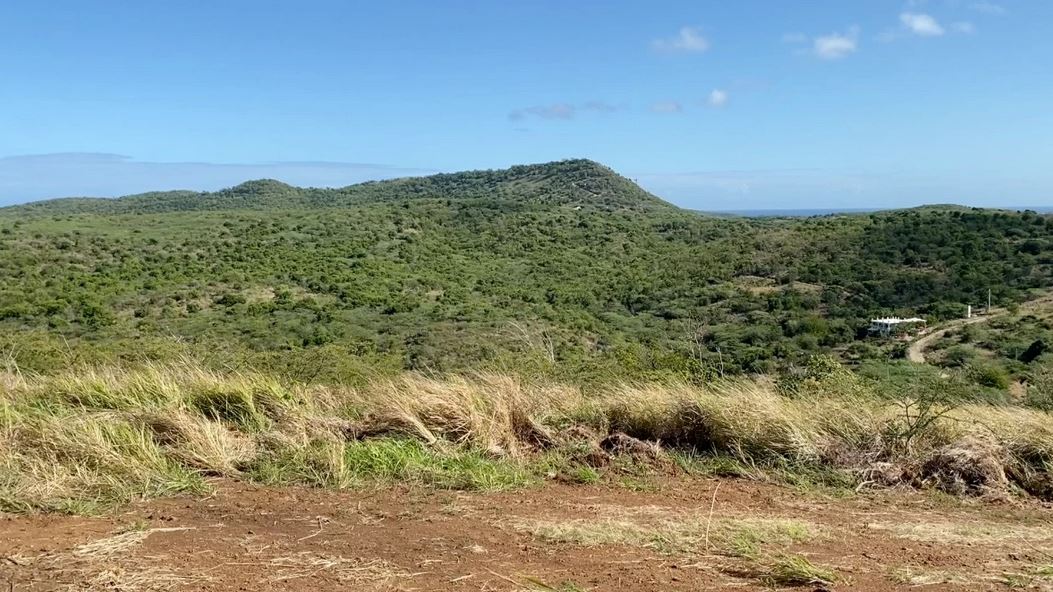 Hills of Culebra
9 / 13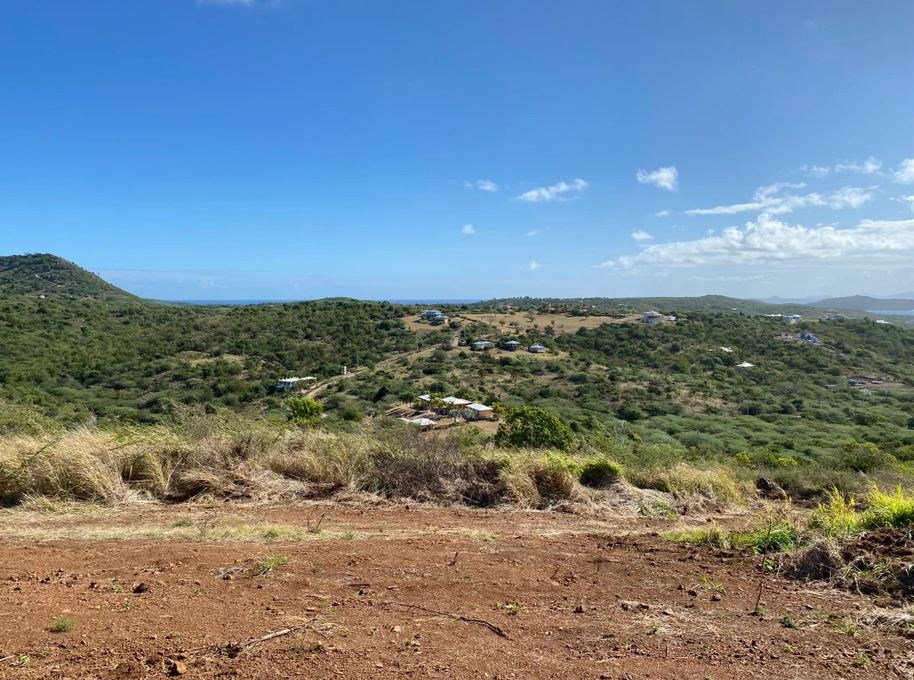 Hills of Culebra
10 / 13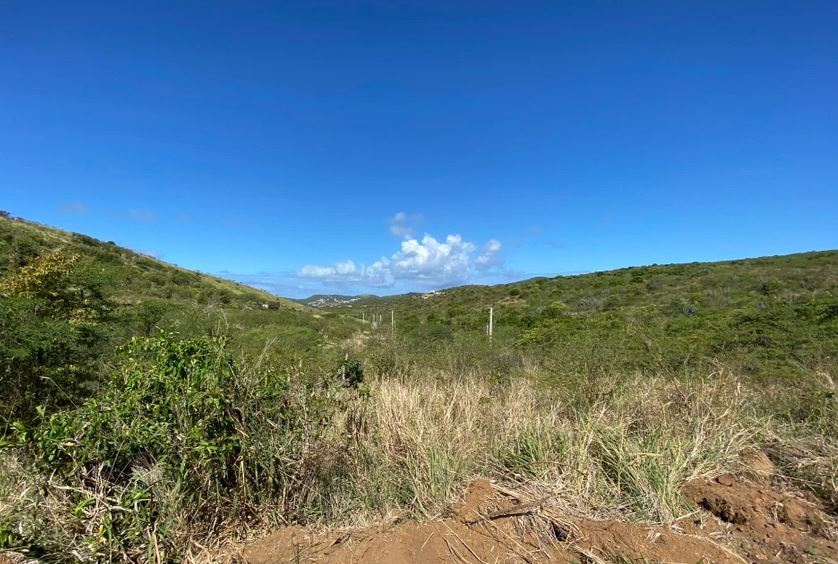 Hills of Culebra
11 / 13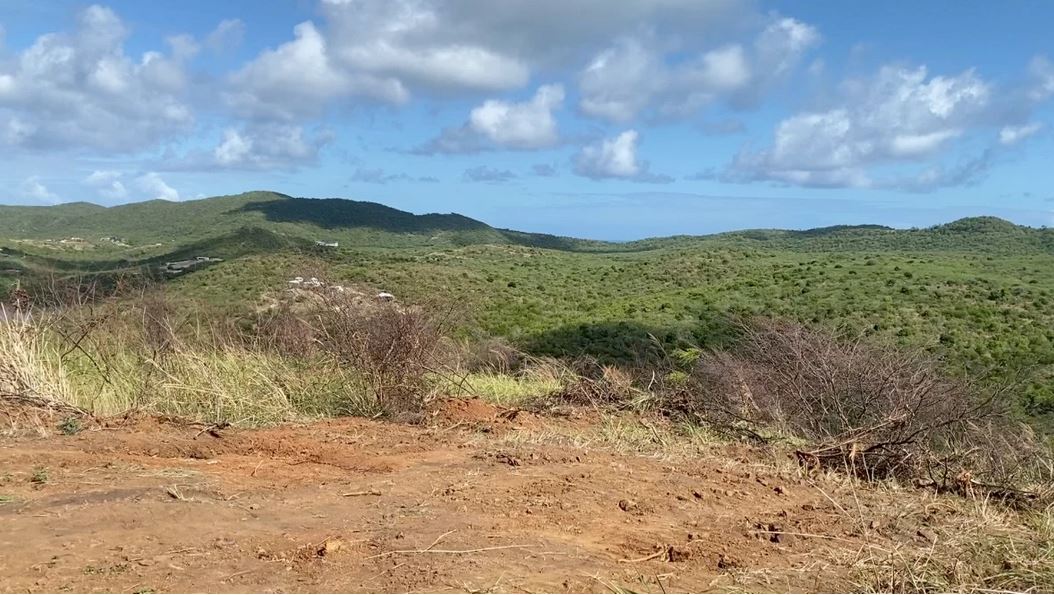 Hills of Culebra
12 / 13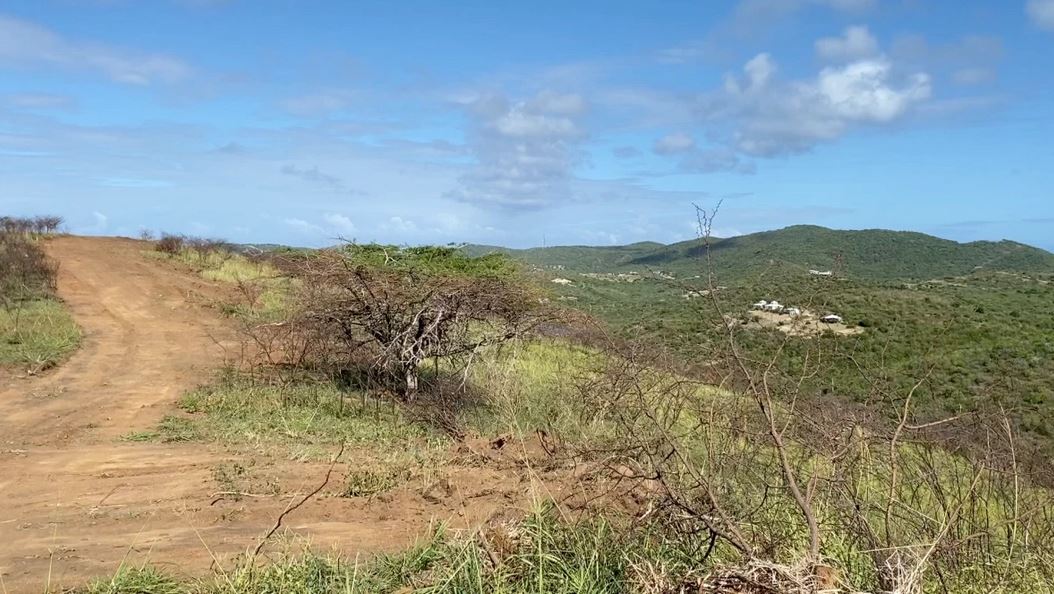 Hills of Culebra, lot access
13 / 13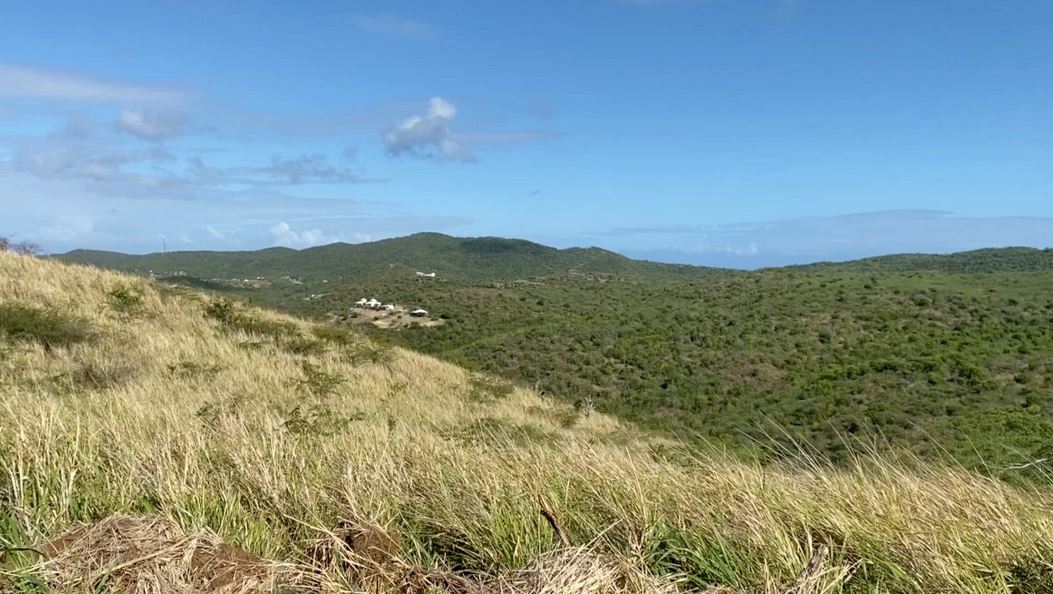 Hills of Culebra
14 / 13
Hills of Culebra
15 / 13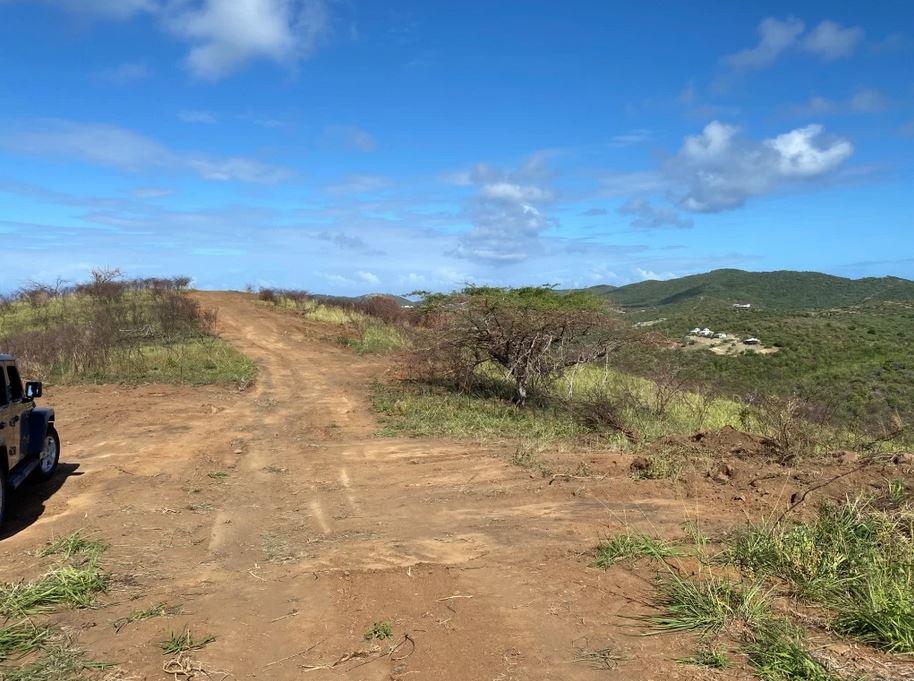 Hills of Culebra, lot access
16 / 13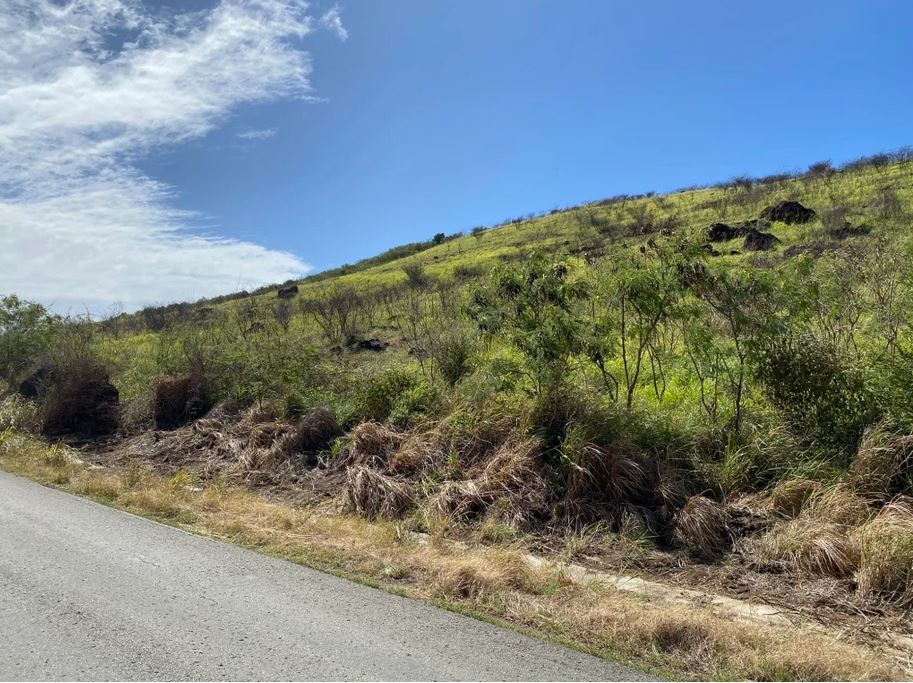 Road Access
17 / 13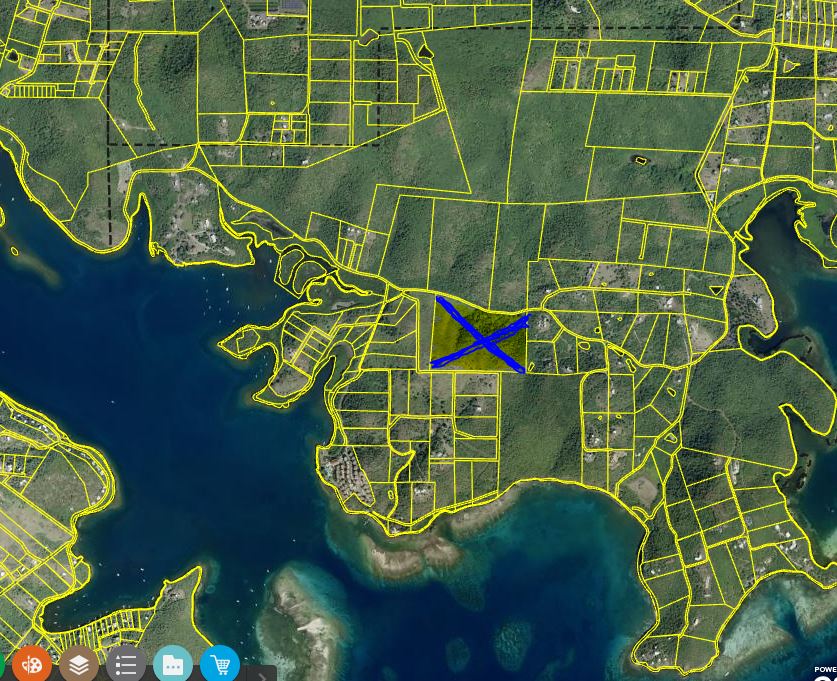 Location
18 / 13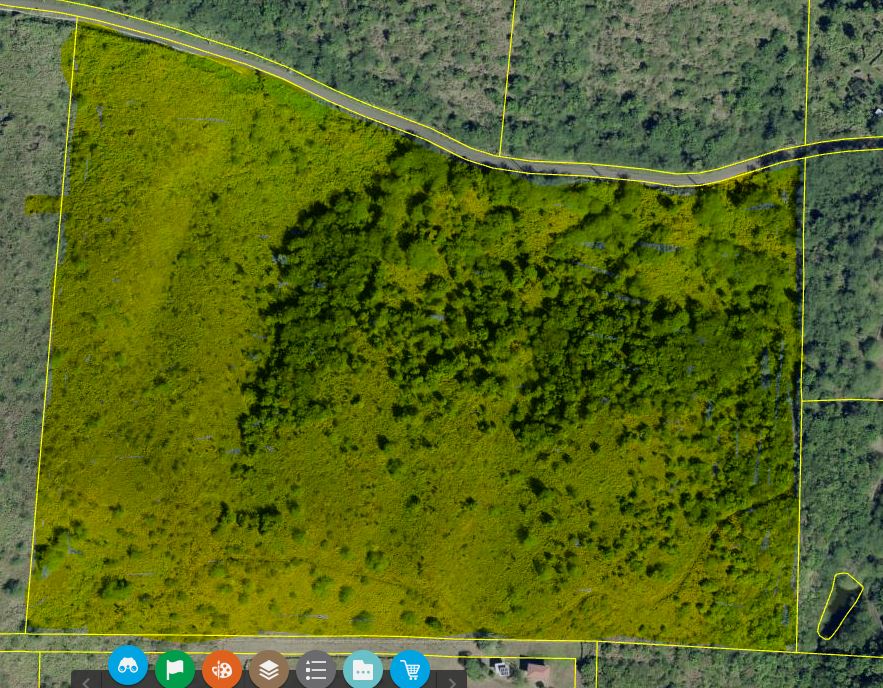 Geo Map
❮
❯
Property Description
This 32 acre lot in the hills of Culebra, Puerto Rico is an absolutely spectacular property. Culebra, one of the Spanish Virgin Islands, is a pristine Island 18 miles East of the main Island of Puerto Rico. This property sits among the hills of Culebra with breathtaking, spectacular, near 360 views around Culebra and views specifically of:
- Ensenada Honda Bay, the largest bay in Culebra
- Dakity Bay, a favorite sailors' "port"
- Mosquito Bay
- The Island of St. Thomas
- The Island of Vieques
- The Island of Luis Pena
- The Caribbean Sea
In addition to these fabulous views the lot has constant breezes, is gently sloped, and has easy access. There are multiple pristine building locations on the property. All these attributes make the property a very convenient property to build one or more Caribbean paradise homes. A must see prime property.
Property Specifics
Overview: Beautiful propety in the gently sloping hills of Culebra, Puerto Rico.
Lot Size: 32.39 Acres
Zoning: RO-5C
Latitude,Longitude: 18.304415,-65.271748
Property pin: For property pin, click here
Electric Service: Available to connect to Puerto Rico Power Authority
Water Service: Available to connect to Puerto Rico Water Authority
Home Owners Association Fees: $0, This property is not in a Home Owner's Association
Asking Price: $3,500,000
For more information regarding this 32 Acre Spectacular Property feel free to click on "Contact Us" below
Lisa Penfield Puerto Rico Real Estate Broker License C-9931
Michael McCarty Puerto Rico Real Estate Broker License C-11386
This property brokered by Island Realty Culebra