Culebra Real Estate Sales
info@culebrarealestatesales.com
787-638-3333 or 787-398-3174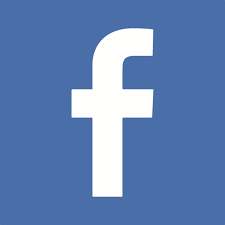 Tamrindo Estates
along Tamarindo Beach
Culebra, PR For Sale
1 / 22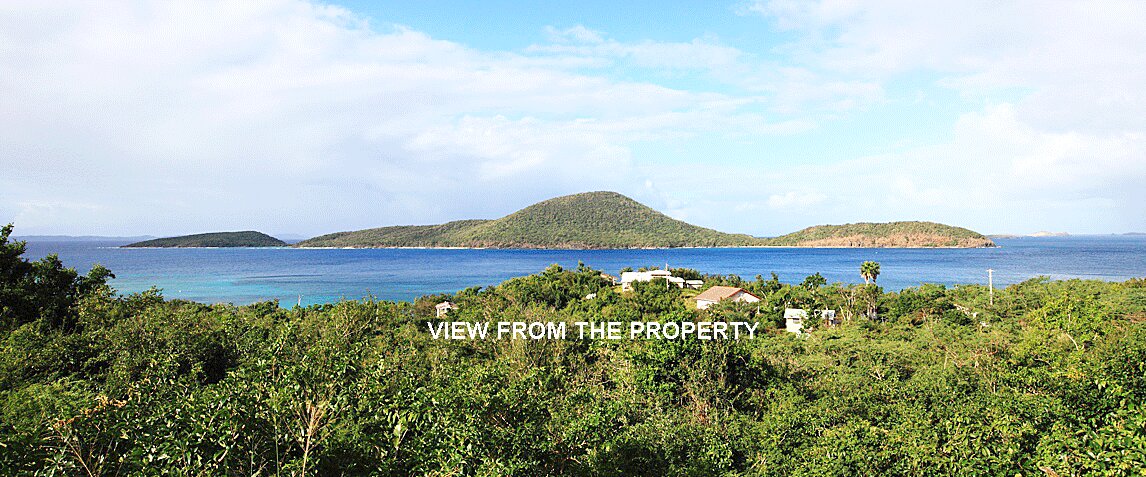 2 / 22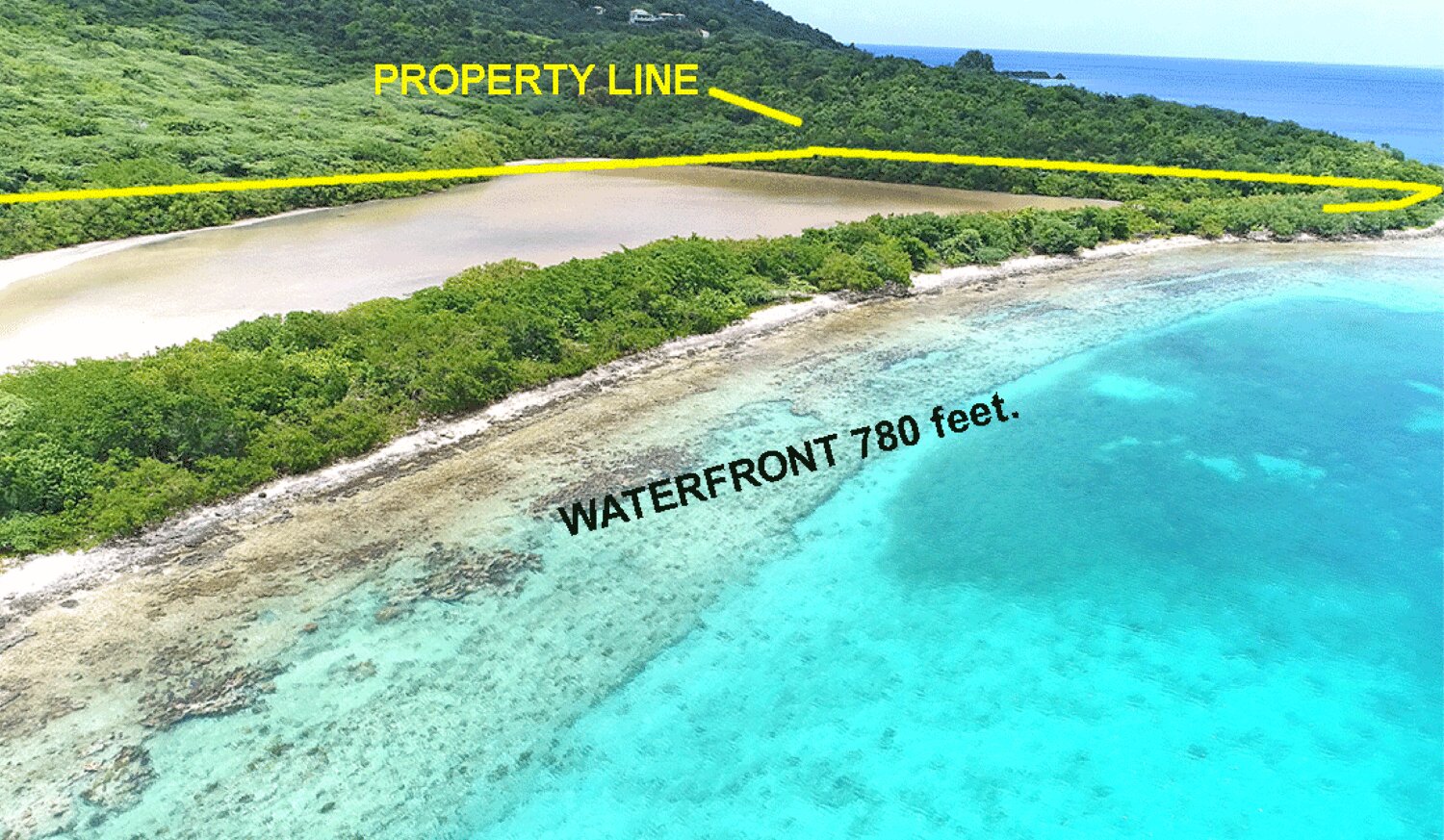 3 / 22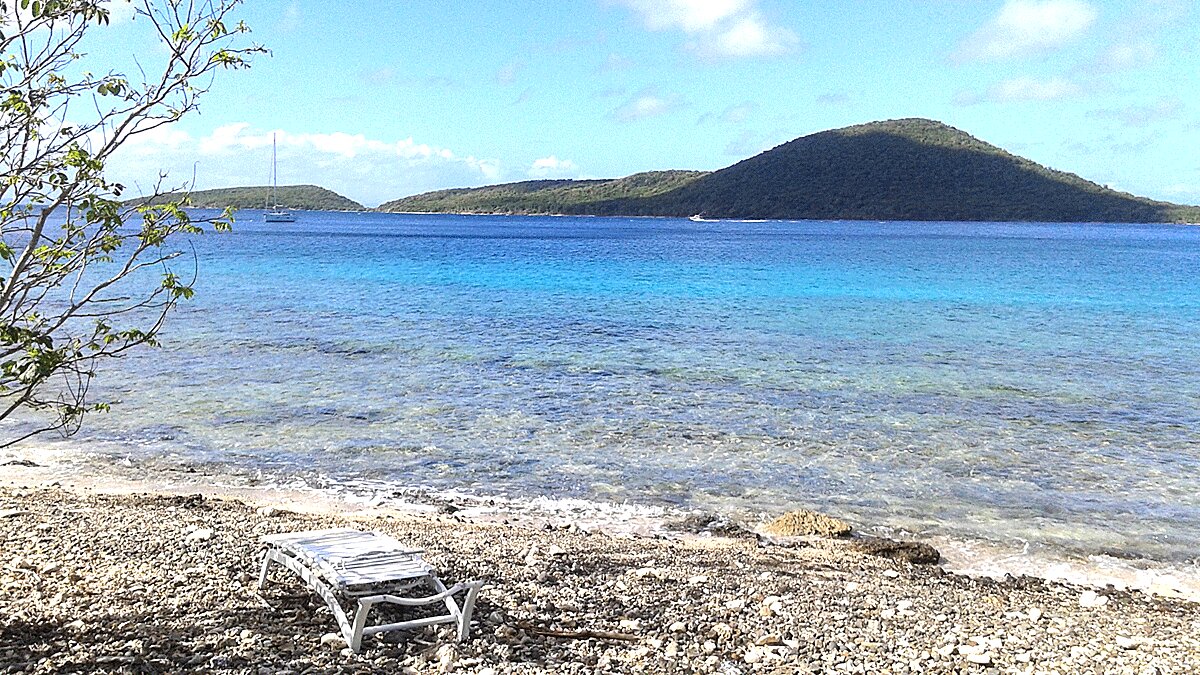 Beach
4 / 22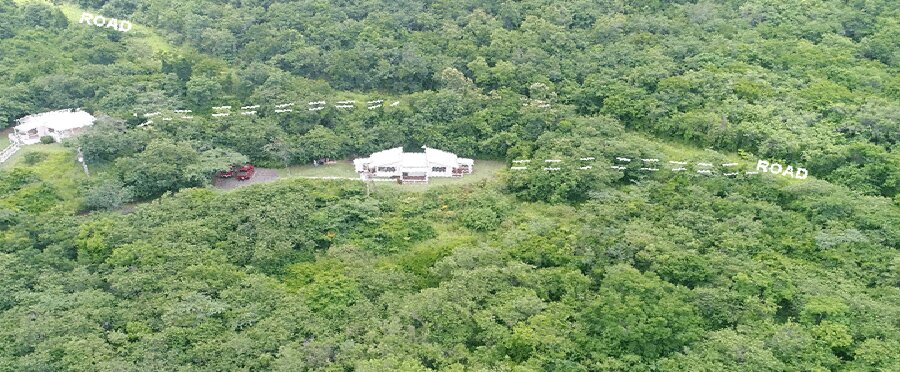 Buildings and Road Locations
5 / 22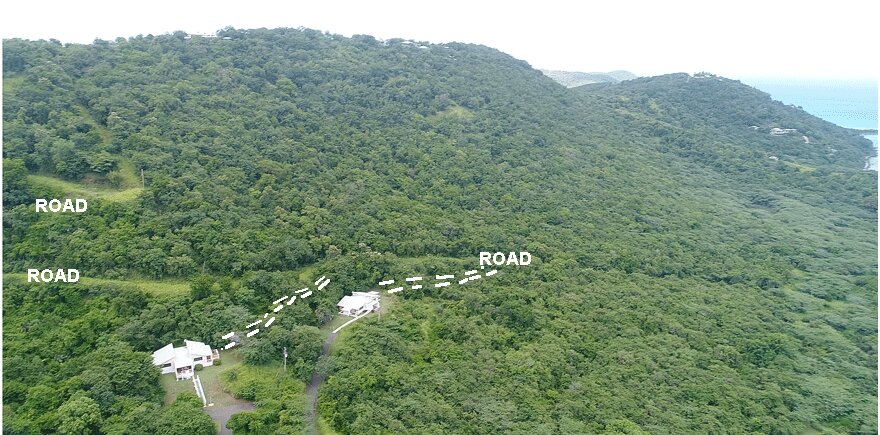 Buildings and Road Locations
6 / 22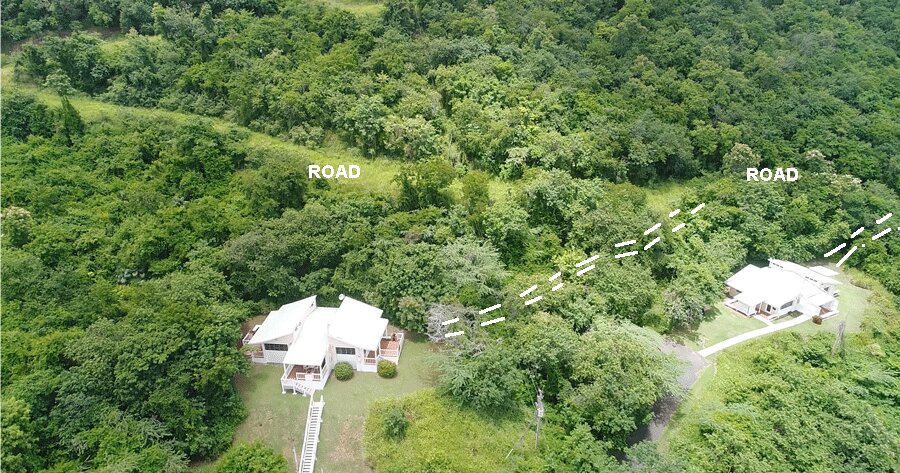 Buildings and Road Locations
7 / 22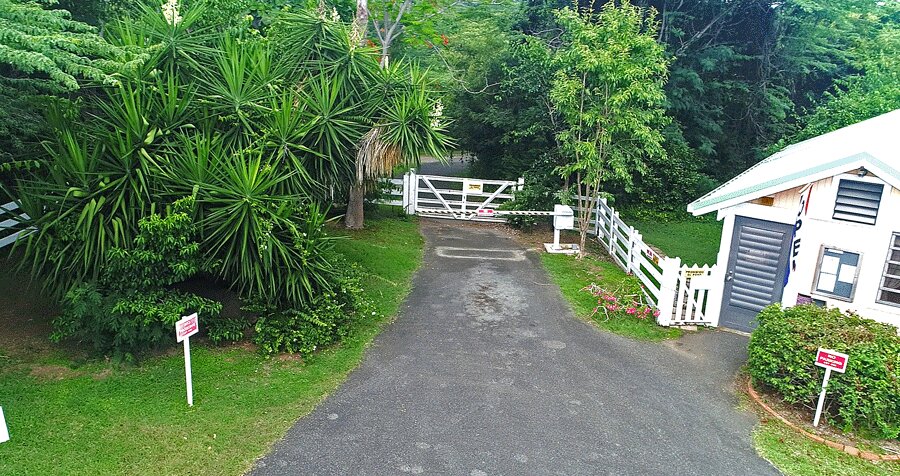 Entrance Gate
8 / 22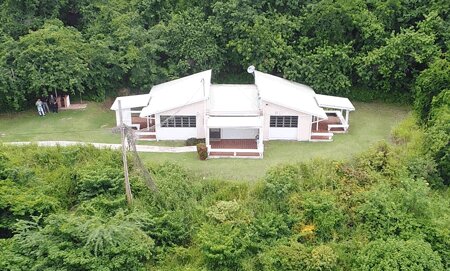 Building
9 / 22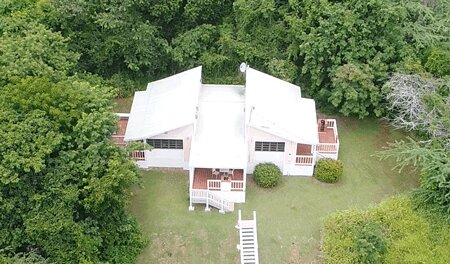 Building
10 / 22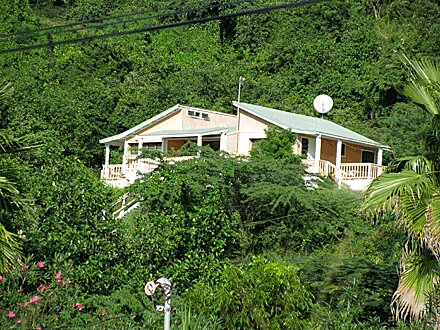 Building
11 / 22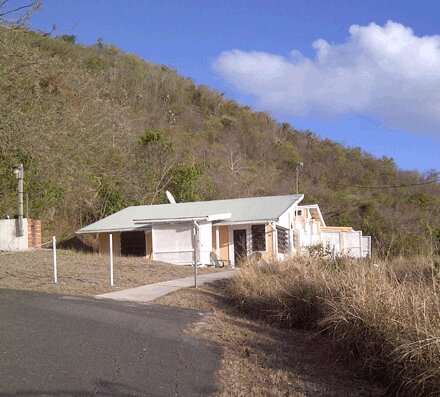 Building
12 / 22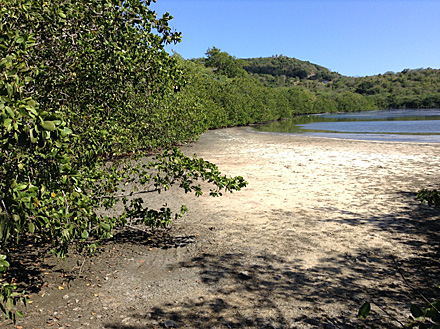 Lagoon
13 / 22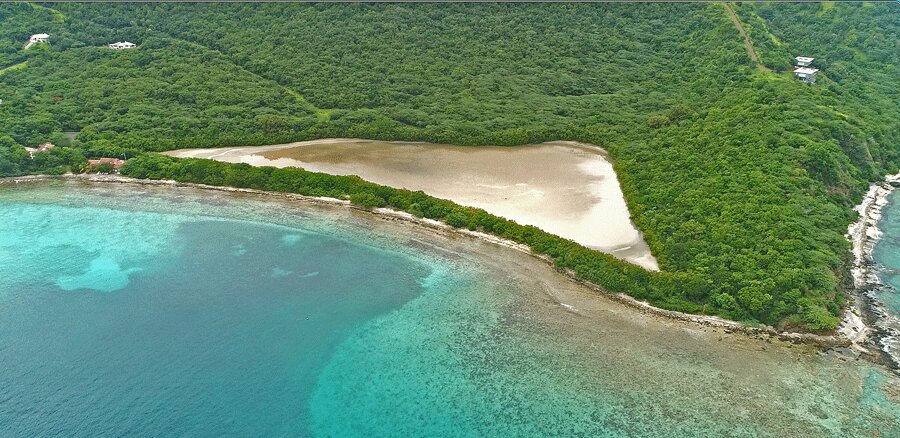 Lagoon and Beachfront
14 / 22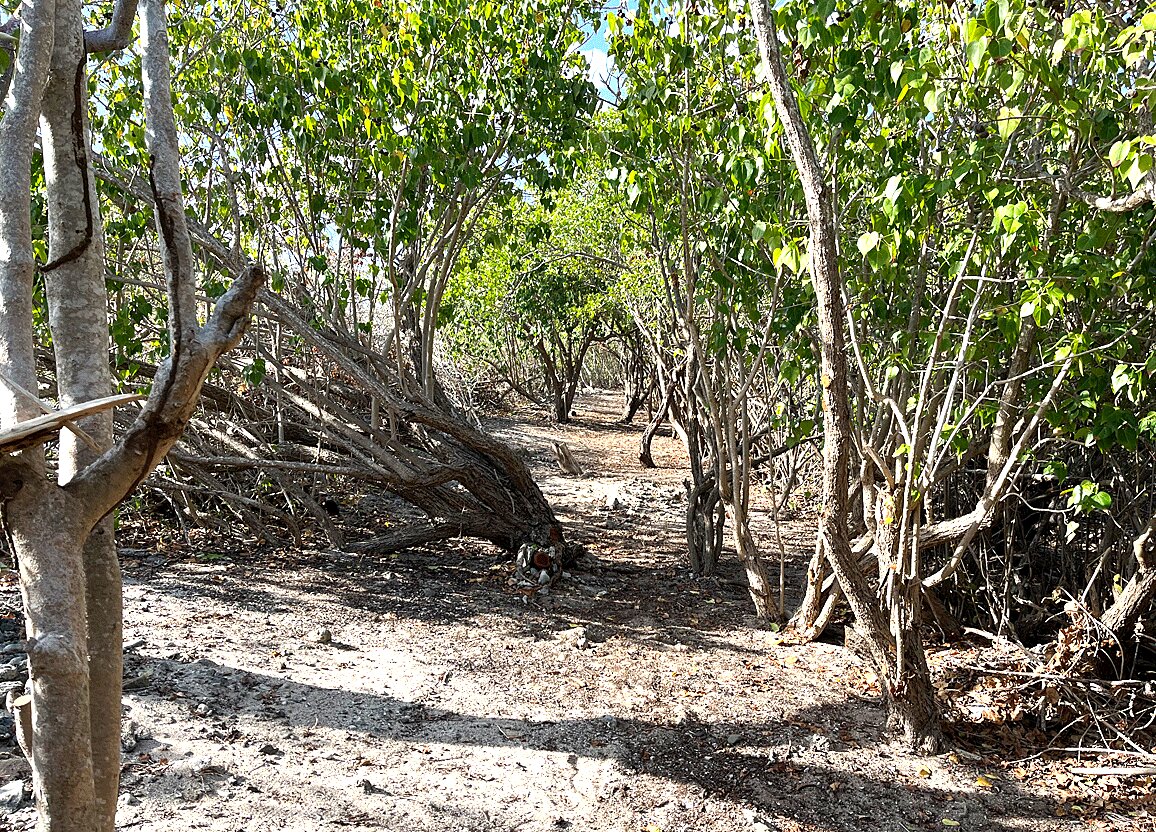 Path between Lagoon and Beachfront
15 / 22
Property
16 / 22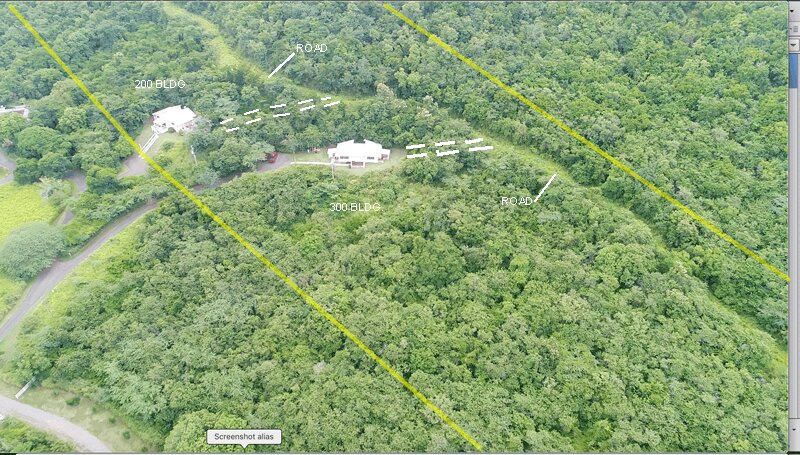 Buildings, Roads, Property Line
17 / 22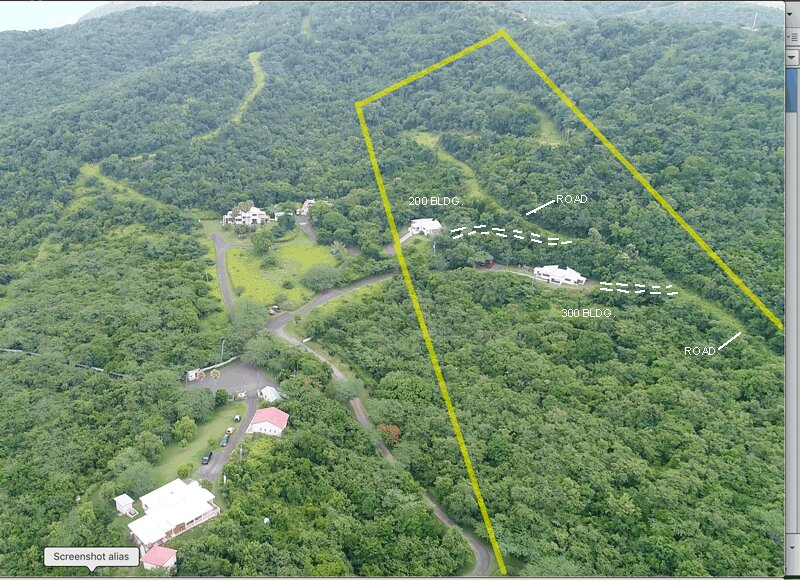 Buildings, Roads and Property Lines
18 / 22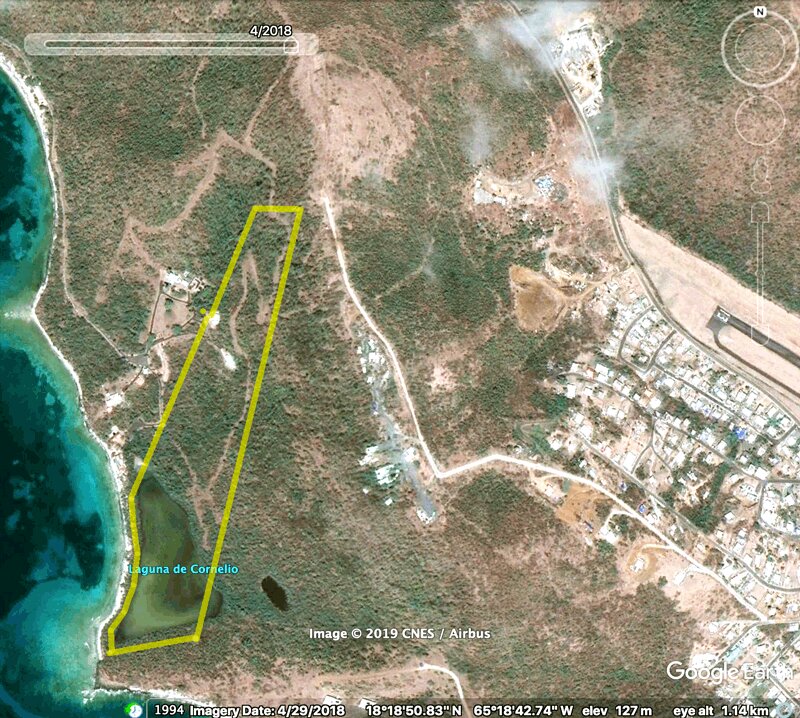 Property
19 / 22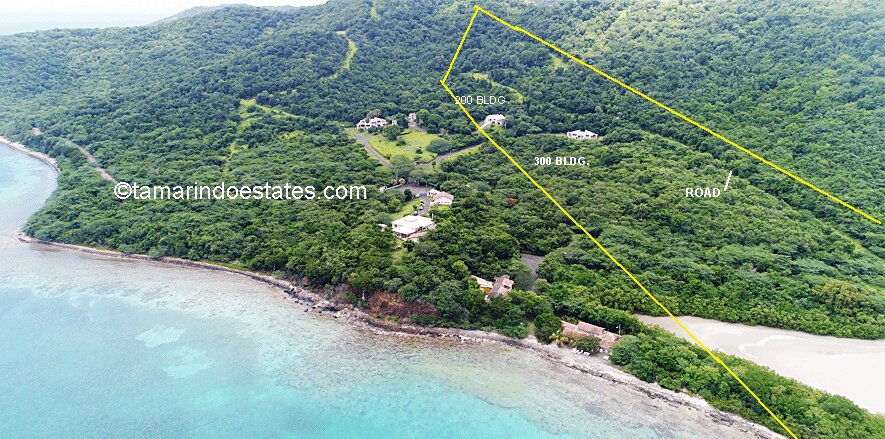 Property
20 / 22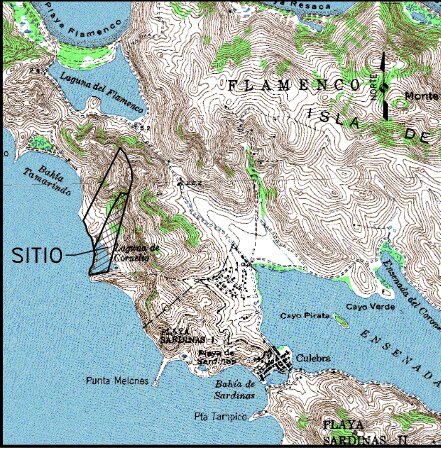 Property
21 / 22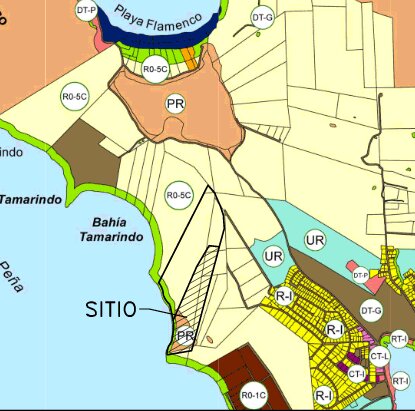 Property
22 / 22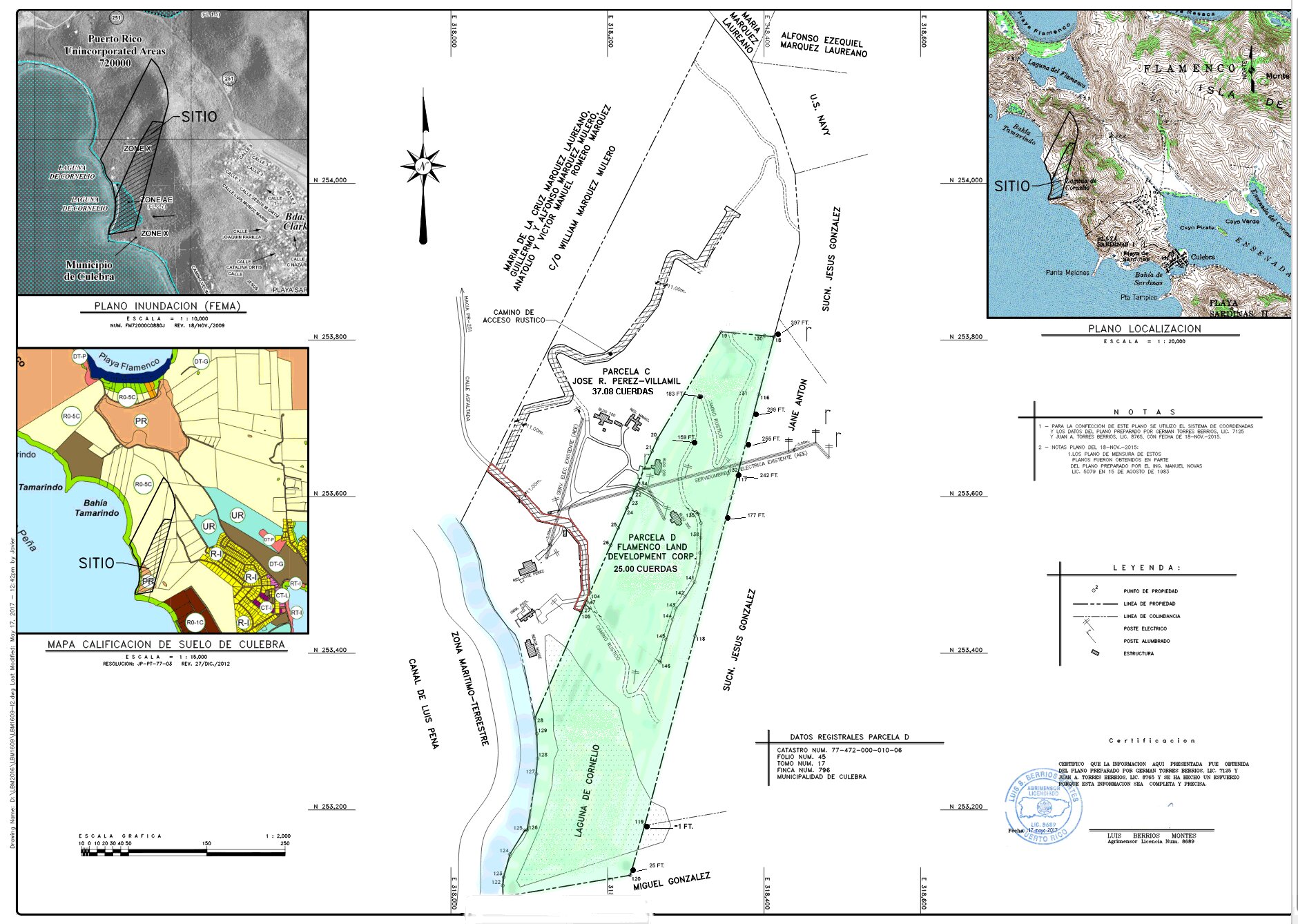 Survey
❮
❯
Property Description
Tamarindo Estates is a 24 acre property with 2 buildings sitting along Tamarindo Beach on the beautiful island of Culebra, Puerto Rico, one of the Spanish Virgin Islands. Each of the 2 buildings has 3 apartments for a total of 6 units total on the property. The property is a very unique, secluded property bordering the Luis Pena natural preserve in Culebra. The property has Spectacular views over the Luis Pena Reserve, the Island of Luis Pena, the straights of Vieques, the Island of Vieques, the Atlantic Ocean, and the main Island of Puerto Rico.
The property goes from an elevation of 0 to 350 feet with multiple building locations to construct additional buildings, to build a dream vacation home or to build your caribbean mansion.
The apartments in the 3 buildings on the property are all 1 bedroom 1 bath apartments, ideal as rental Units on Culebra.
A beautiful property to utilize as a resort, to live in one unit and rent the others or to expand to your Caribbean dream property right along the beach.
Property Specifics
Overview: 2 buildings of 3 units each on a large property
Lot Size: 24 Acres
Total Indoor Square Footage: 2880 square feet
Number of Bedrooms: 6
Number of Bathrooms: 6
Building Construction: Wood
Property Latitude, Longitude: 18.311283,-65.315900
Property pin: For property pin, click here
Electric Service: Puerto Rico Power Authority
Water Service: Puerto Rico Water Authority
Sewage Service: Private Septic System
Home Owners Association Fees: $0, this property is not in a HomeOwner's Association
Asking Price: $5,800,000
For more information regarding Tamarindo Estates feel free to click on "Contact Us" below
Lisa Penfield Puerto Rico Real Estate Broker License C-9931
Michael McCarty Puerto Rico Real Estate Broker License C-11386