Culebra Real Estate Sales
info@culebrarealestatesales.com
787-638-3333 * 787-398-3174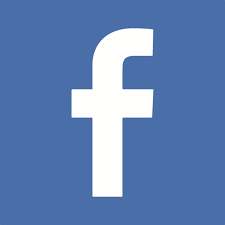 Coconuts Restaurant with Studio Apartment
1 / 32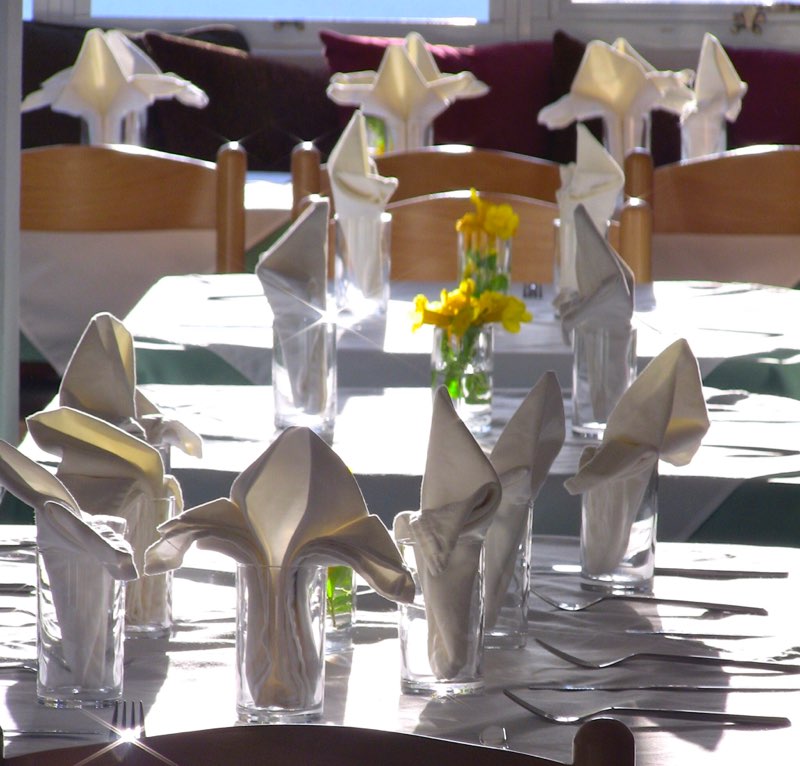 Table
2 / 32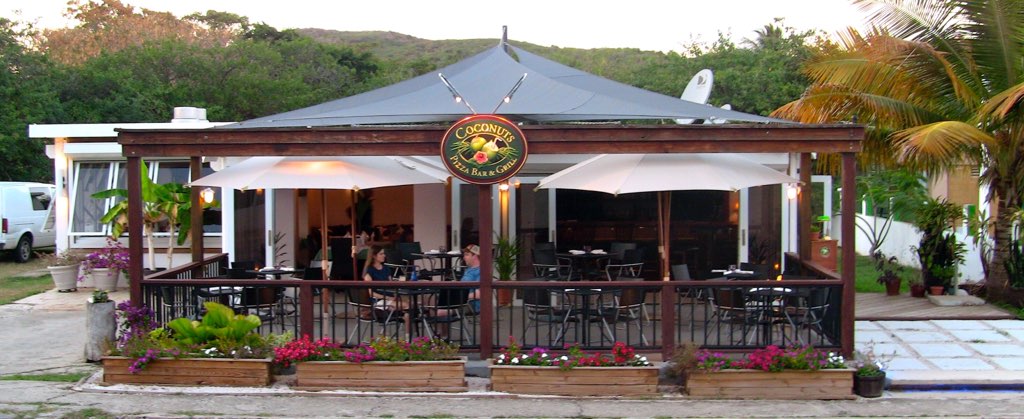 Coconuts Restaurant
3 / 32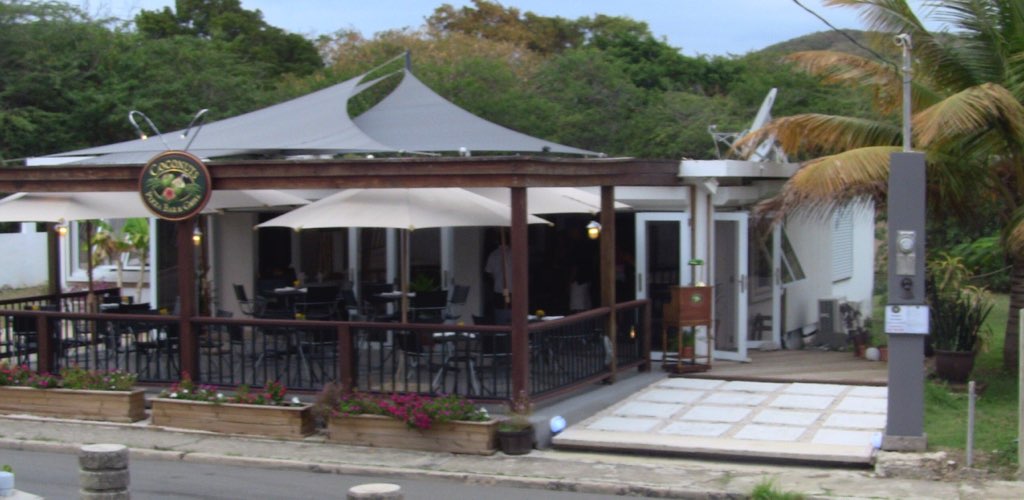 Coconuts Restaurant
4 / 32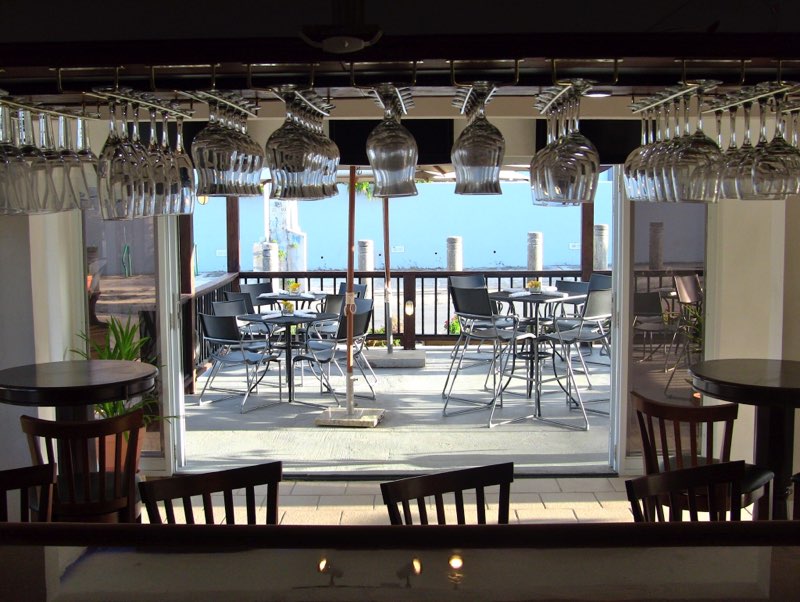 Bar
5 / 32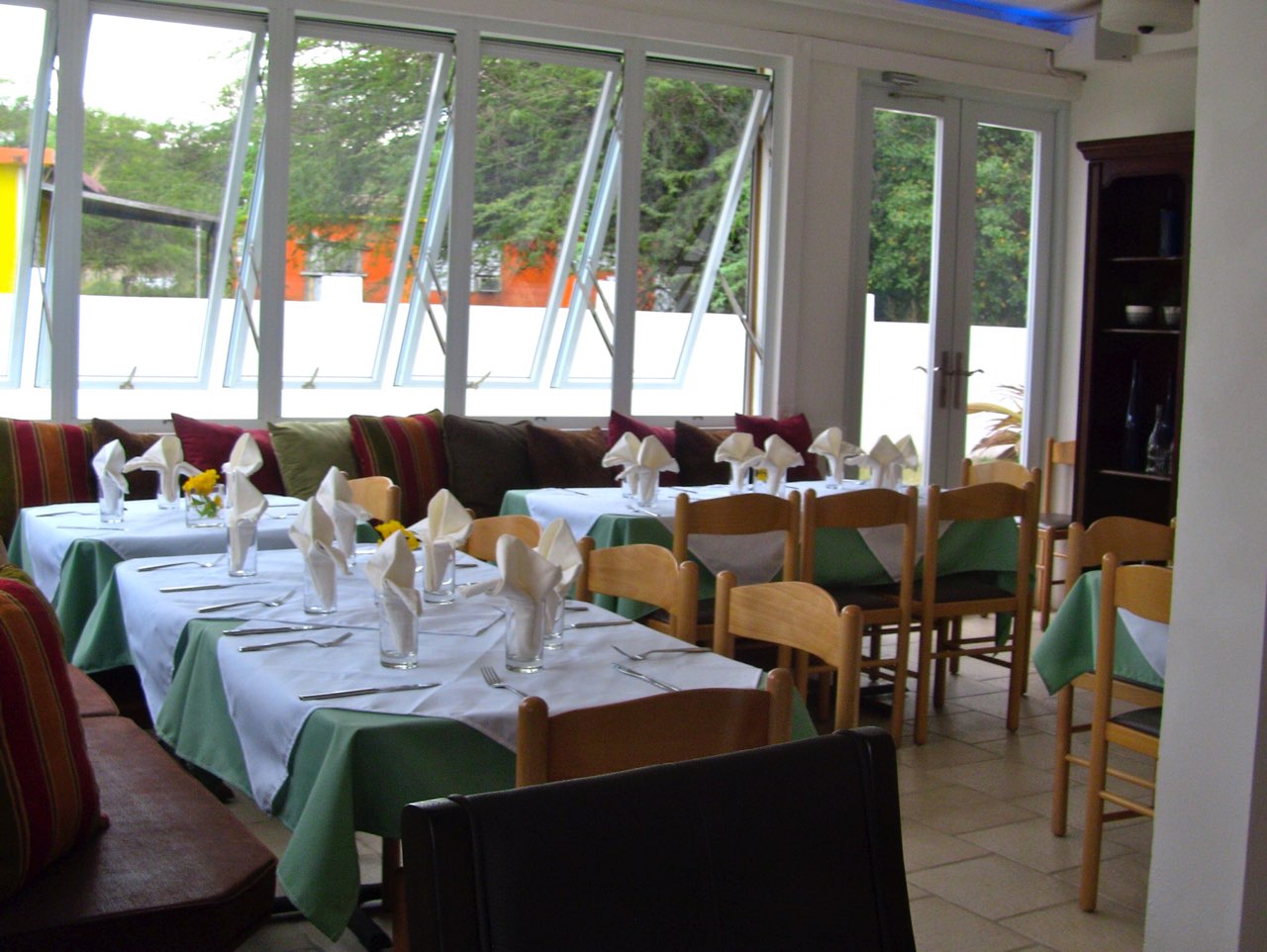 Dining Area
6 / 32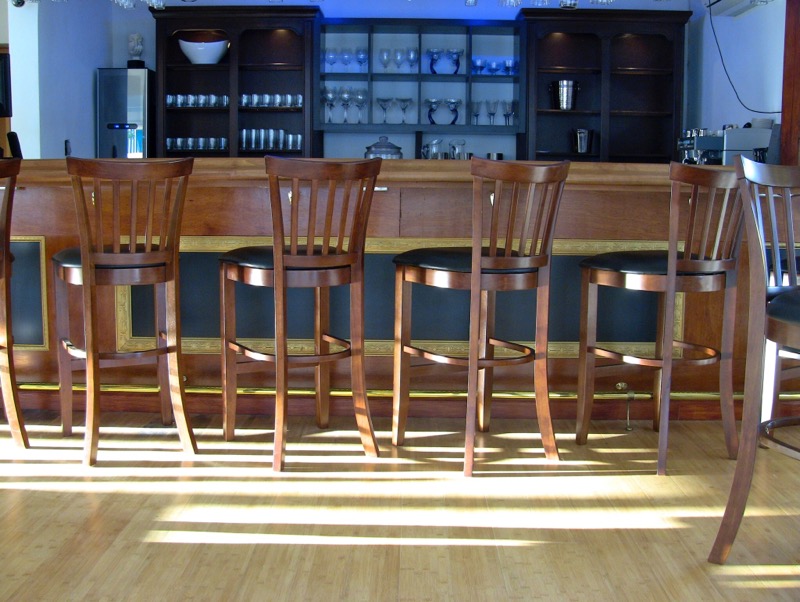 Bar
7 / 32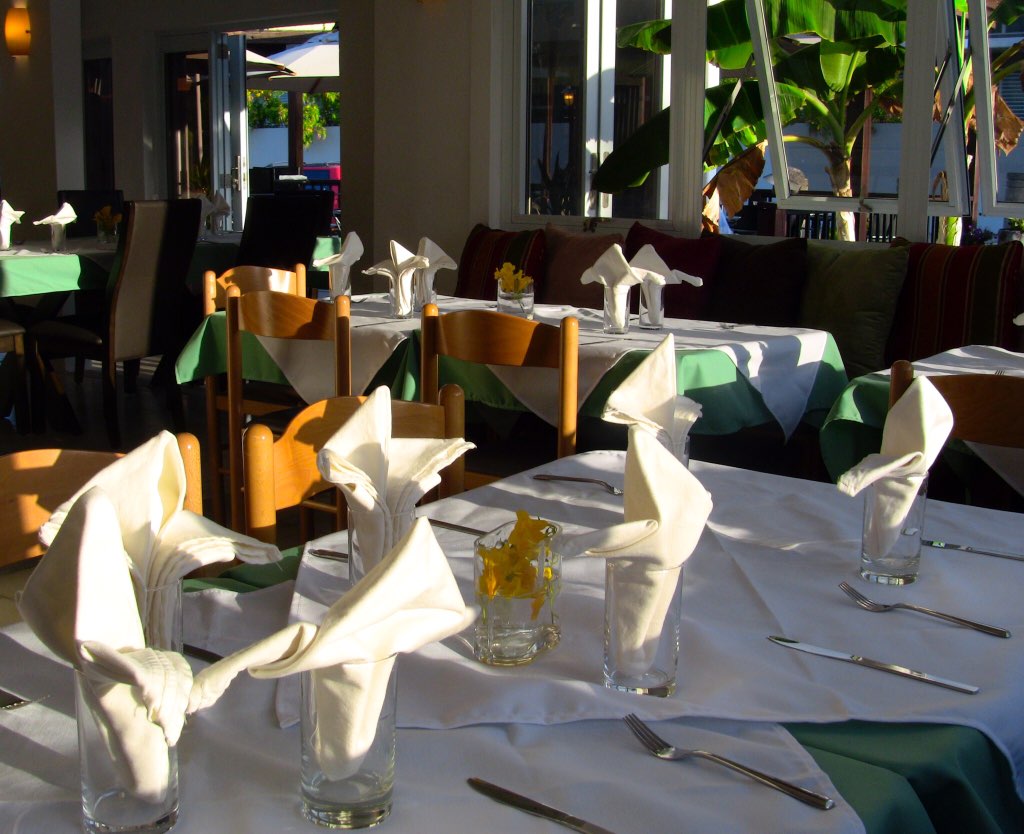 Indoor Dining
8 / 32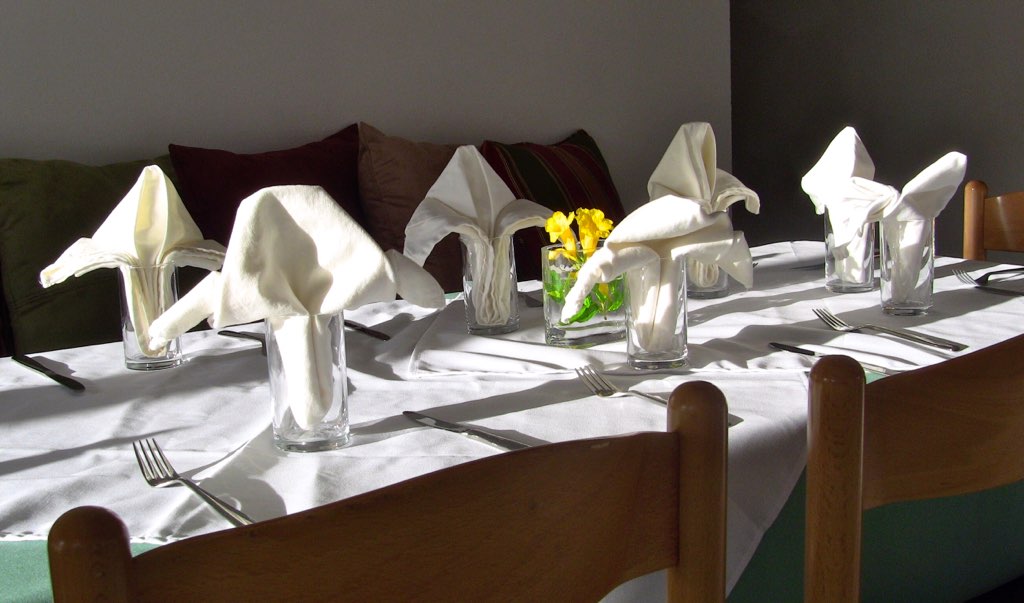 Table Setting
9 / 32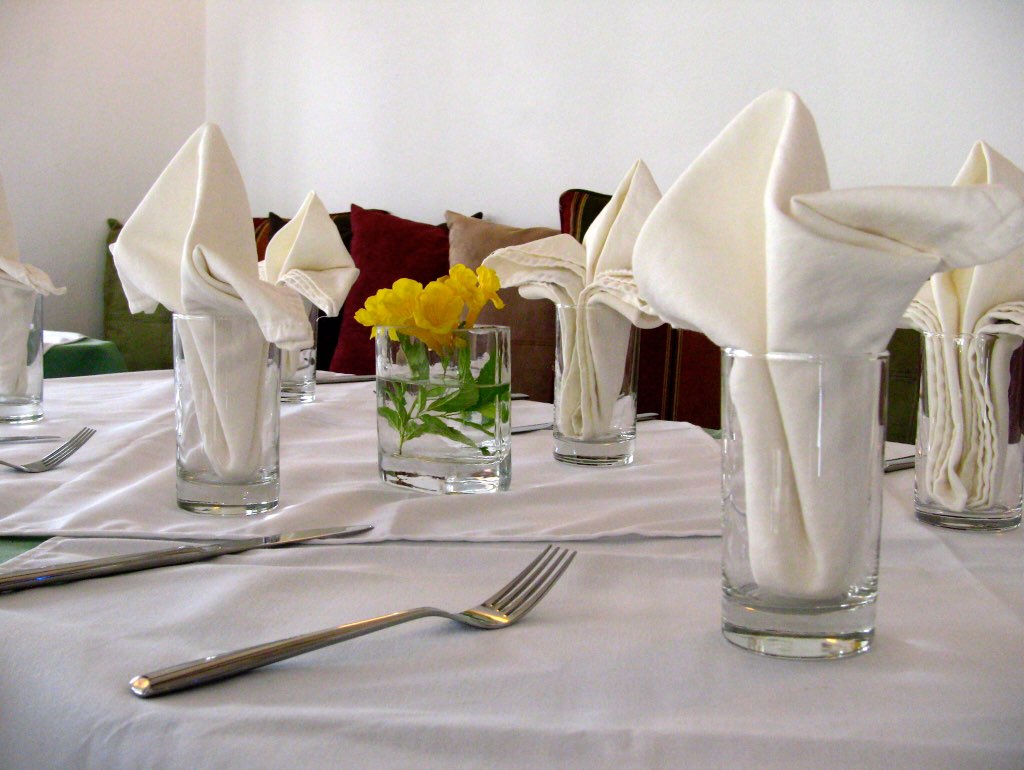 Table Setting
10 / 32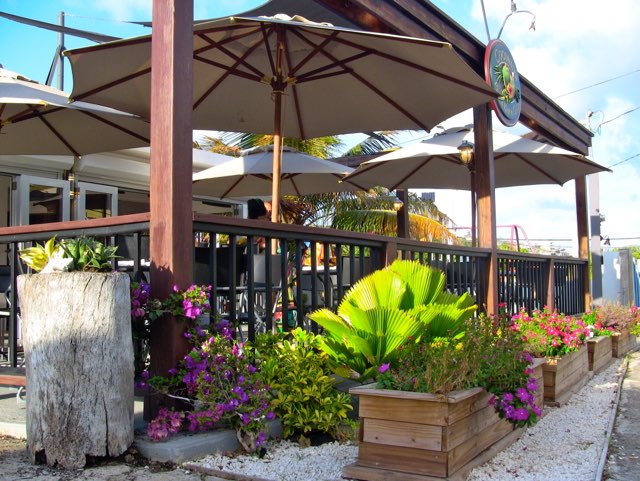 Front Patio
11 / 32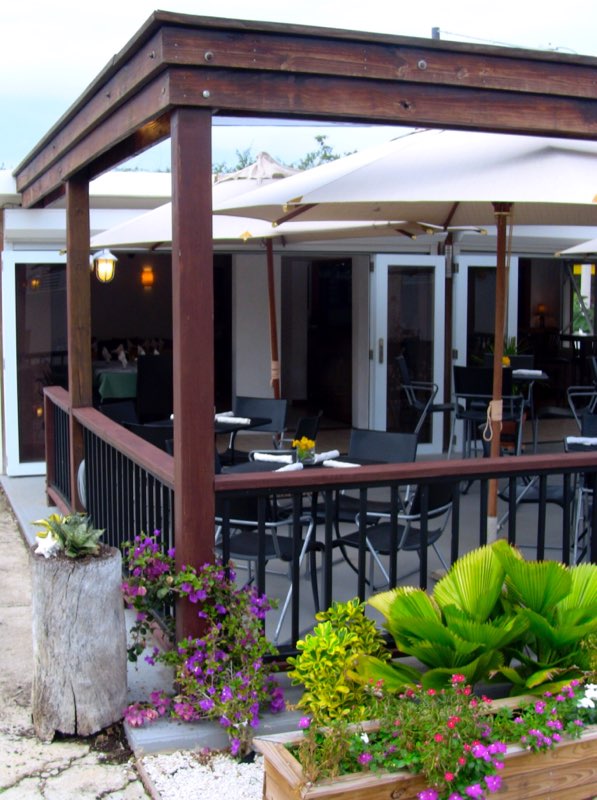 Front Patio
12 / 32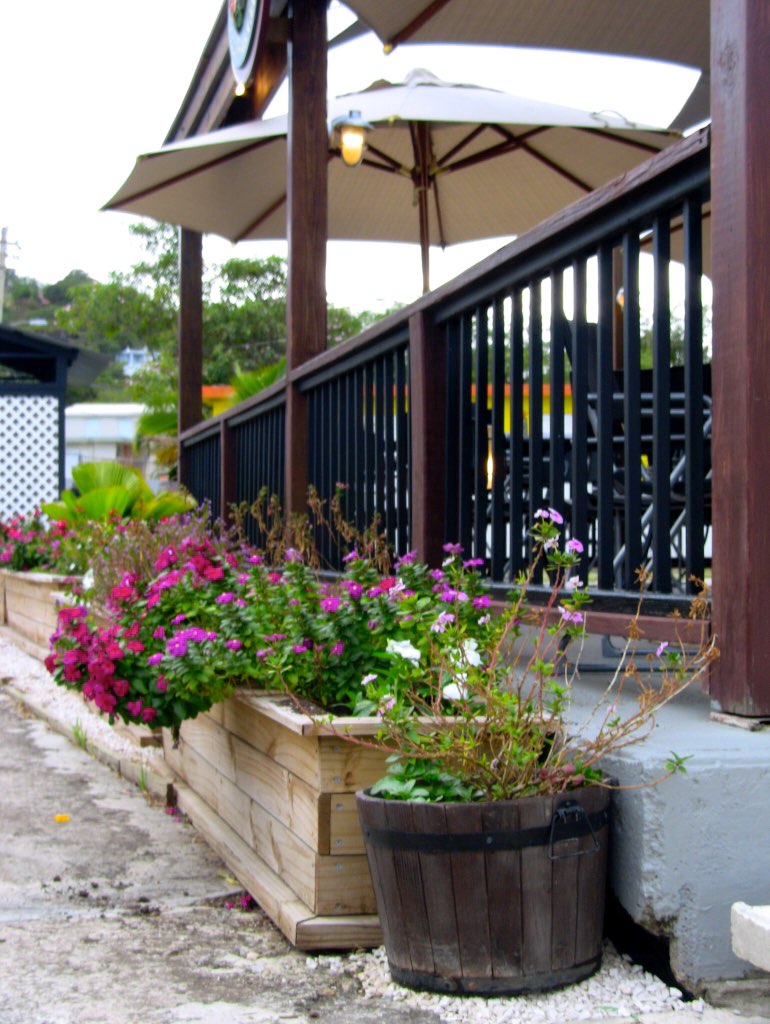 Front Patio
13 / 32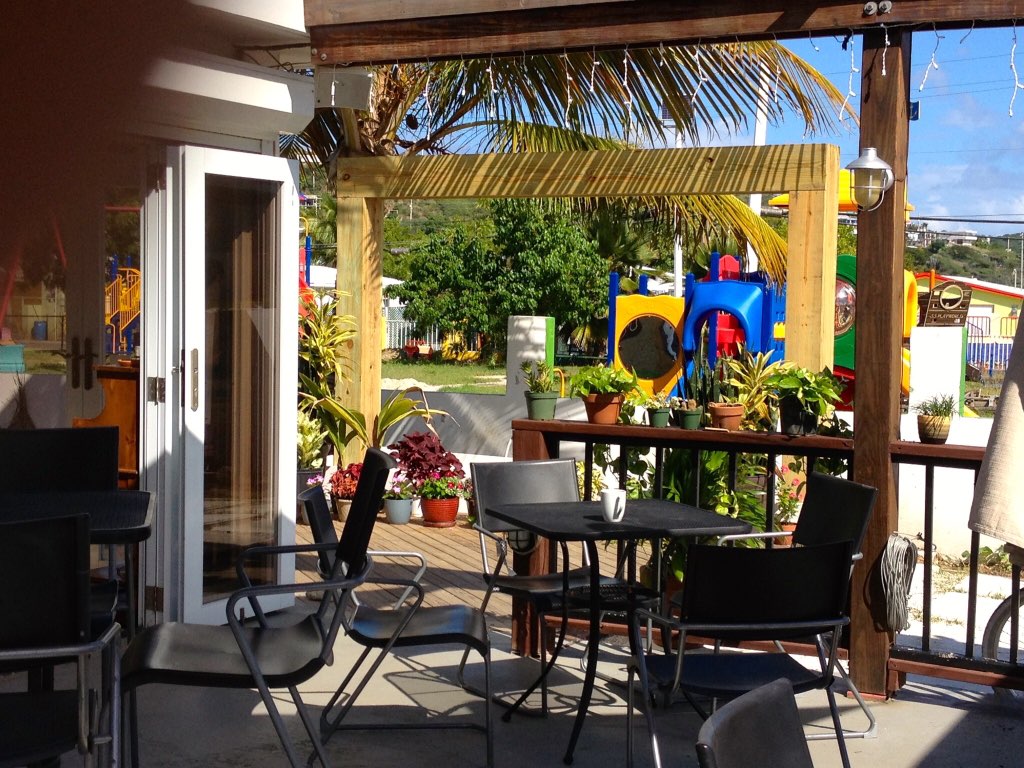 Front Patio
14 / 32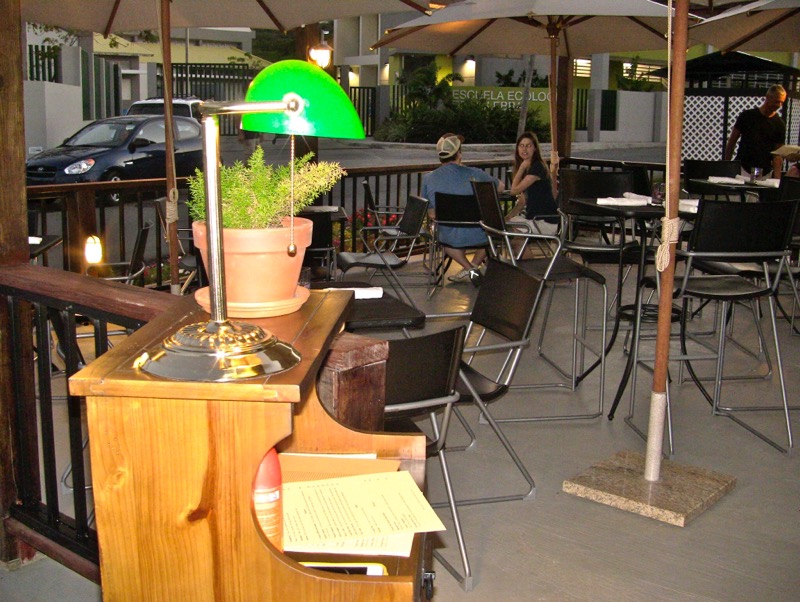 Front Patio
15 / 32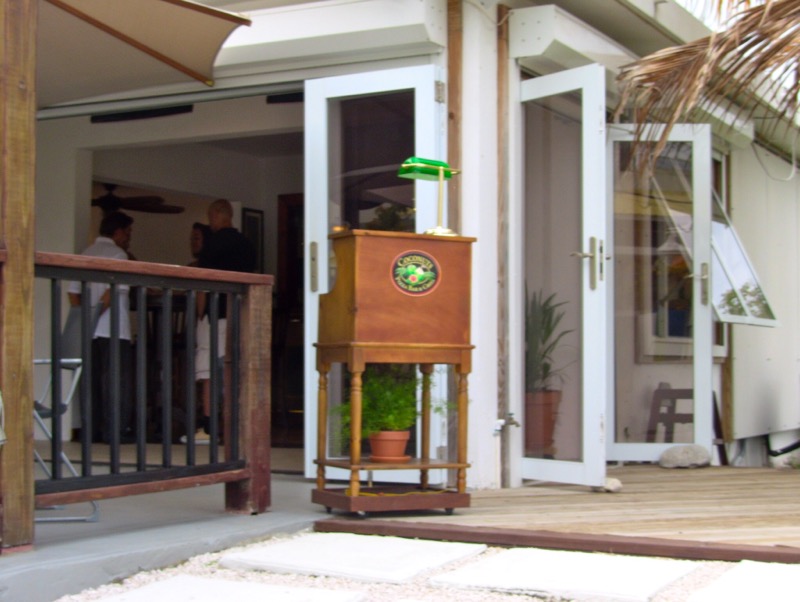 Guest Entrance
16 / 32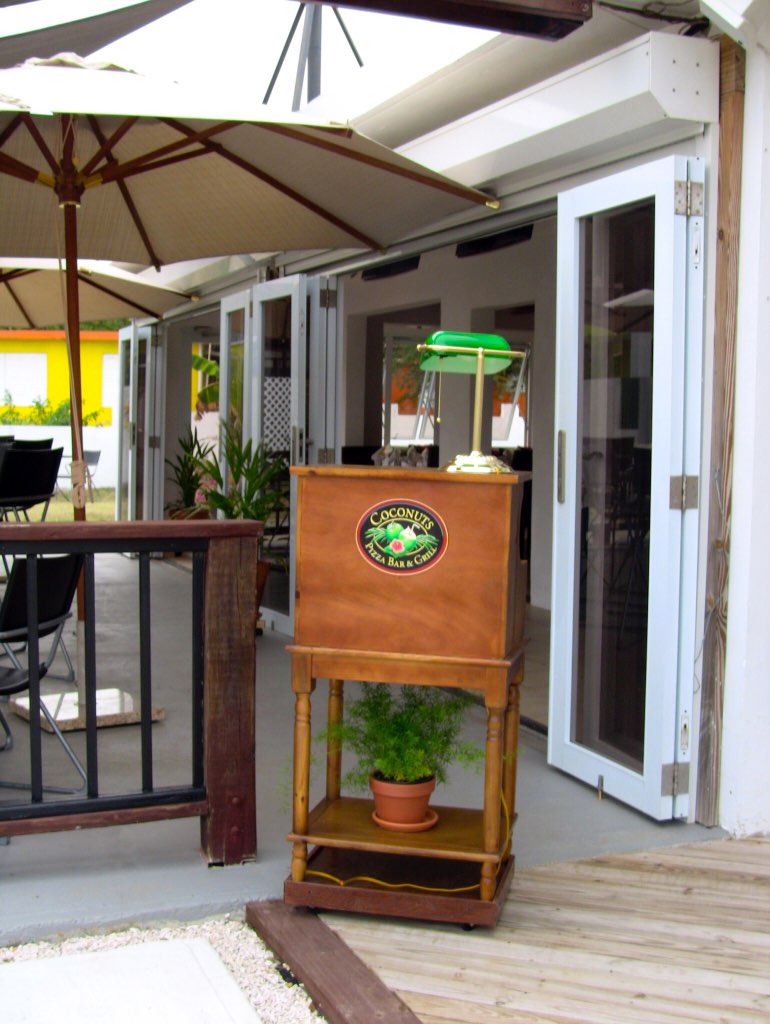 Guest Entrance
17 / 32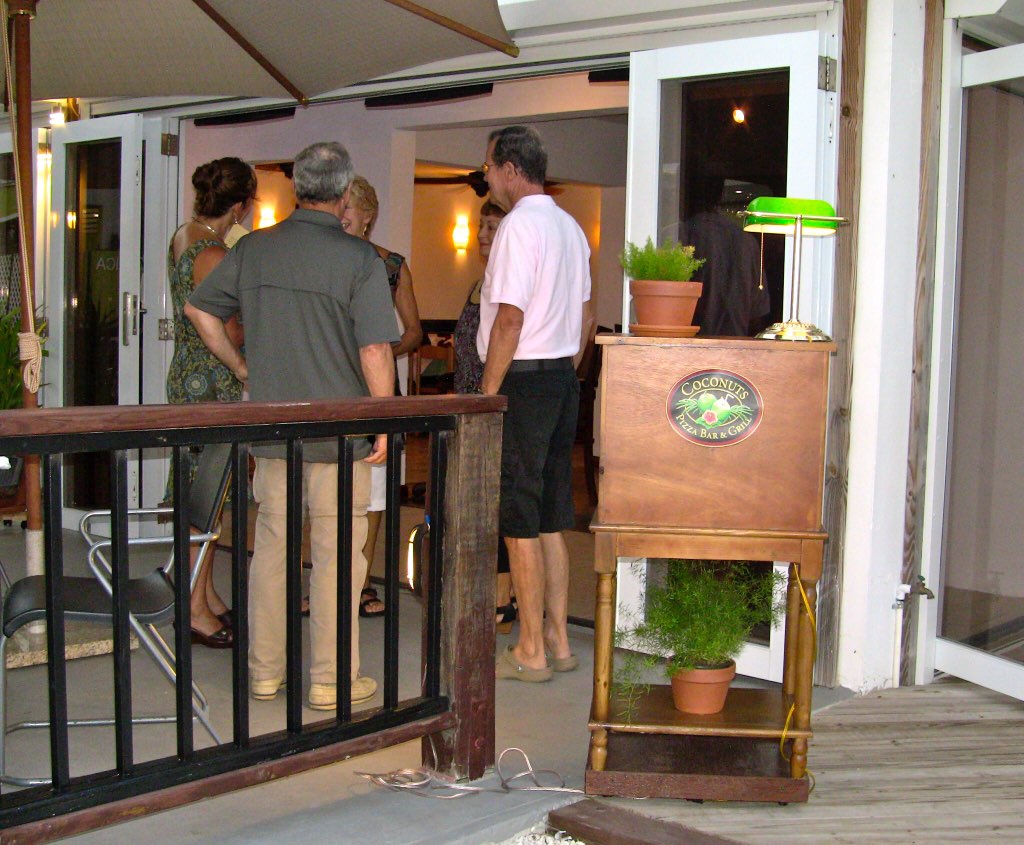 Guest Entrance
18 / 32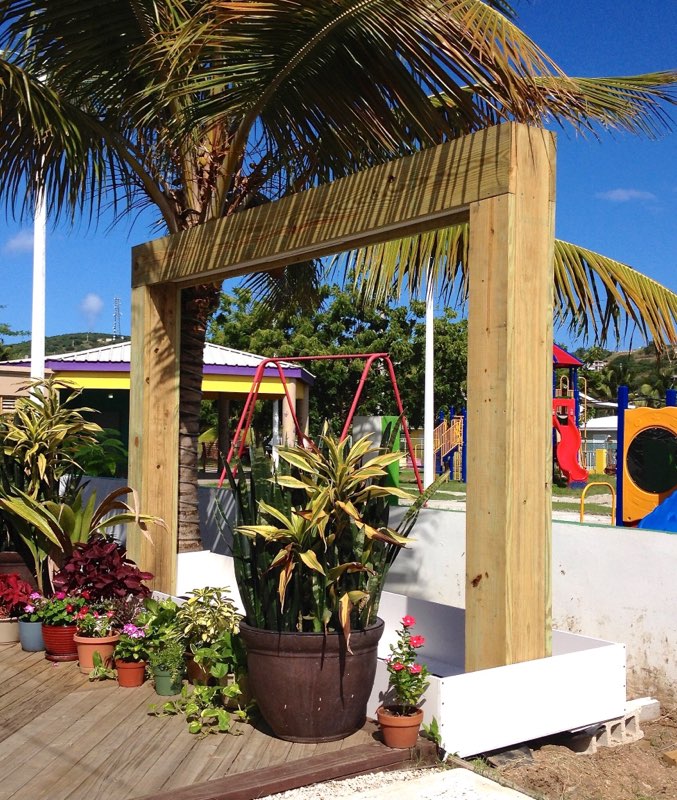 Water Feature
19 / 19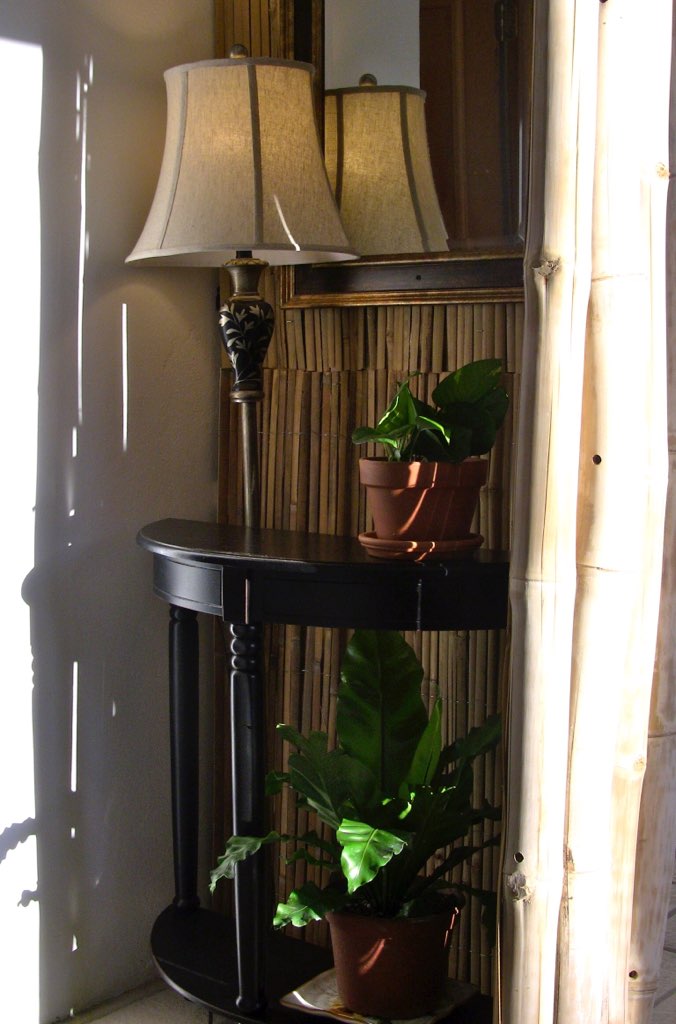 Lamp
20 / 32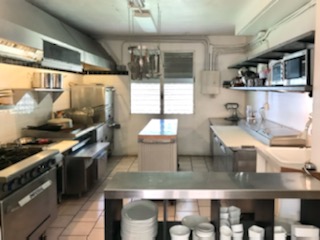 Kitchen
21 / 32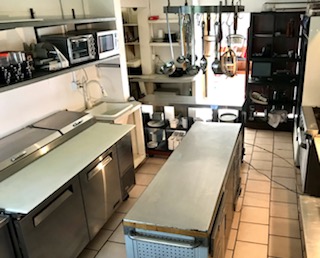 Kitchen
22 / 32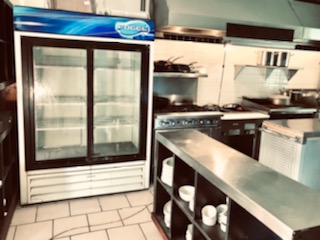 Kitchen
23 / 32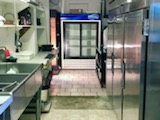 Kitchen
24 / 32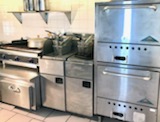 Kitchen
25 / 32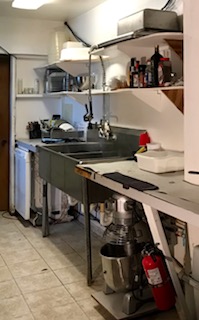 Kitchen
26 / 32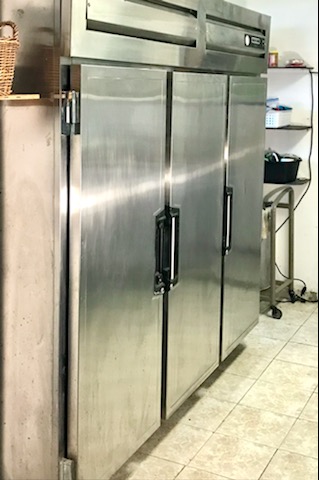 Kitchen
27 / 32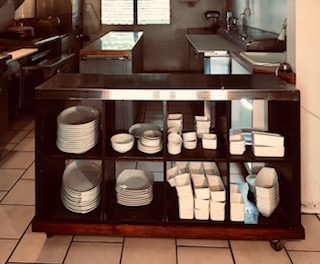 Kitchen
28 / 32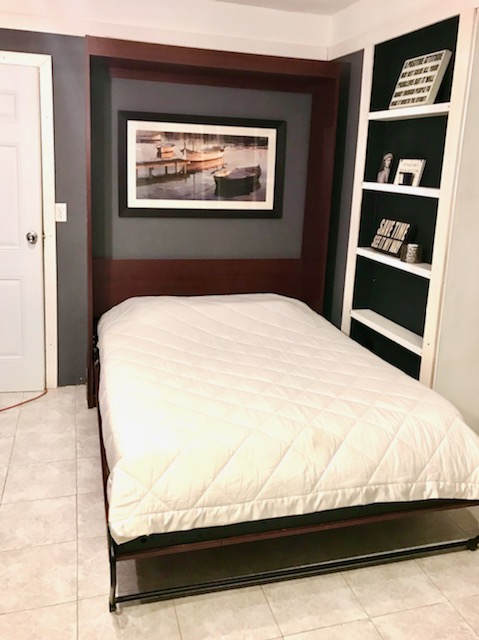 Studio Apartment
29 / 32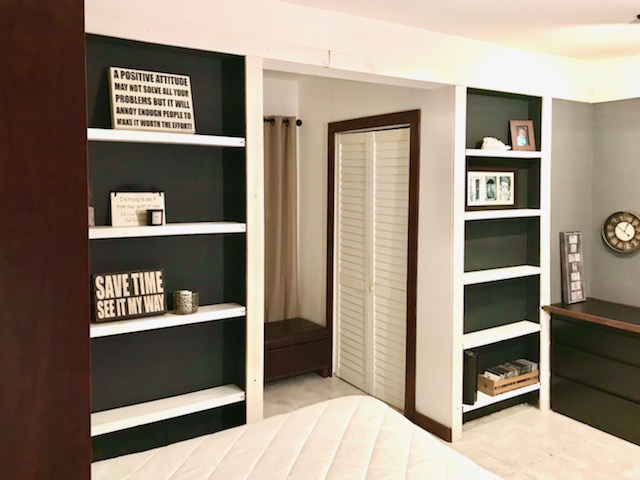 Studio Apartment
30 / 32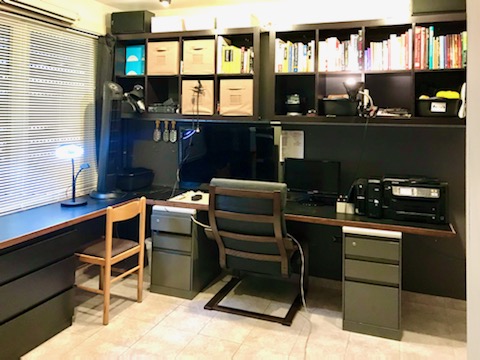 Studio Apartment
31 / 32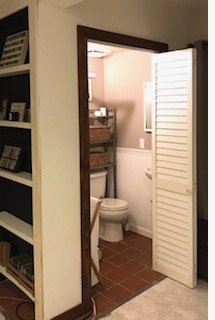 Studio Apartment Bathroom
32 / 32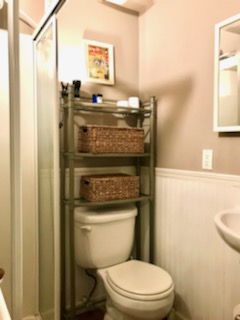 Studio Apartment Bathroom
❮
❯
Property Description
Culebra Coconuts Restaurant is a newly built, modern, "high class" restaurant on the beautiful Island of Culebra, Puerto Rico, one of the Spanish Virgin Islands. The property is very conveniently located just 2 blocks from the center of Dewey, the town of Culebra, and has off street customer parking. The property consists of a 1/4 acre lot and 2700 square feet total area which houses the restaurant indoor and outdoor dining, full commercial kitchen, and Studio apartment. The business is being sold with all contents needed to operate the current business, tables, chairs, utensils, pots, pans, etc....
The building also has a Studio apartment in the back of the building. This apartment can either be a Manager/Owner apartment or can be rented on the short term or long term rental markets.
The property is expandable with approximately 4000 square feet of the property available for expansion of the current restaurant or to construct space for future businessses such as guest rooms, gift shops, or other desired businesses. In addition, the current building is one story so there is a potential for expansion by adding a second floor to the current structure. A wonderful opportunity to own a turn key business in Culebra that can be expanded in the future if desired.
This sale includes the restaurant business, the Studio apartment, the property and buildings, and all supporting equipment, utensils and tools required for the operation of the business. A fabulous opportunity to purchase a turn key expandable business in a cental location on a beautiful Caribbean Island.
Property Specifics
Overview: Turn key restaurant business with Studio apartment on premises located just 2 blocks from the center of the town of Dewey on the Island of Culebra, Puerto Rico. This sale includes the business and the property.
Lot Size: 1030 square meters
Total Area: 2700 square feet
Total Indoor Area: 1900 square feet
Outdoor Patio Dining Area: 800 square feet
Commercial Kitchen Area: 400 square feet
Studio Apartment Area: 400 square feet
Property Latitude: 18.308233
Property Longitude: -65.303156
Construction: Concrete
Electric Service: Puerto Rico Power Authority
Water Service: Puerto Rico Water Authority
Sewage Service: Puerto Rico Water Authority Sewer System
Home Owners Association Fees: $0, this property is not in a HomeOwner's Association
Storm Preparedness: Motorized Roll Away Storm Shutters
Hazard Insurance: Approximately $1000/year
Asking Price: $875,000
For more information regarding Coconuts Restaurant feel free to click on "Contact Us" below
Lisa Penfield Puerto Rico Real Estate Broker License C-9931
Michael McCarty Puerto Rico Real Estate Broker License C-11386