Culebra Real Estate Sales
info@culebrarealestatesales.com
787-398-3174
Culebra Real Estate 12 acre Commercial Lot with active businesses
This 12 acre property is a mixed use commercial/residential property on the beautiful island of Culebra, Puerto Rico. The property currently houses multiple operating businesses on less than 20% of the property leaving plenty of room to expand. Current businesses include a restaurant, the Culebra public library, the Culebra cinema and an ice manufacturing plant. An excellent investment opportunity with the current businesses, to add future businesses, to build one or more vacation properties, and/or to build a house for personal use.
1 / 5
Restaurant (left) - Library (right)
2 / 5
Entrance Road
3 / 5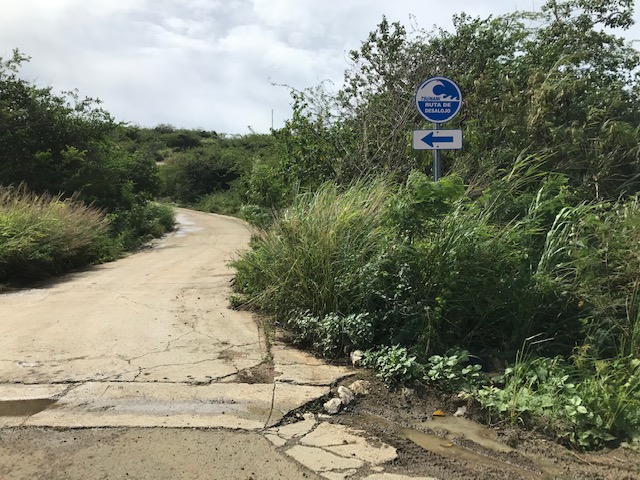 Road to Electric Beach
4 / 5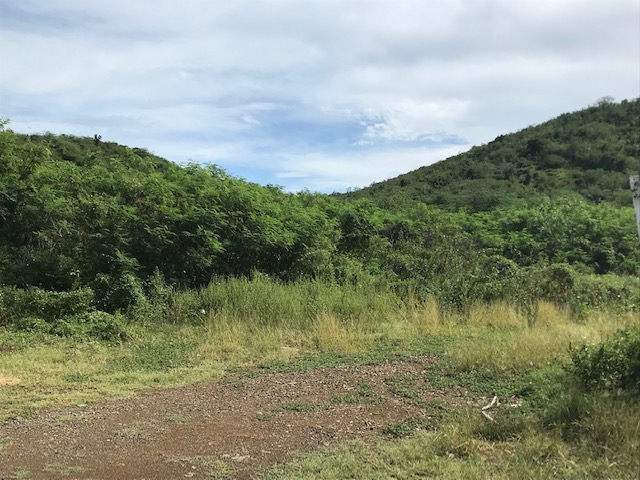 SouthEastern Portion of Property
5 / 5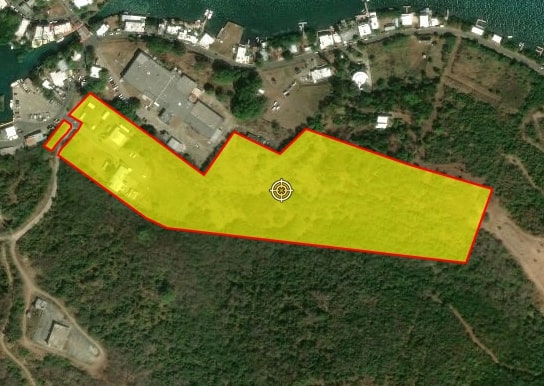 Geo Map
❮
❯
Property Specifics
Overview: 12 acre commecial zoned property with 3 active businesses and room to expand with either more commercial structures or the addition of residential structures. Current businesses on the property include an ice manufacturing plant, a restaurant and library/cinema.
Lot Size: Approximately 12 acres
Construction: There are multiple structures on the property with a mixture of wood and concrete construction. The library on the property is composed of metal trailers and wood decking.
Property Coordinates: x: 320060.2382, y: 252085.3346
Property Latitude: 18.30055551
Property Longitude: -65.29772259
Electric Service: Puerto Rico Power Authority
Water Service: Puerto Rico Water Authority
Sewage Service: Puerto Rico Water Authority Public Sewer
Home Owners Association Fees: $0, this property is not in a HomeOwner's Association

Asking Price: $999,500
For more information regarding this 12 Acre Commercial/Residential Property feel free to click on "Contact Us" below



Michael McCarty Puerto Rico Real Estate Broker License C-11386