Culebra Real Estate Sales
info@culebrarealestatesales.com
787-638-3333 or 787-398-3174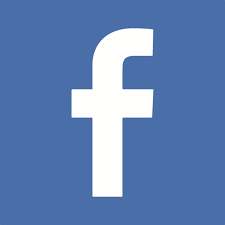 Spectacular Frailes Villa
For Sale
1 / 30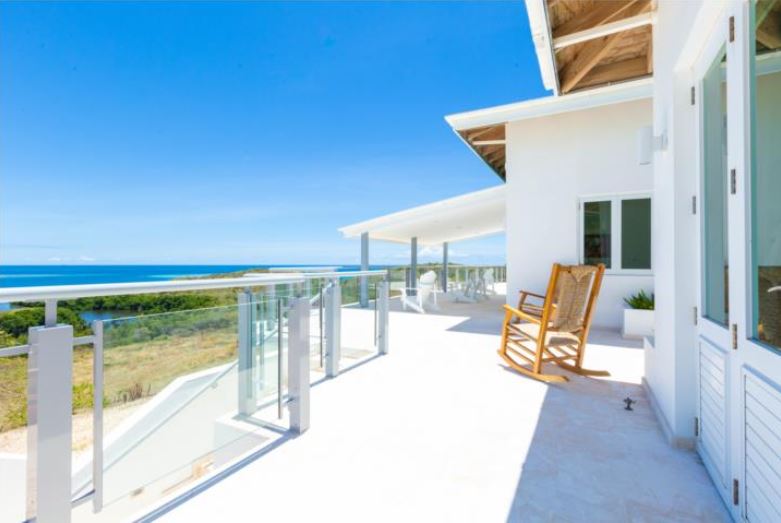 Balcony and View
2 / 30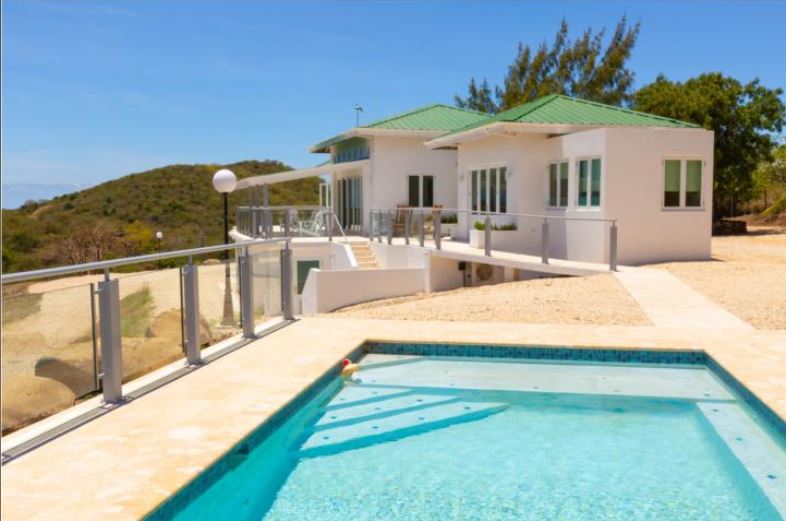 Pool/House
3 / 30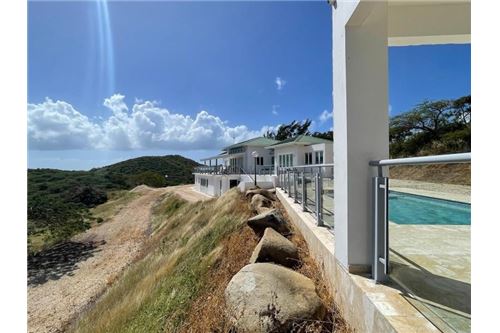 Front of House
4 / 30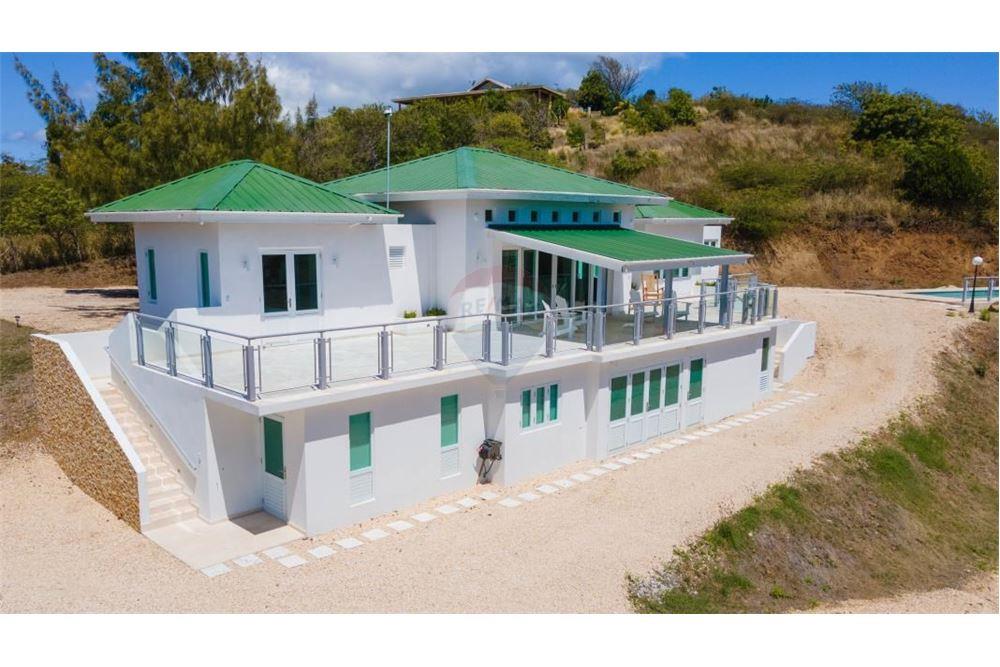 Front of House
5 / 30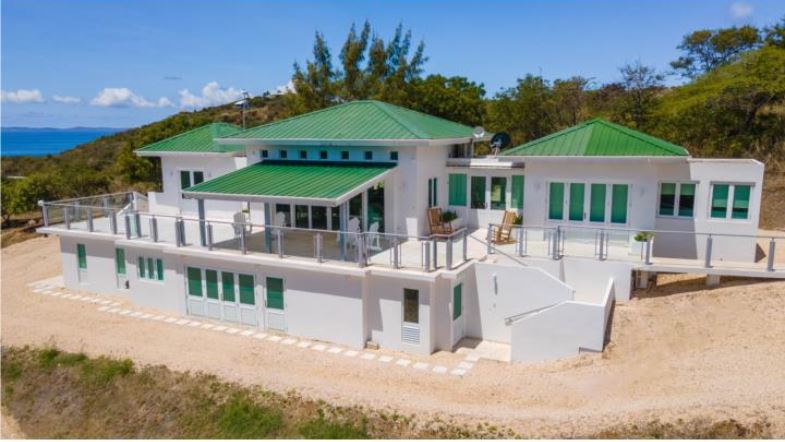 Front of House
6 / 30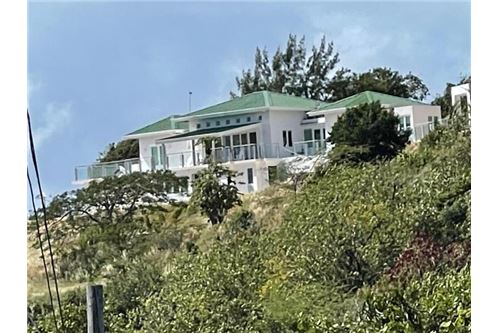 Front of House
7 / 30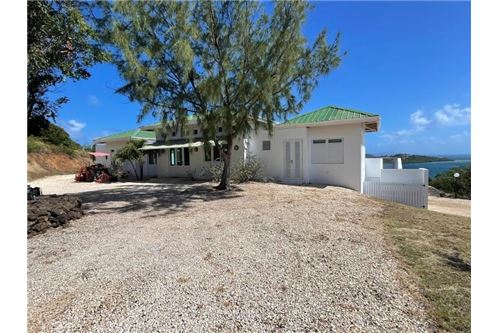 Back of House
8 / 30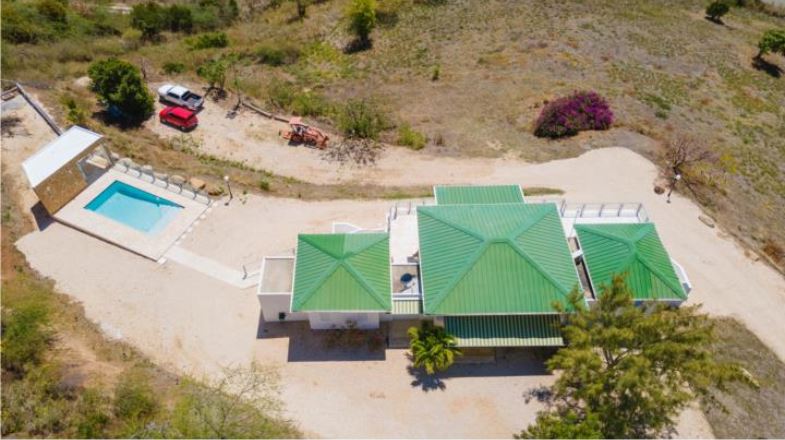 House Aerial
9 / 30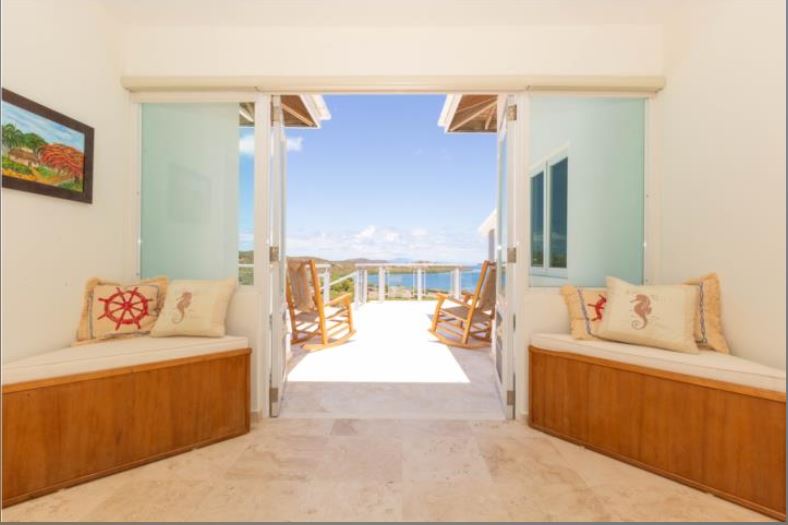 Foyer
10 / 30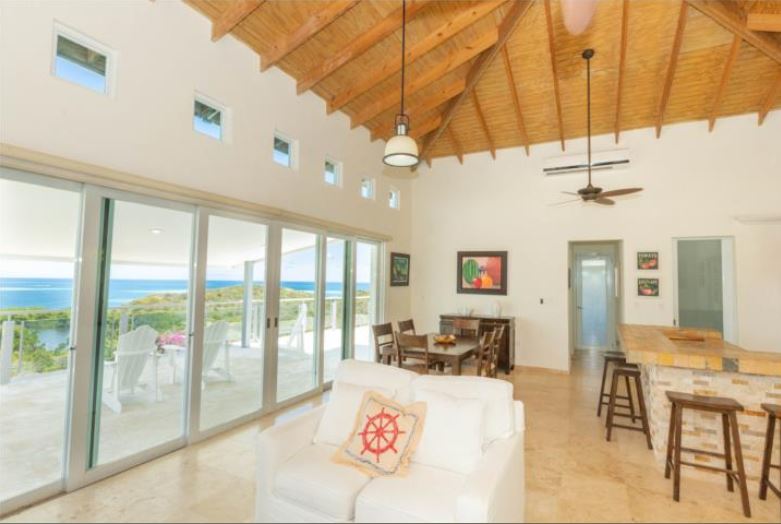 Living/Dining/Kitchen
11 / 30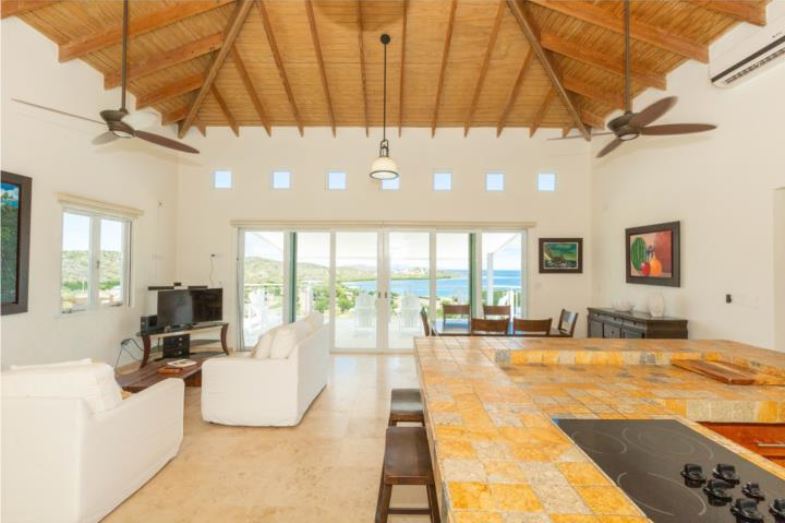 Kitchen/Living/Dining
12 / 30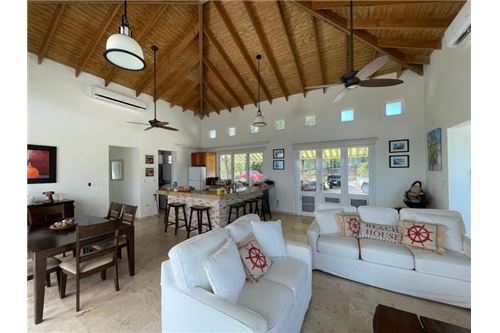 Living/Dining/Kitchen
13 / 30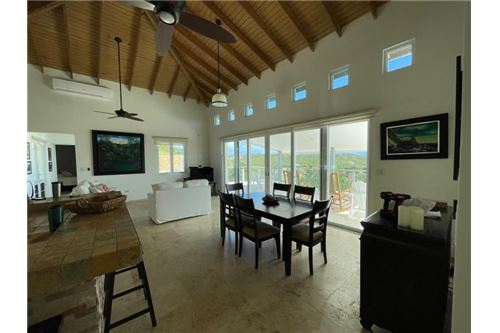 Kitchen/Living/Dining
14 / 30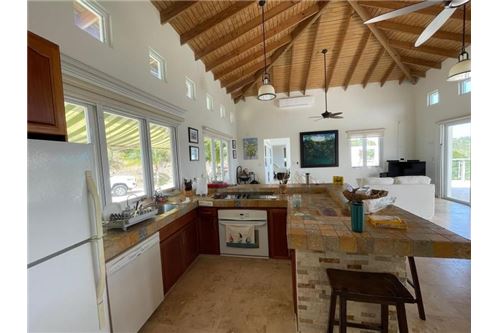 Kitchen/Living
15 / 30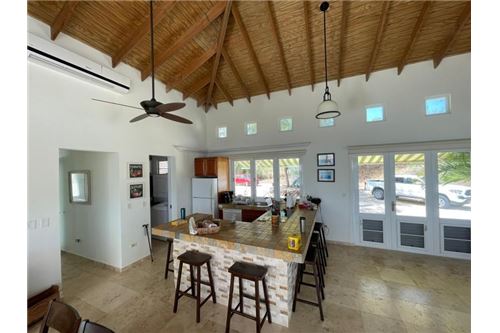 Kitchen
16 / 30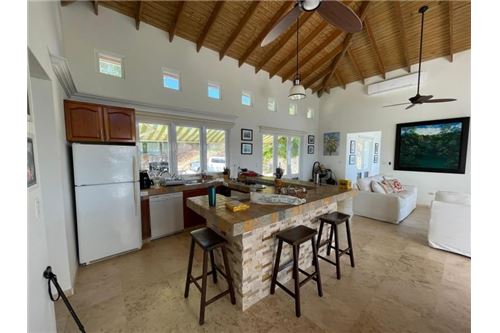 Kitchen/Living
17 / 30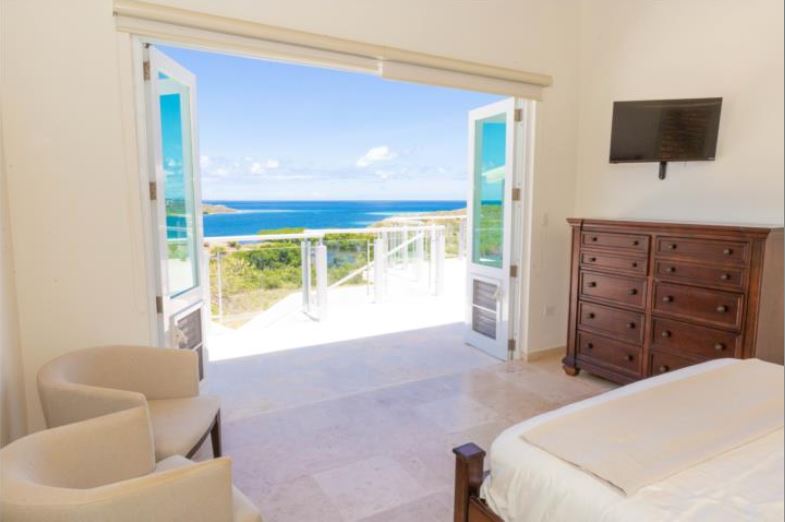 Bedroom
18 / 30
Bedroom
19 / 30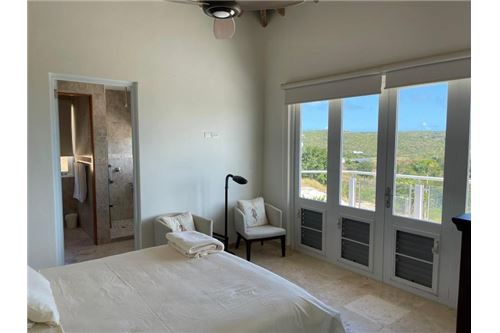 Bedroom
20 / 30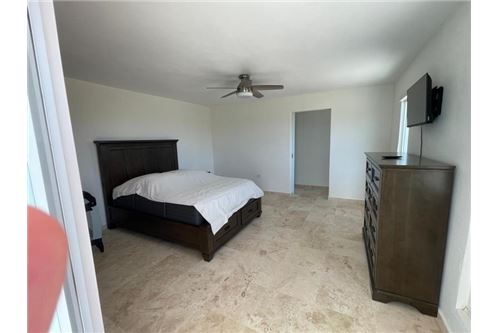 Bedroom
21 / 30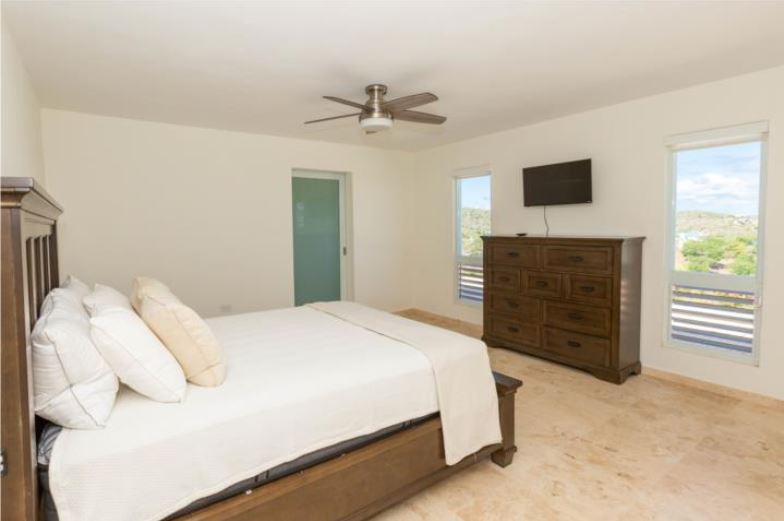 Bedroom
22 / 30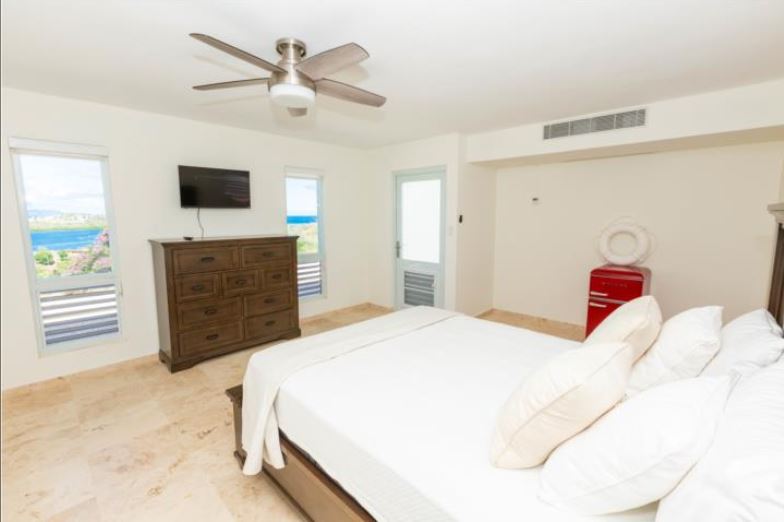 Bedroom
23 / 30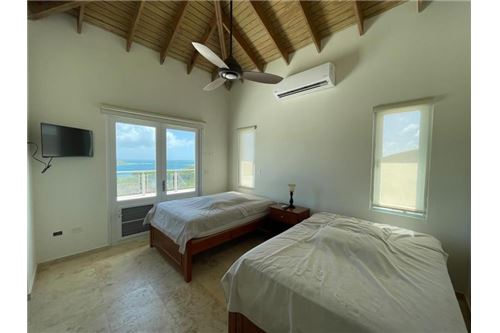 Bedroom
24 / 30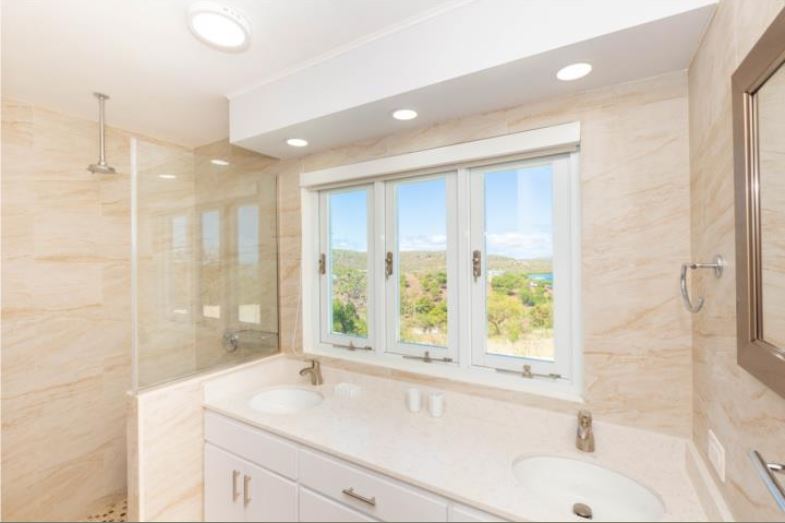 Bathroom
25 / 30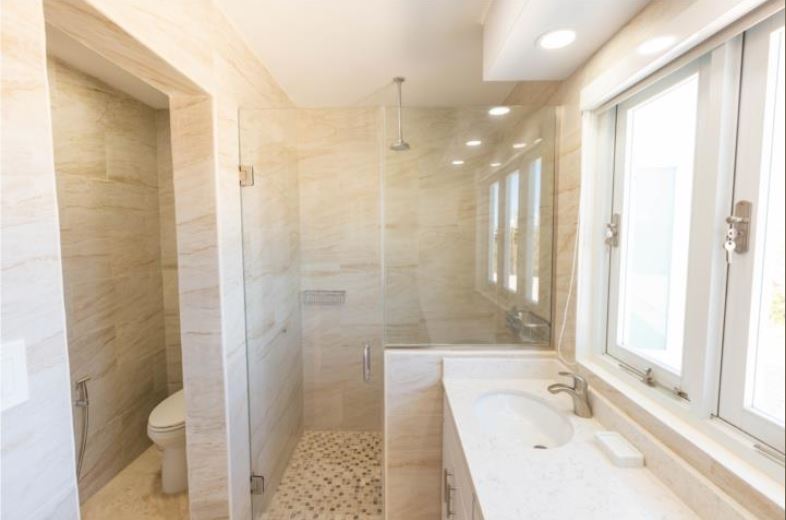 Bathroom
26 / 30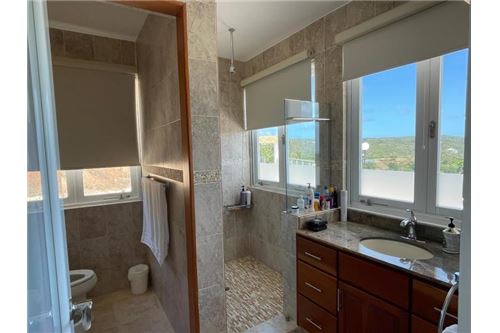 Bathroom
27 / 30
Bathroom
28 / 30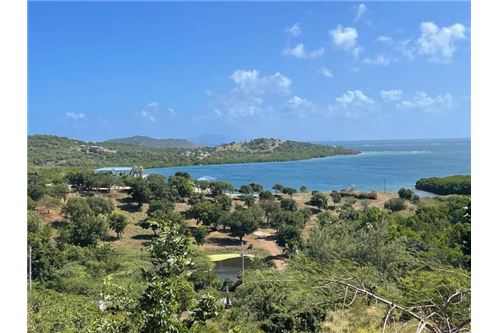 View to St. Thomas
29 / 30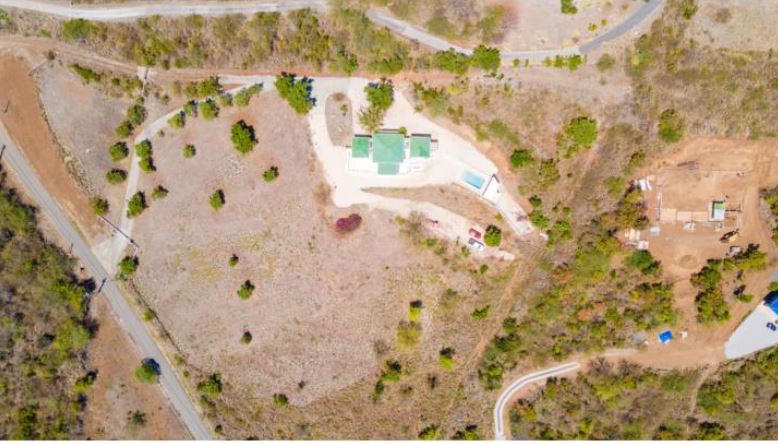 Property Aerial
30 / 30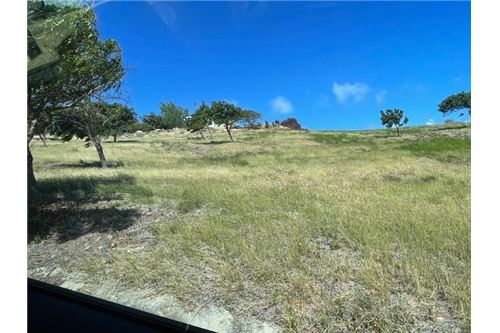 5 Acres of Land
❮
❯
Property Description
This Villa is in the Frailes area of Culebra, Puerto Rico, one of the Spanish Virgin Islands. The property has a wonderful house with spectacular views of La Pela Bay, the Caribbean Sea, to the Island of St. Thomas of the United States Virgin Islands. The house is 4 bedrooms, 5 bathrooms on a 5 acre lot and is located right off the main road to Zoni beach for easy access yet is far enough off the main road to offer seclussion and privacy.
The main level of the house consists of an open concept great room which contains the kitchen, living, and dining areas. Also on the house's main level are two suite bedrooms. This level of the house has balconies with spectacular expansive views along the East side of the house that are accessible from all the rooms on the main level of the house.
The lower level of the house contains 2 additional bedrooms, garage, and storage room.
The salt water pool sits just 25 feet to the North of the house.
A truly spectacular property.
Property Specifics
Overview: Spectacular large house with spectacular views
Lot Size: 5 Acres
Total Square Footage: 3000 square feet
Number of Bedrooms: 4
Number of Bathrooms: 5
Construction: Concrete with wood roof with metal covering
Property Latitude, Longitude: 18.303549,-65.261386
Property pin: For property pin, click here
Parking: Driveway with parking
Electric Service: Puerto Rico Power Authority with back up generator
Water Service: Puerto Rico Water Authority with 6000 gallon back up water cistern
Sewage Service: Septic Tank
Asking Price: $4,250,000, Reduced Price!
For more information regarding the Frailes Spectacular Villa feel free to click on "Contact Us" below
Lisa Penfield Puerto Rico Real Estate Broker License C-9931
Michael McCarty Puerto Rico Real Estate Broker License C-11386
This property brokered by Remax Metro/Playa