Culebra Real Estate Sales
info@culebrarealestatesales.com
787-638-3333 or 787-398-3174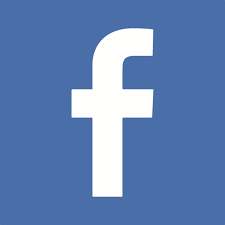 Mango Fish
For Sale
in Beautiful Culebra, PR
1 / 28
Roof Terrace
2 / 28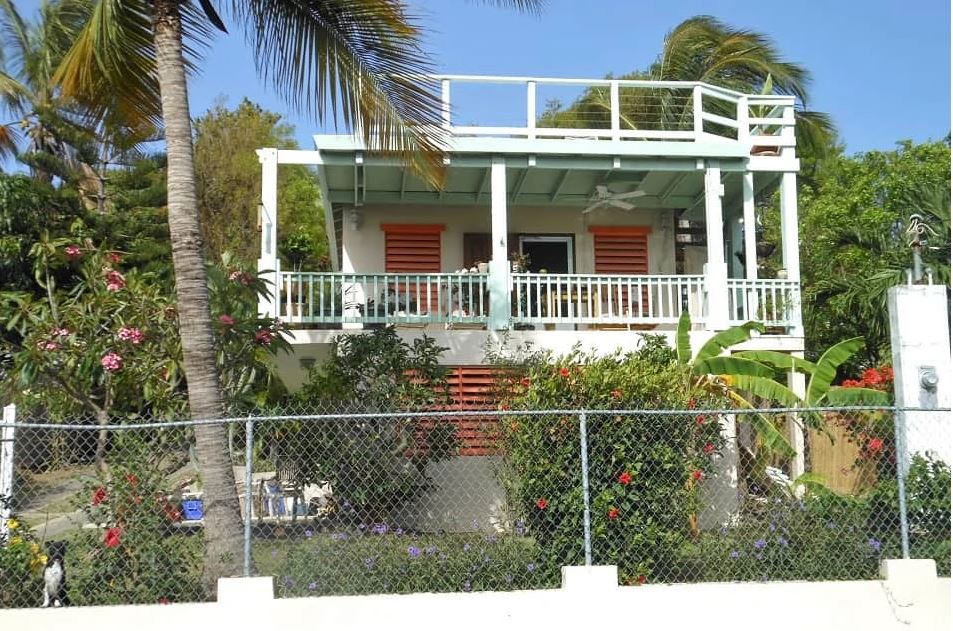 House
3 / 28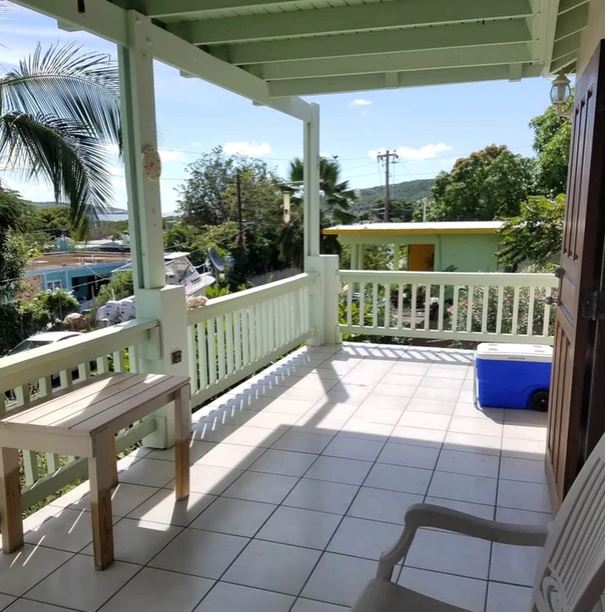 Front Porch
4 / 28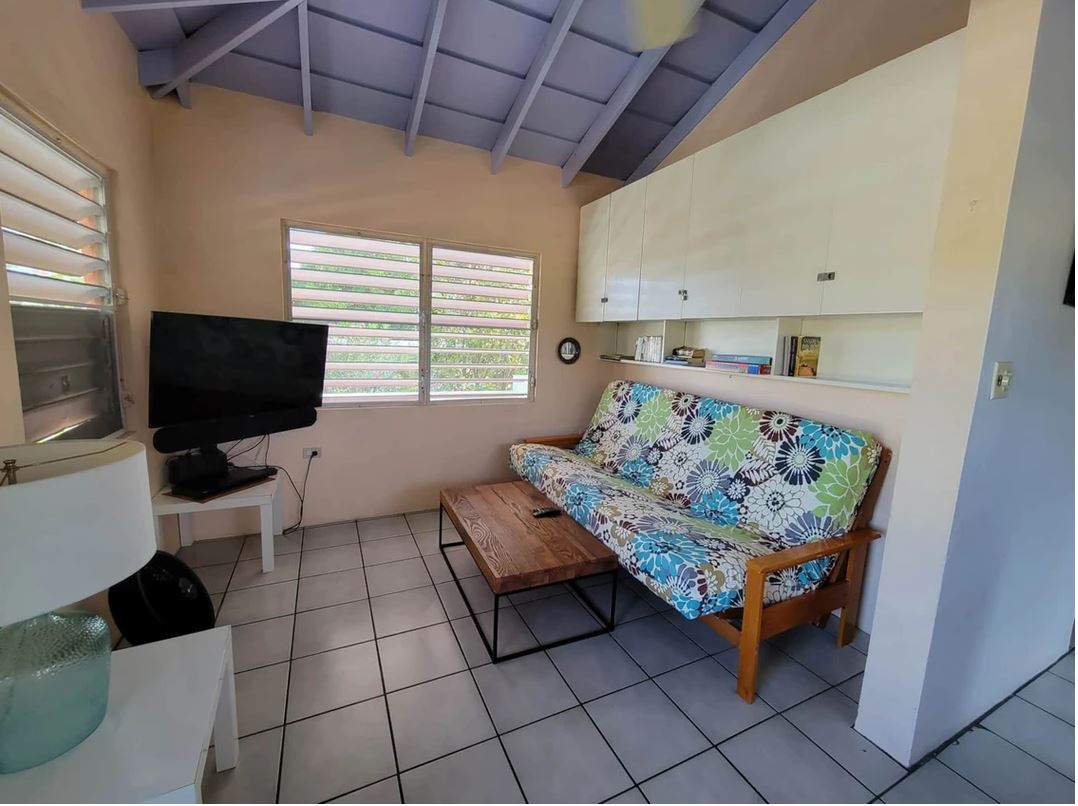 Upstairs Apartment Living Room
5 / 28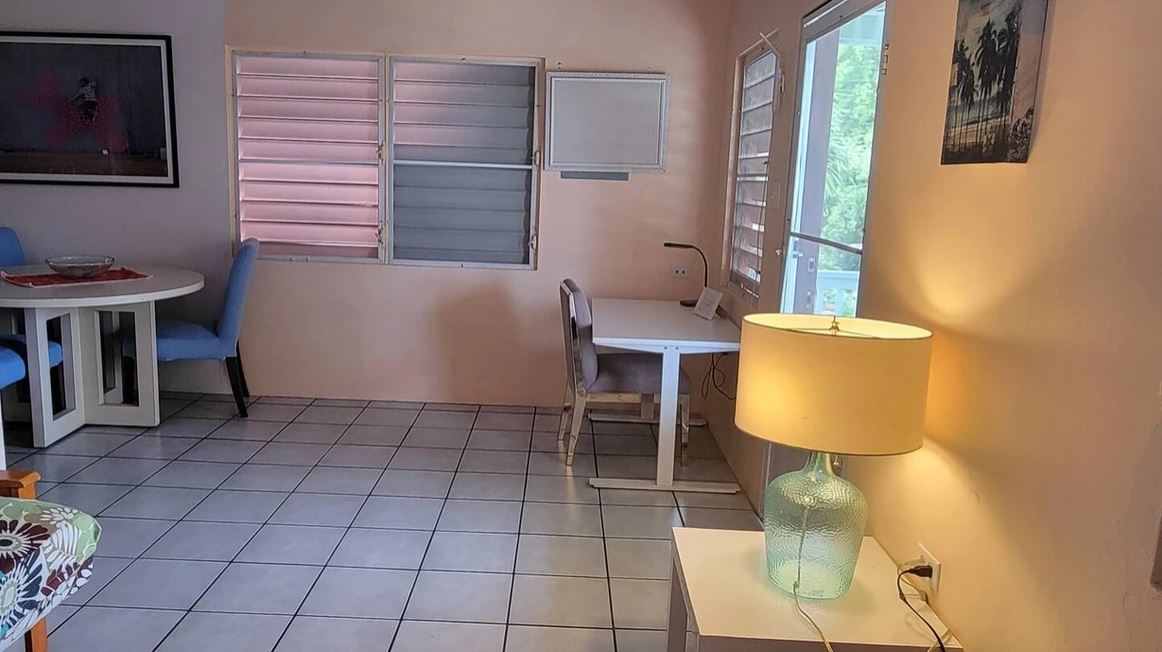 Upstairs Apartment Desk/Dining
6 / 28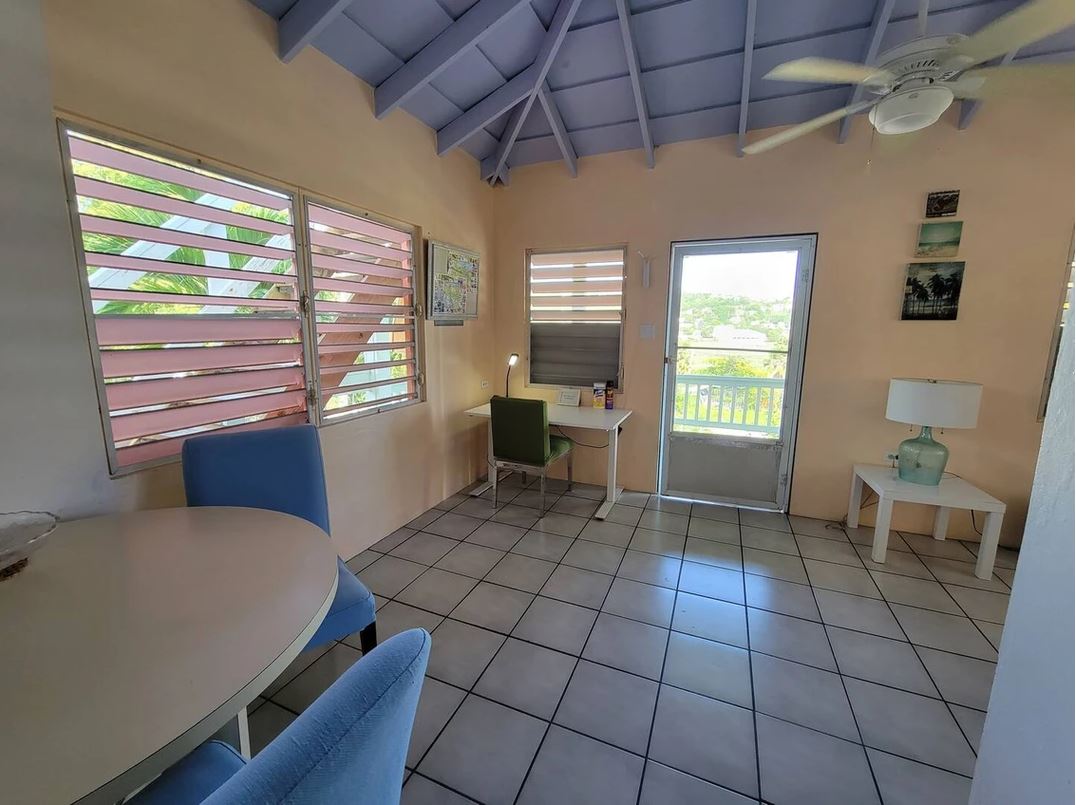 Upstairs Apartment Dining/Desk
7 / 28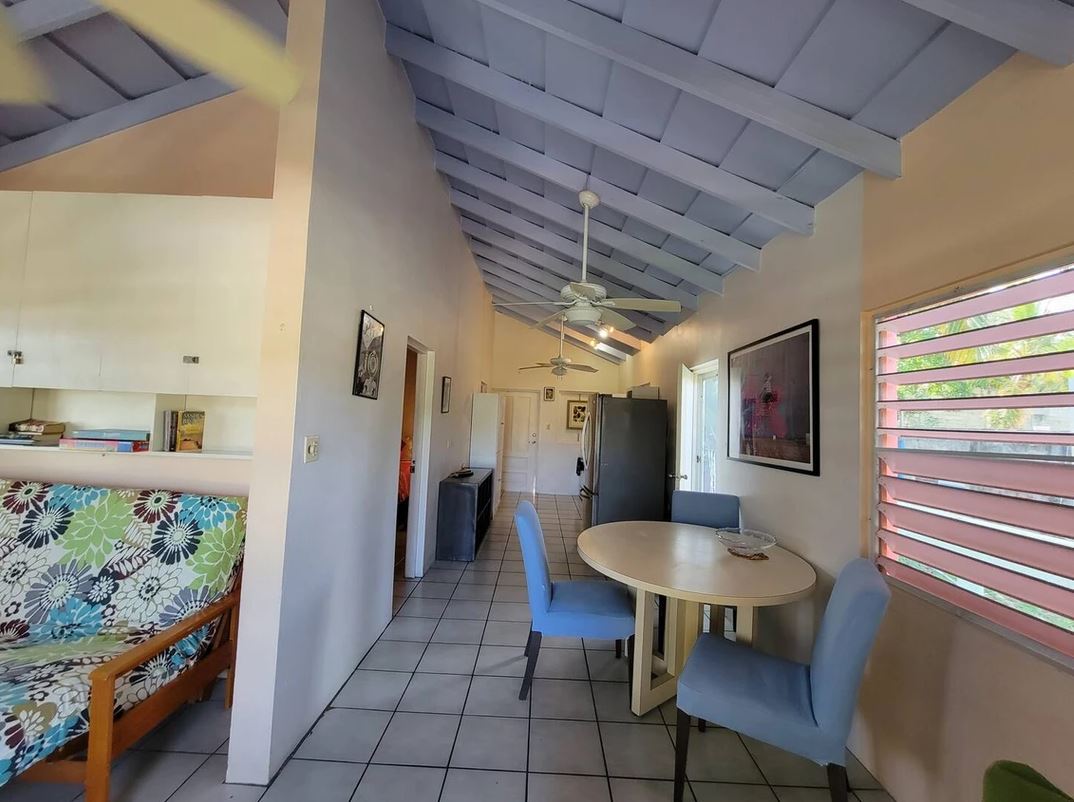 Upstairs Apartment Dining/Kitchen
8 / 28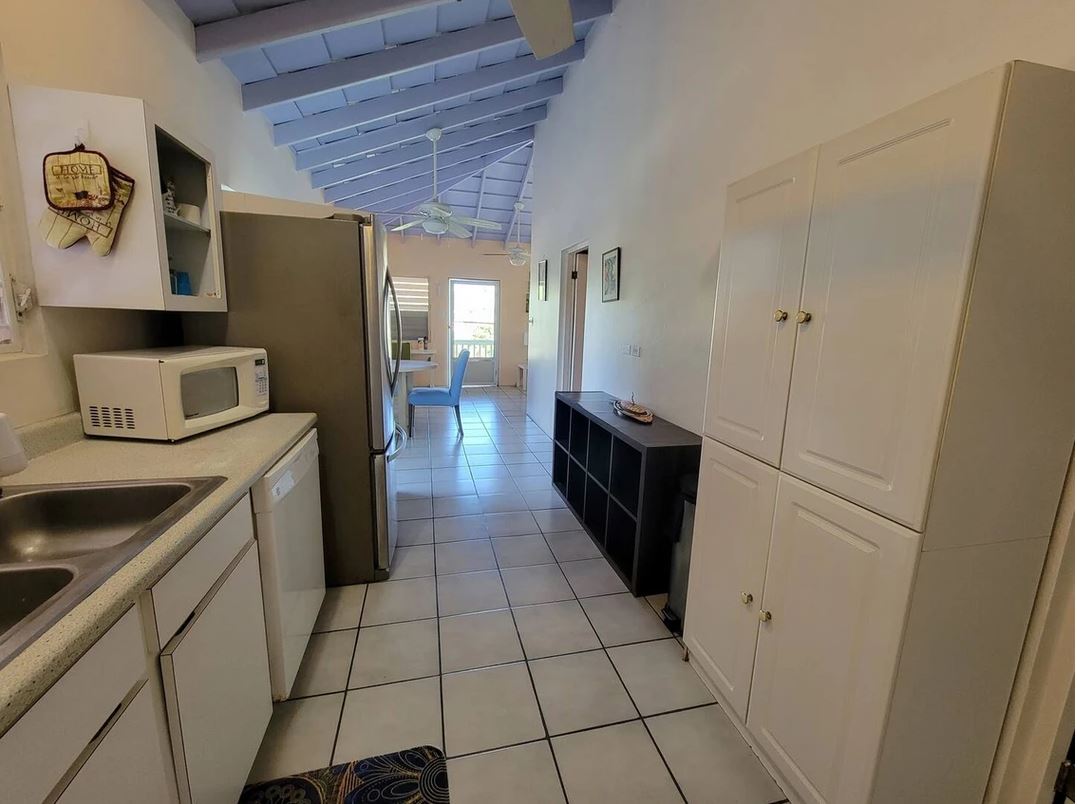 Upstairs Apartment Kitchen
9 / 28
Upstairs Apartment Kitchen
10 / 28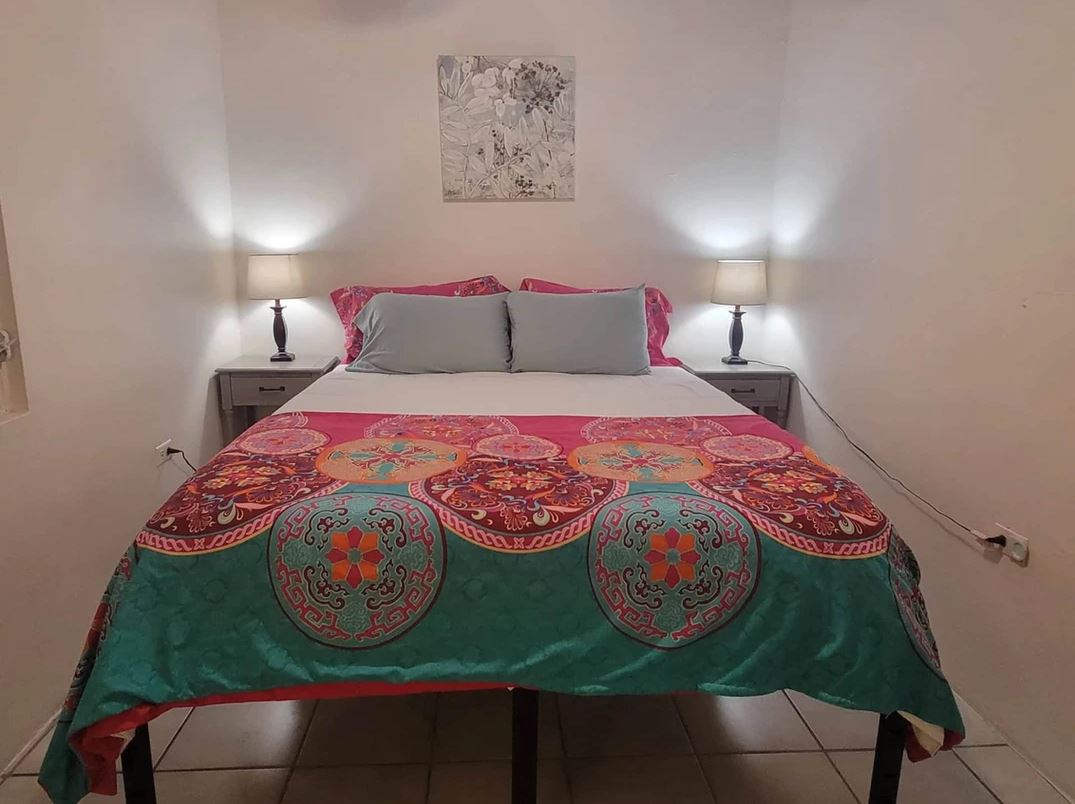 Upstairs Apartment Bedroom
11 / 28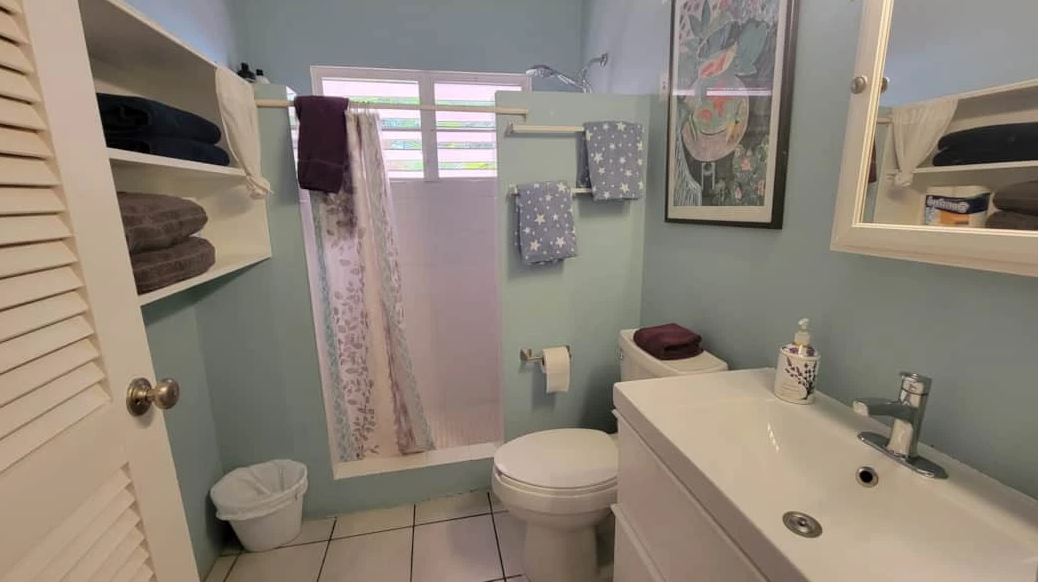 Upstairs Apartment Bathroom
12 / 28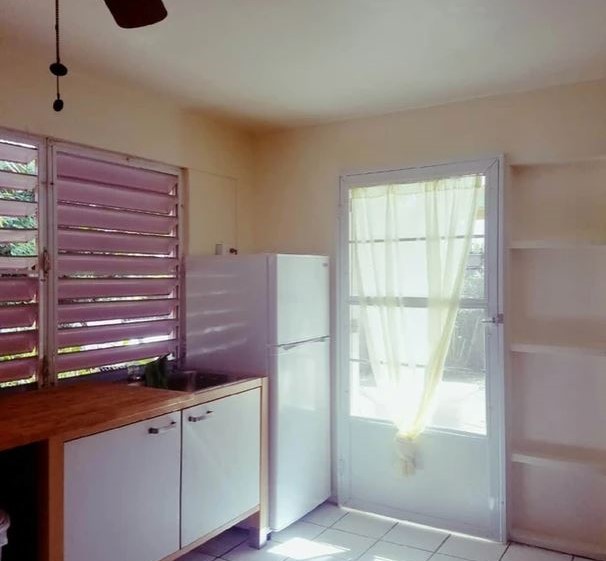 Downstairs Apartment Entrance/Kitchenette
13 / 28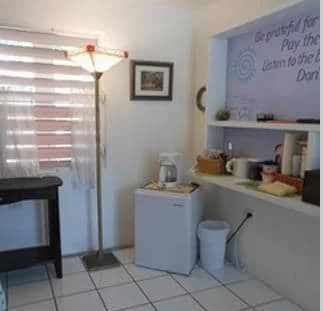 Downstairs Apartment Kitchenette
14 / 28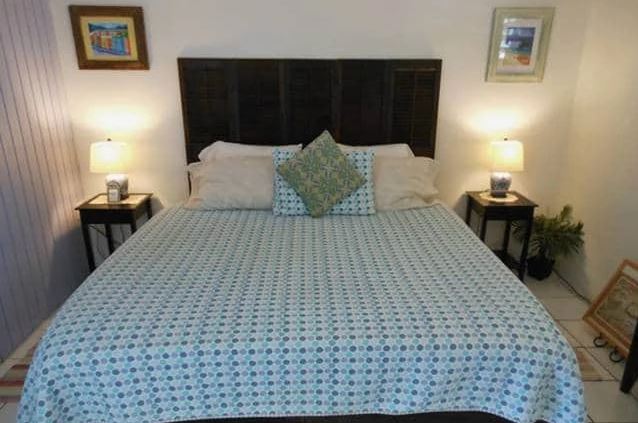 Downstairs Apartment Bedroom
15 / 28
Bedroom
16 / 28
Bedroom
17 / 28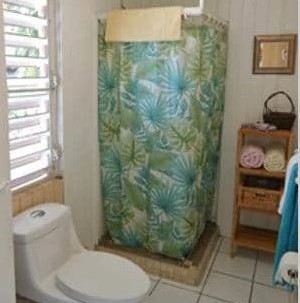 Downstairs Bathroom
18 / 28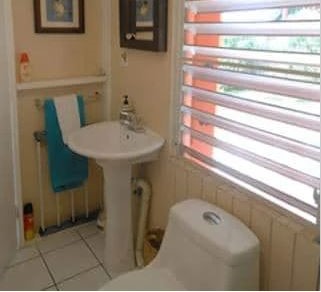 Downstairs Bathroom
19 / 28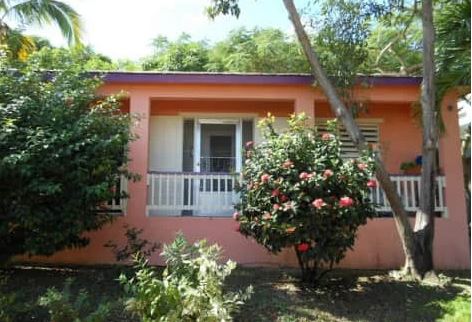 Casita
20 / 28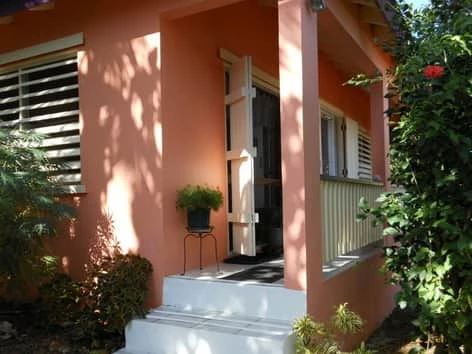 Casita Entrance
21 / 28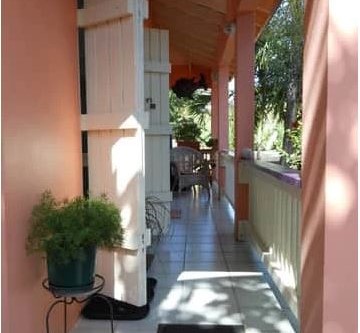 Casita Porch
22 / 28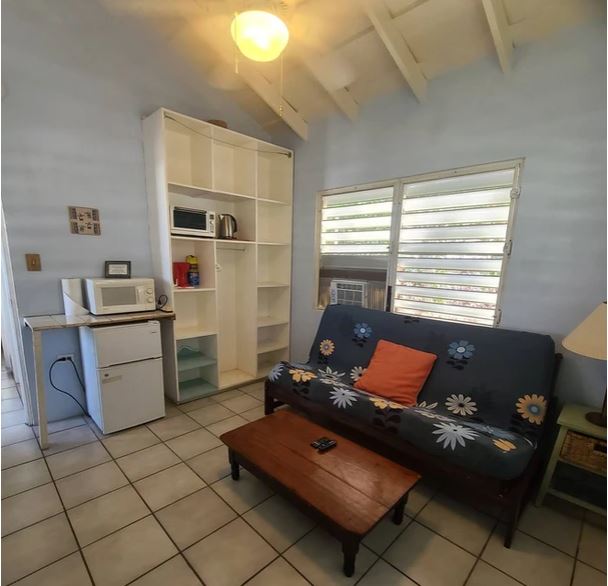 Casita Living Room
23 / 28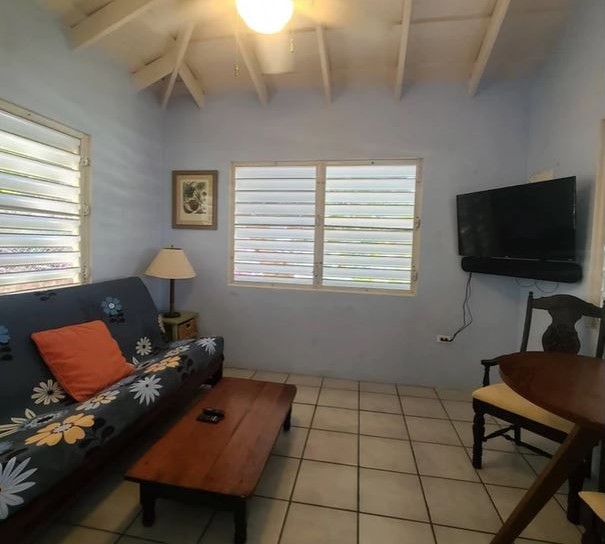 Casita Living Room
24 / 28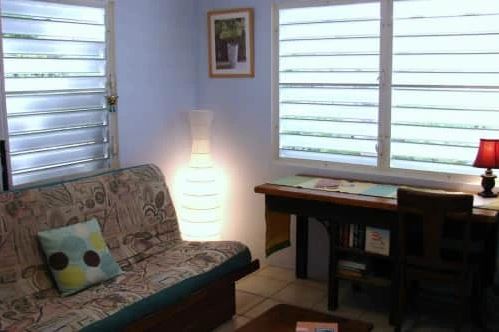 Casita Desk
25 / 28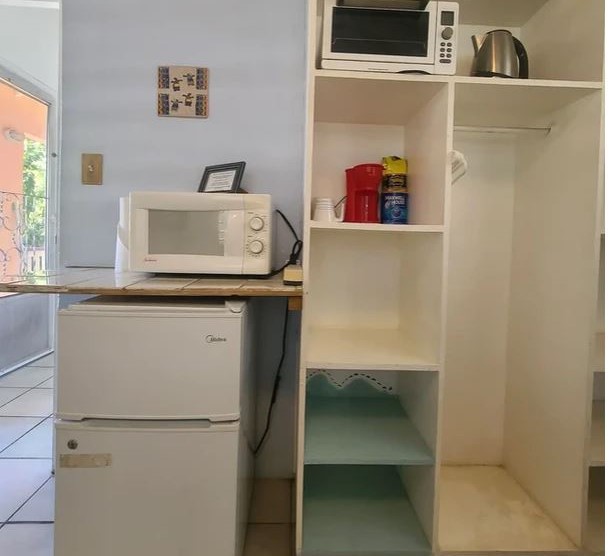 Casita Kitchnette
26 / 28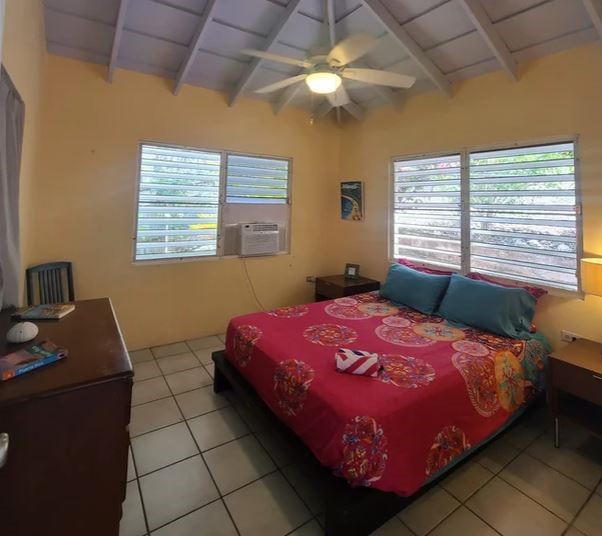 Casita Bedroom
27 / 28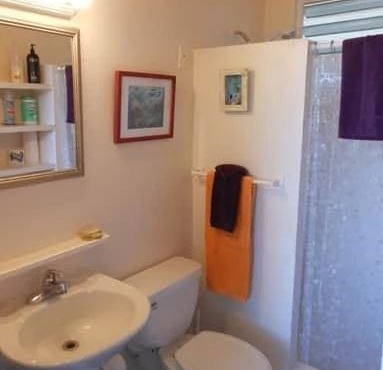 Casita Bathroom
28 / 28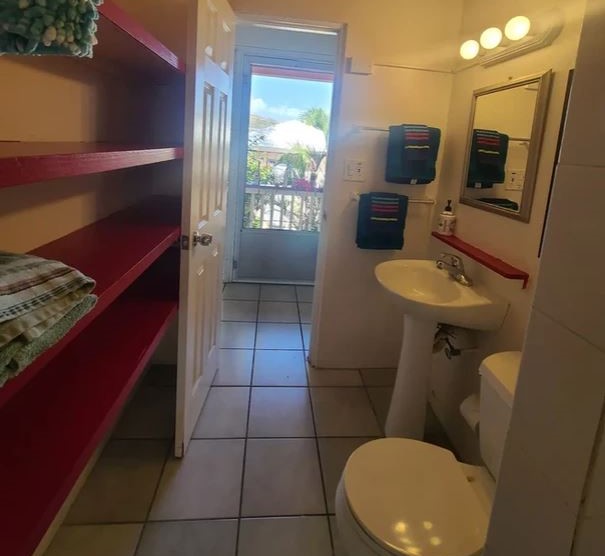 Casita Bathroom
❮
❯
Property Description
This house known as Mango Fish is a three unit property on the beautiful Island of Culebra, Puerto Rico, one of the Spanish Virgin Islands. The house is two miles from Flamenco Beach and a mile from the town of Dewey, the only town in Culebra. This gives the house convenient access to all services and activities available in Culebra, beach, beach bars and grills, restaurants, night life, schools, churches, post office, hardware store, grocery stores and all other services available in Culebra.
The house has three one bedroom apartments. Two apartments are in the main building in the front of the property. The third apartment is in a Casita behind the main building. The two apartments in the main building are split between the first and second floor. The second floor apartment has access to a roof terrace with views over Ensenada Honda Bay, the main bay in Culebra.
The property has been operating as an airbnb rental and has a proven rental history.
A wonderful property to live in a Unit and rent the other Units or to rent the entire property as a short term rental property.
Property Specifics
Overview: Three Unit house with proven rental history
Lot Size: 586 square meters
Total Interior Square Footage: Approximately 1800 square feet
Number of Bedrooms: 3
Number of Bathrooms: 3
Construction: Concrete
Property Latitude, Longitude: 18.312121,-65.305500
Property pin: For property pin, click here
Parking: Driveway with off street parking
HVAC: Window air conditioning units, ceiling fans, high ceilings for effecient ventilation
Electric Service: Puerto Rico Power Authority
Water Service: Puerto Rico Water Authority
Sewage Service: Puerto Rico Water Authority Sewer System
Furnishings: Property is being sold fully furnished
Home Owners Association Fees: $0, this property is not in a Home Owners Association
Privacy/Security: Fenced property
Asking Price: $495,000
For more information regarding Mango Fish feel free to click on "Contact Us" below
Lisa Penfield Puerto Rico Real Estate Broker License C-9931
Michael McCarty Puerto Rico Real Estate Broker License C-11386