Culebra Real Estate Sales
info@culebrarealestatesales.com
787-638-3333 or 787-398-3174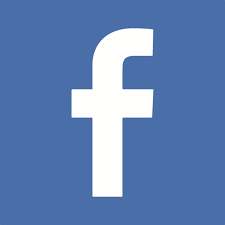 Oceanfront Villa with Dock Facilities
For Sale
1 / 28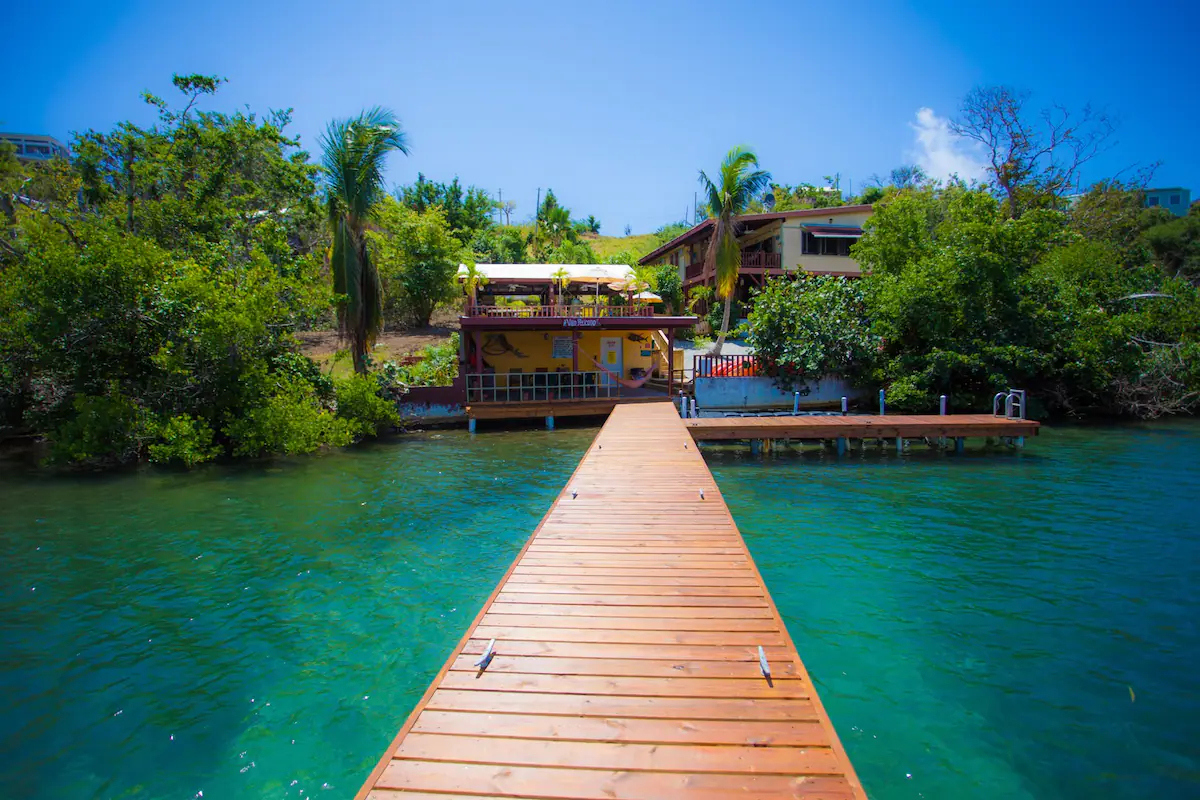 Villa from Dock
2 / 28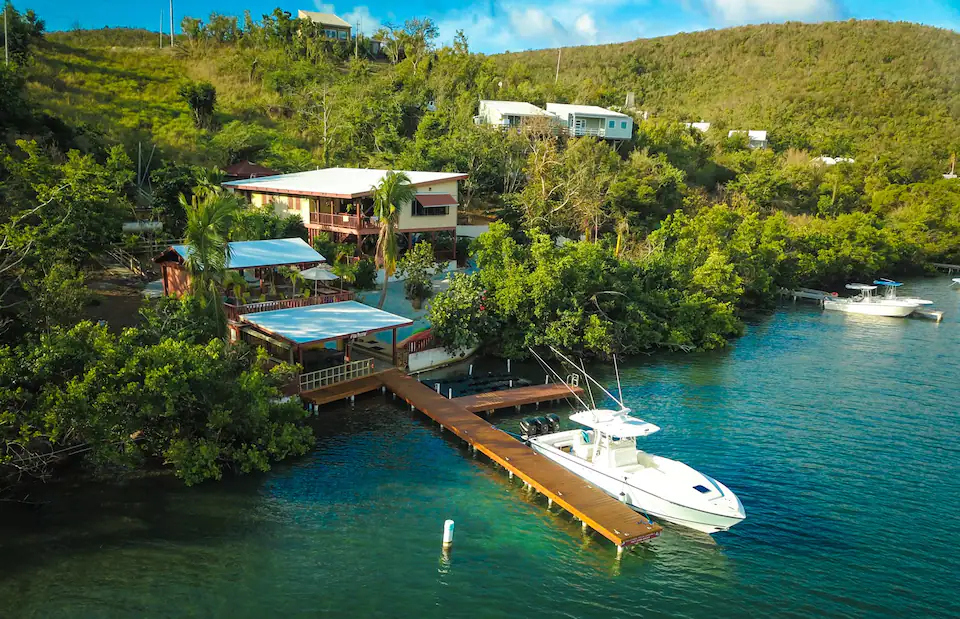 Villa
3 / 28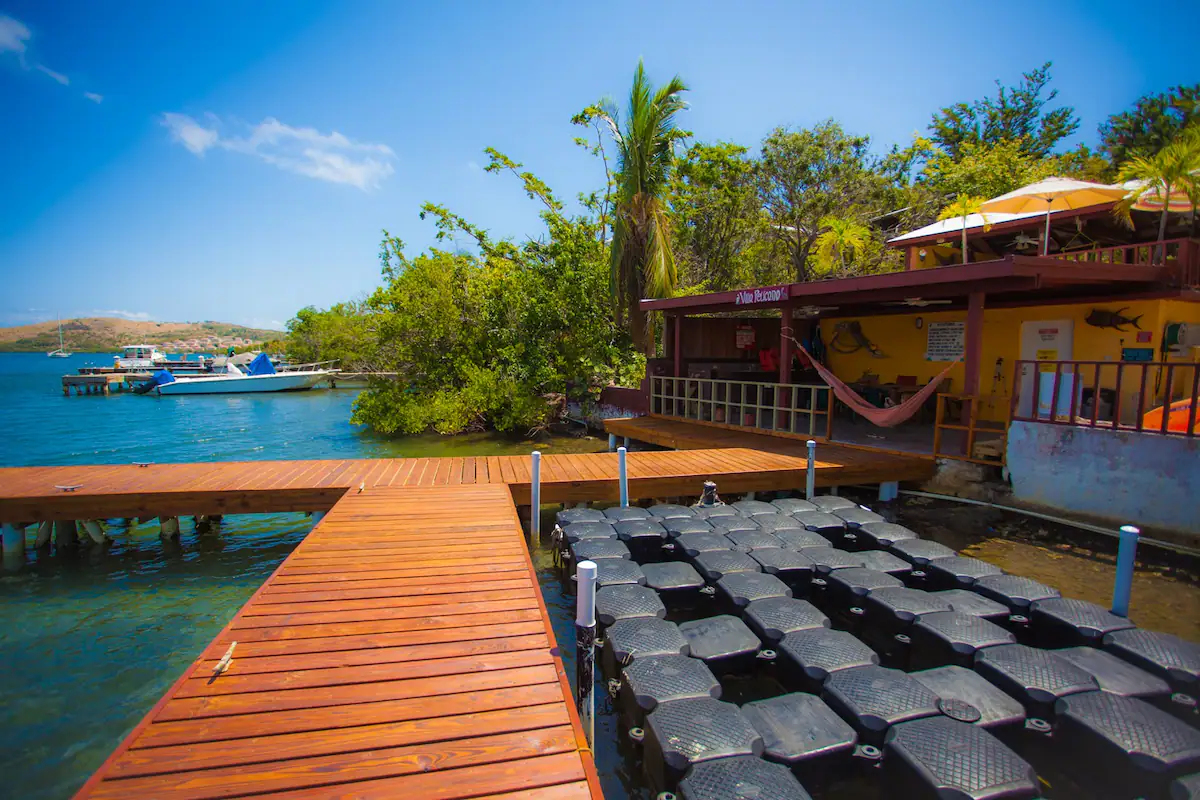 Dock
4 / 28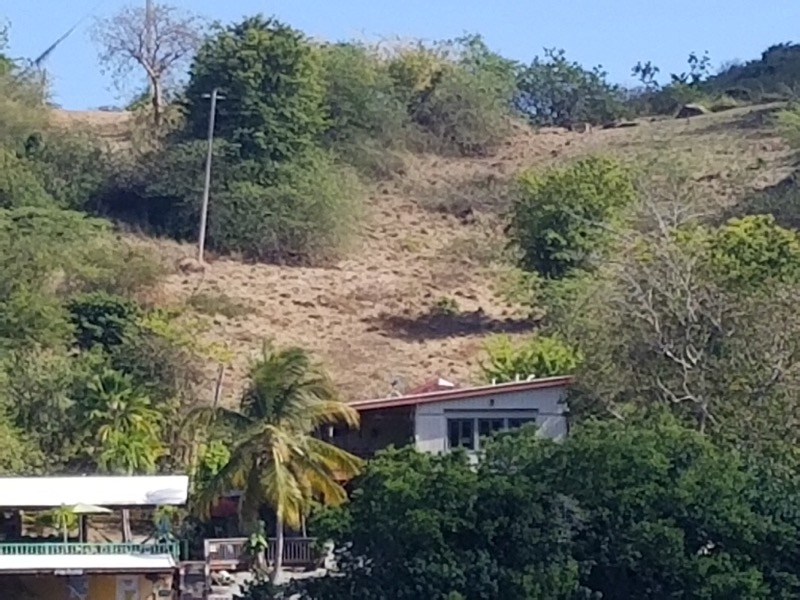 Upper Area for Potential Future Expansion
5 / 28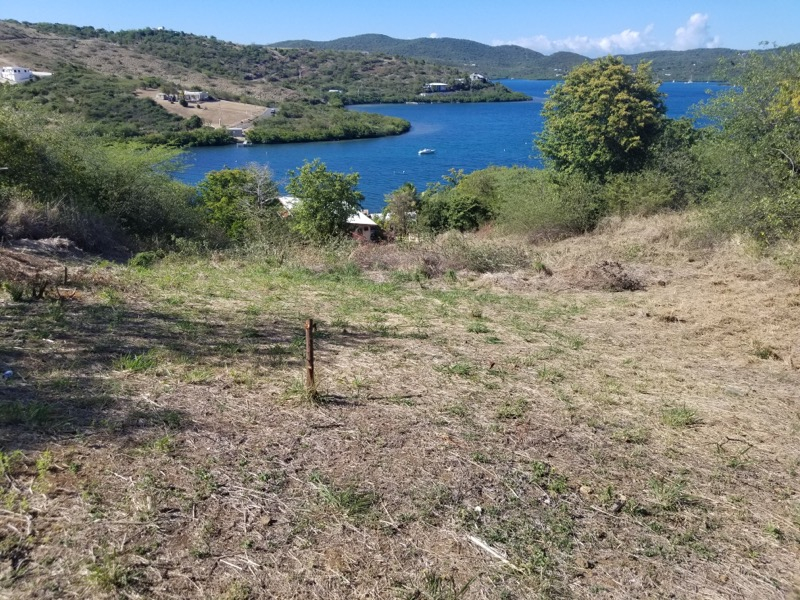 Upper Portion of Property
6 / 28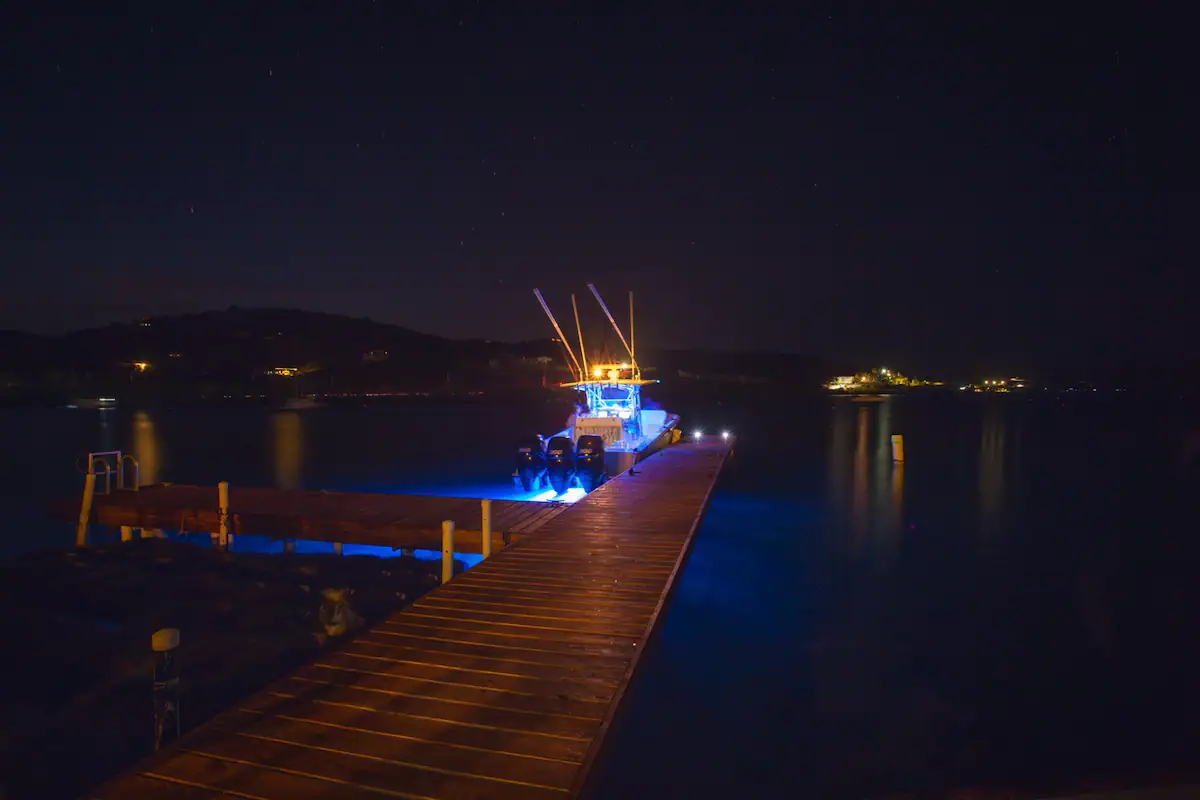 Dock at Night
7 / 28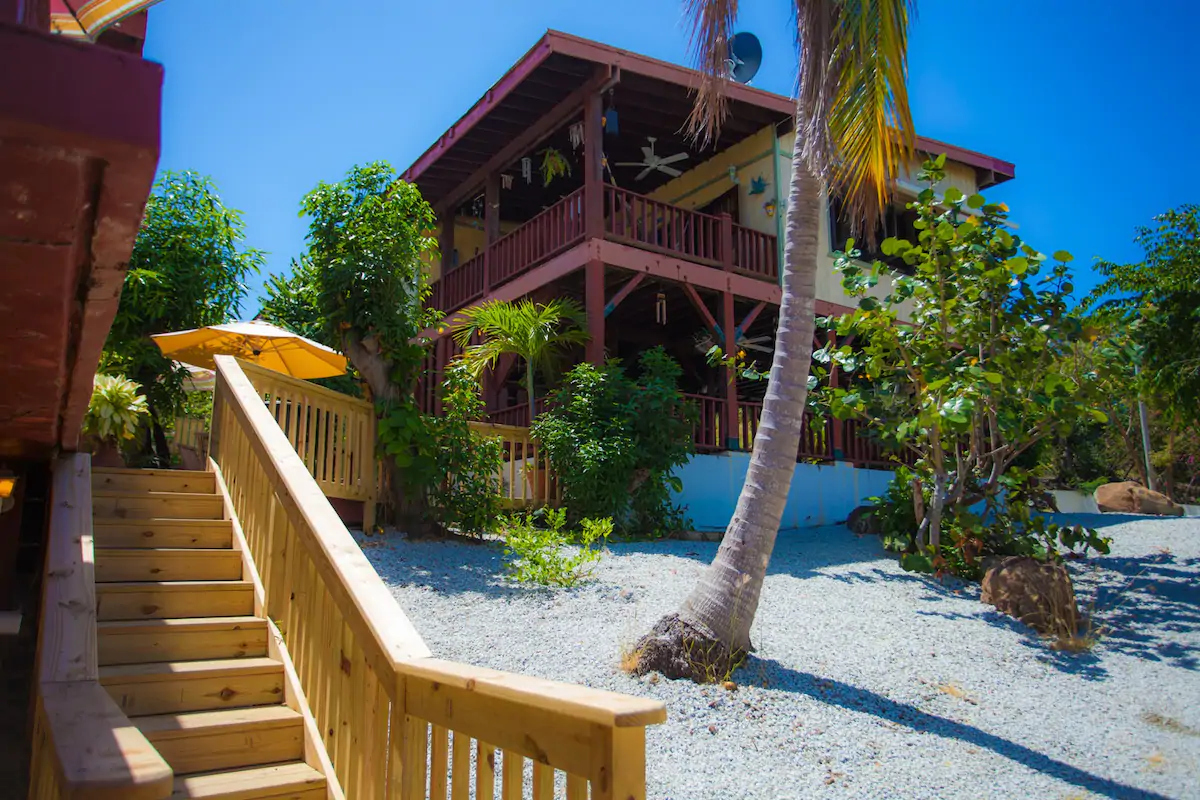 Villa
8 / 28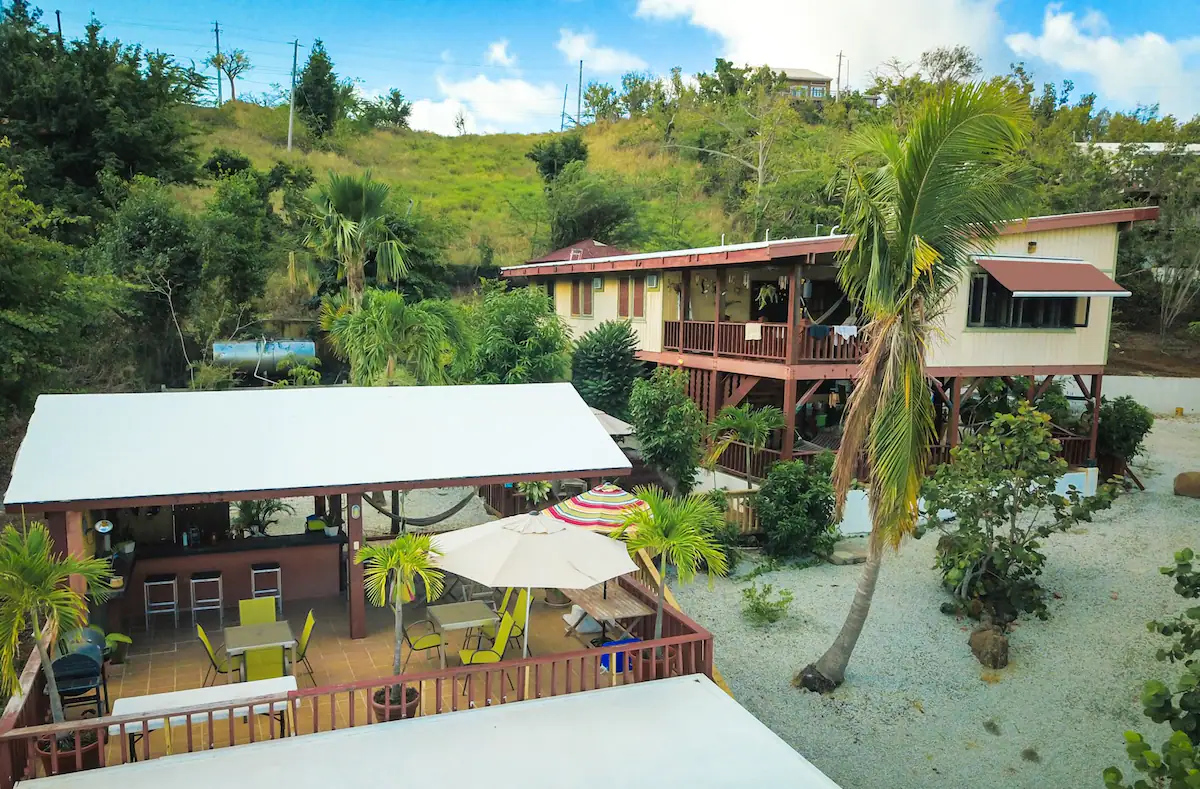 Villa
9 / 28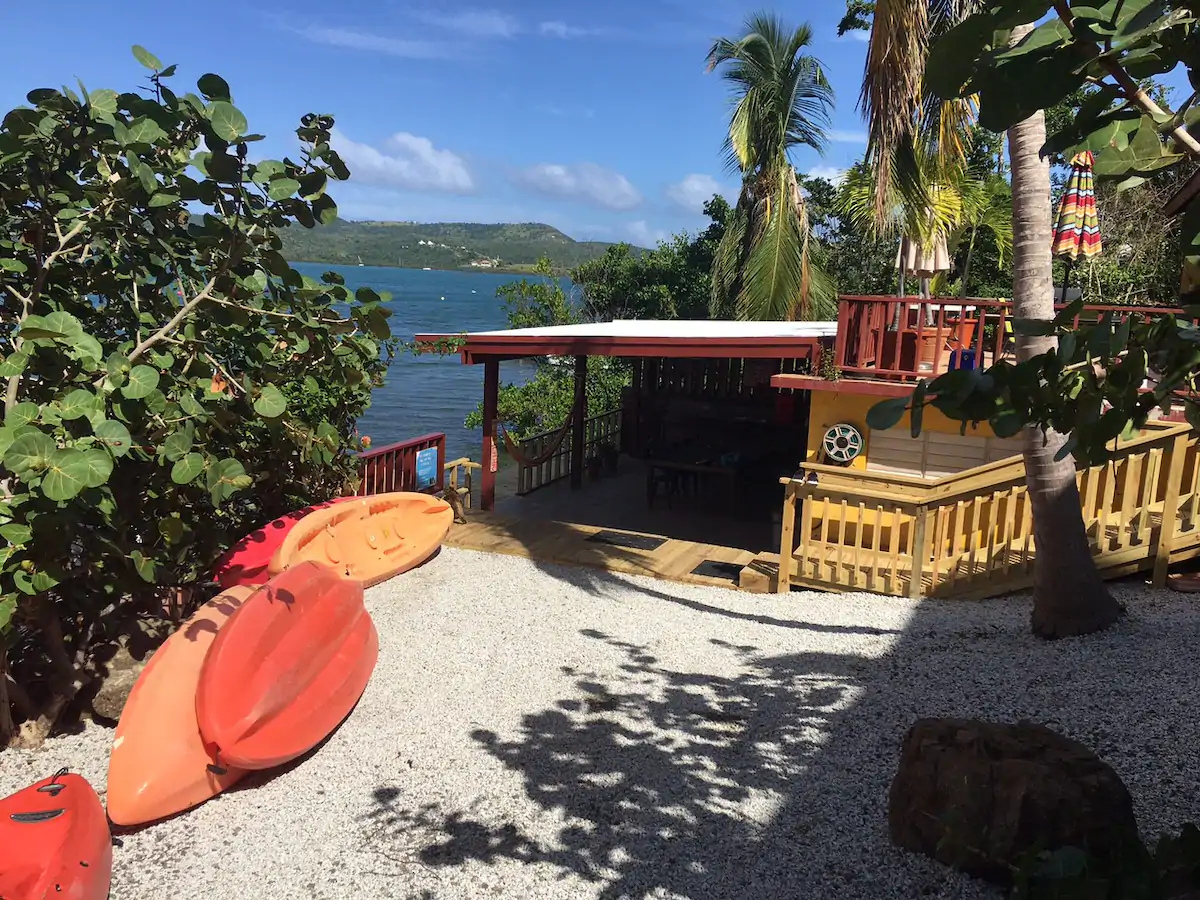 Patio
10 / 28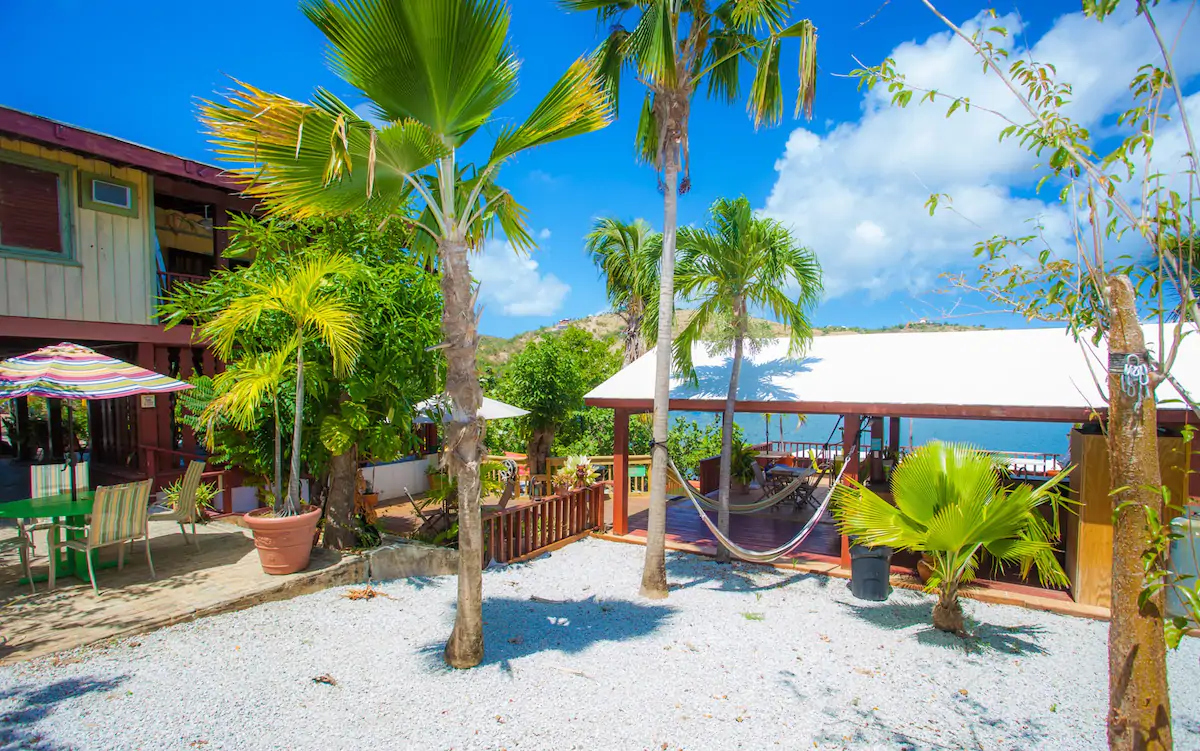 Patio
11 / 28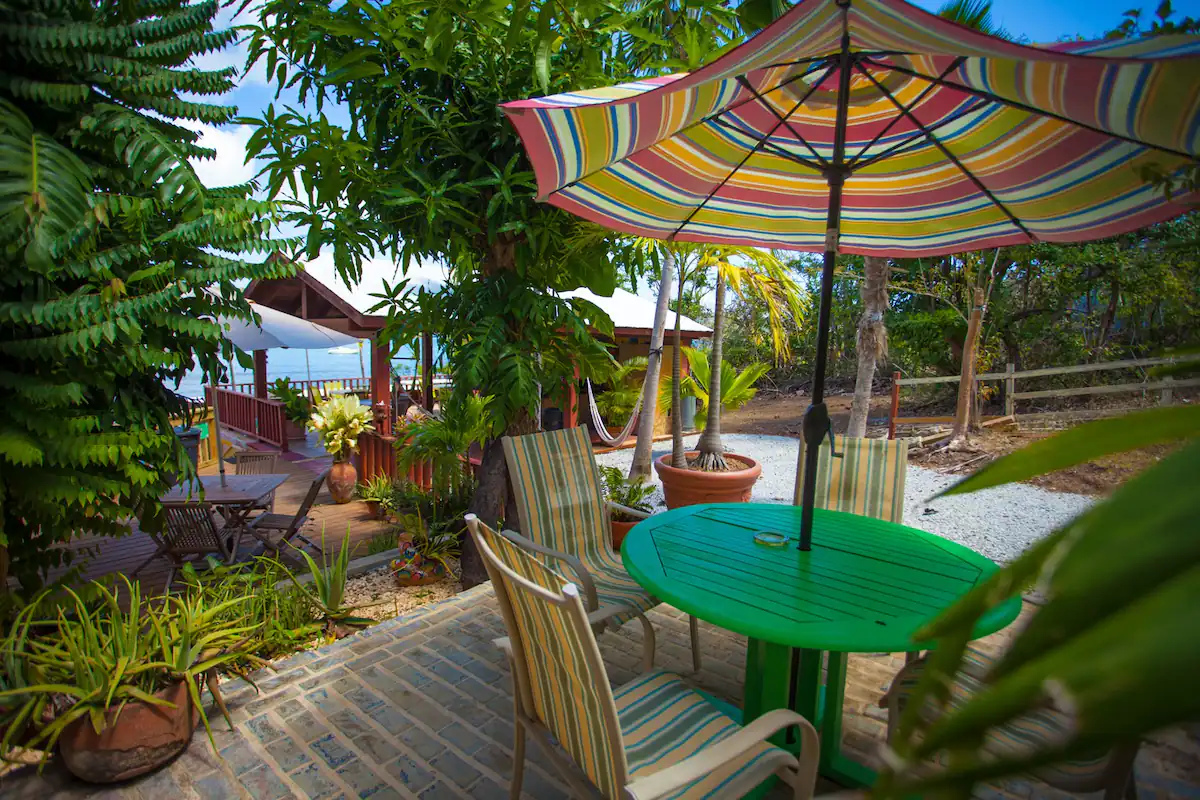 Outdoor Dining
12 / 28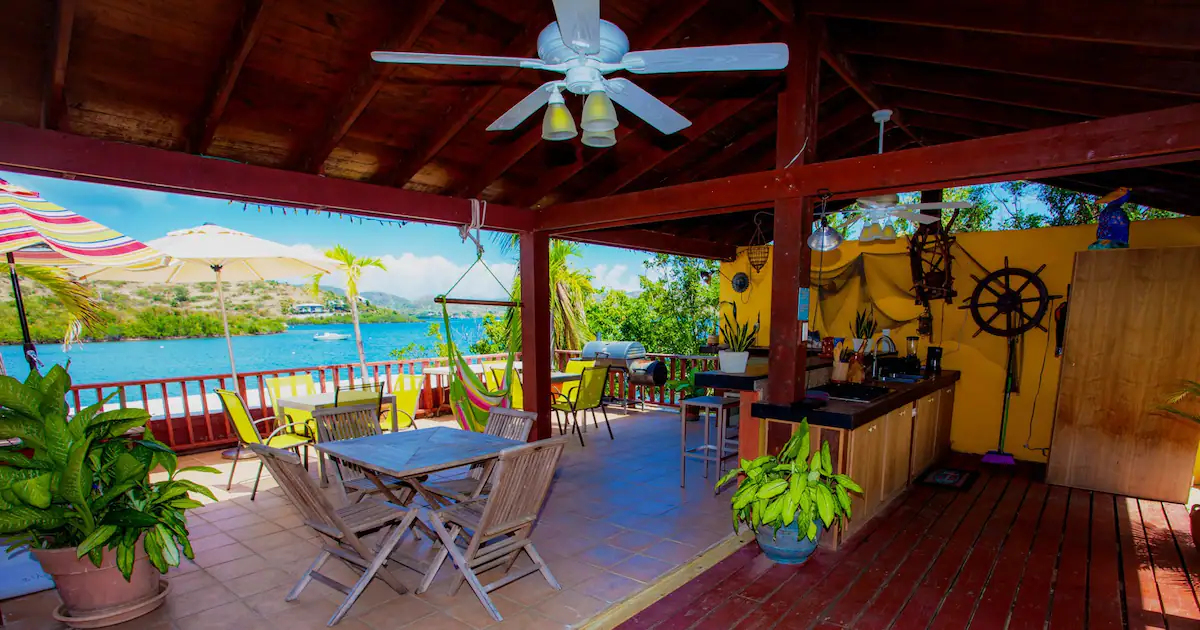 Outdoor Covered Dining
13 / 28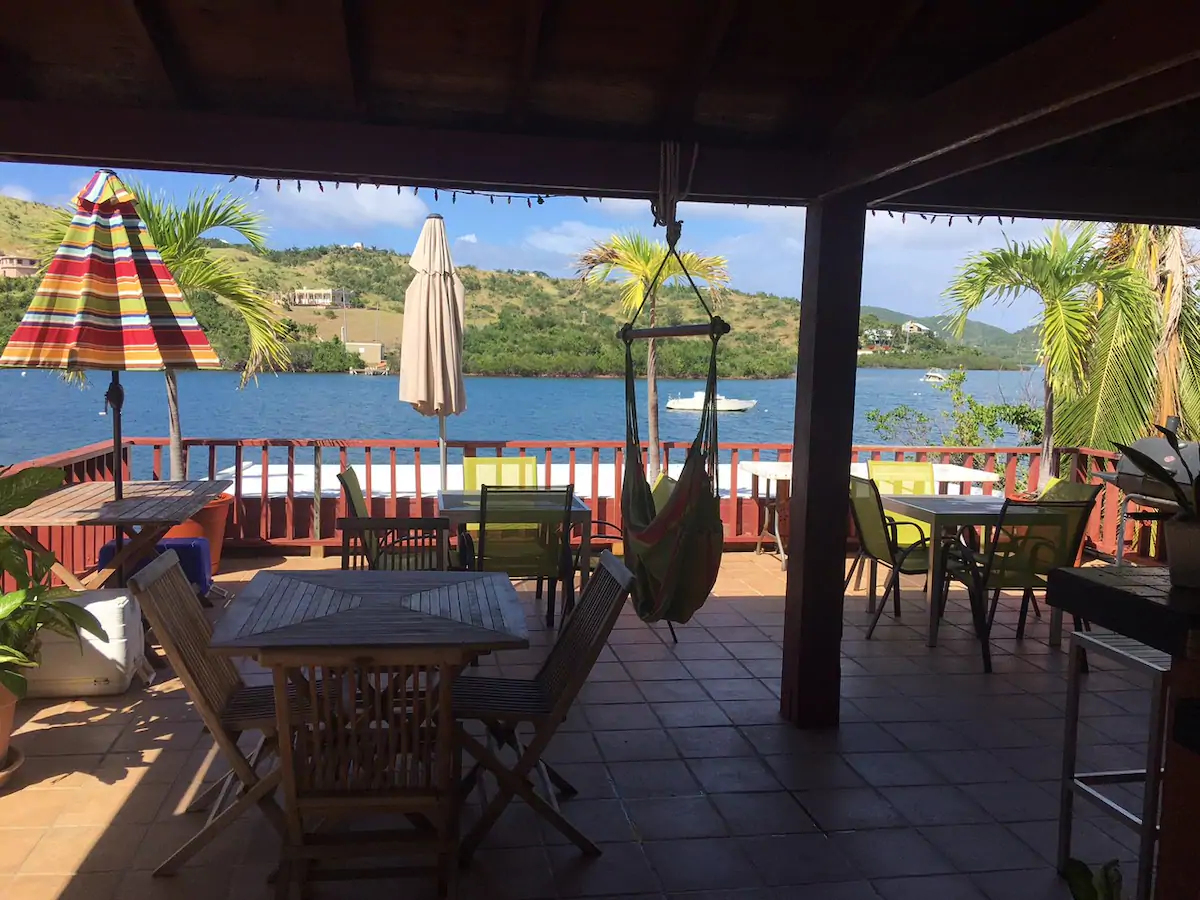 Outdoor Covered Dining
14 / 28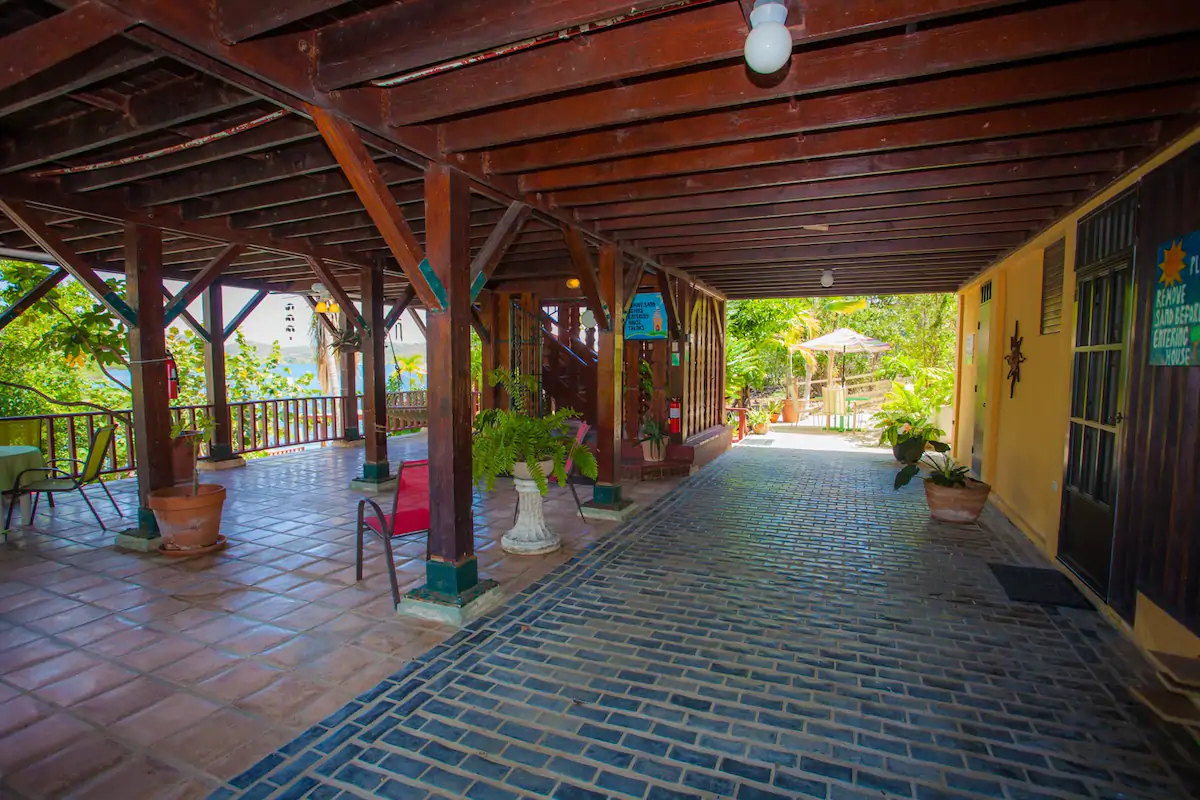 Entrance
15 / 28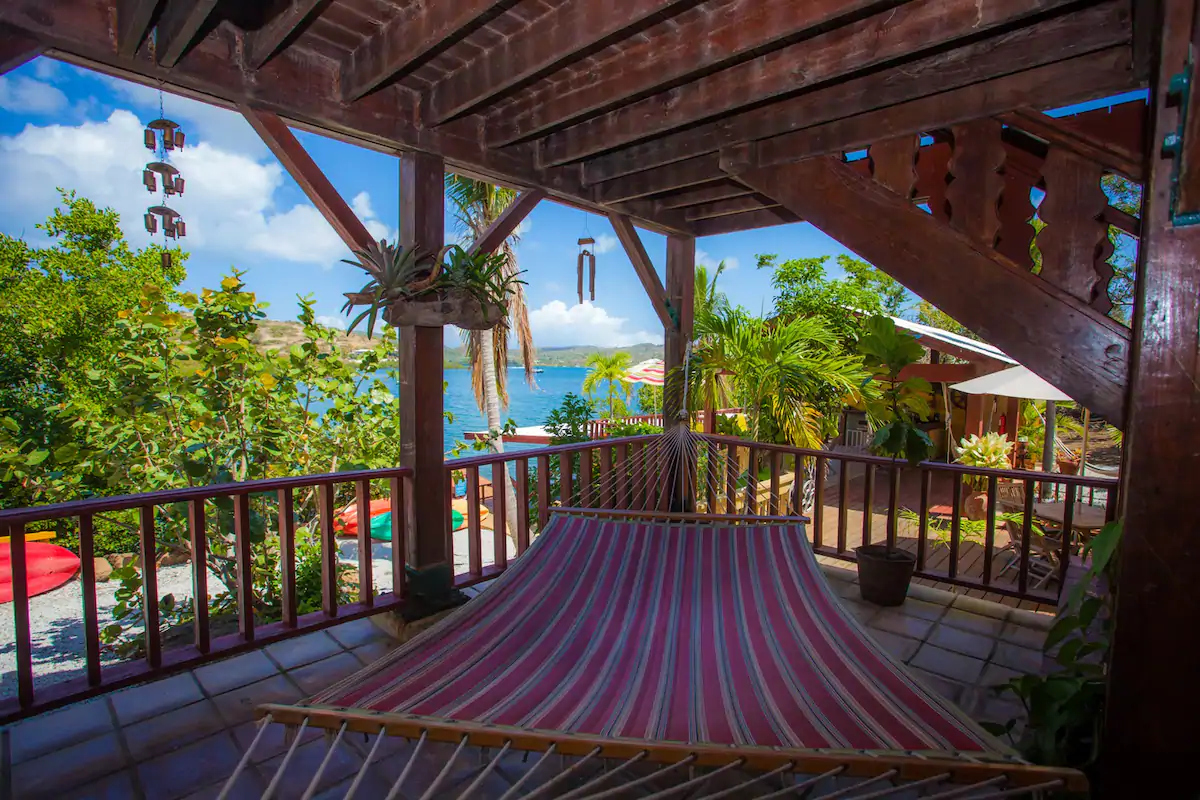 Lower Patio
16 / 28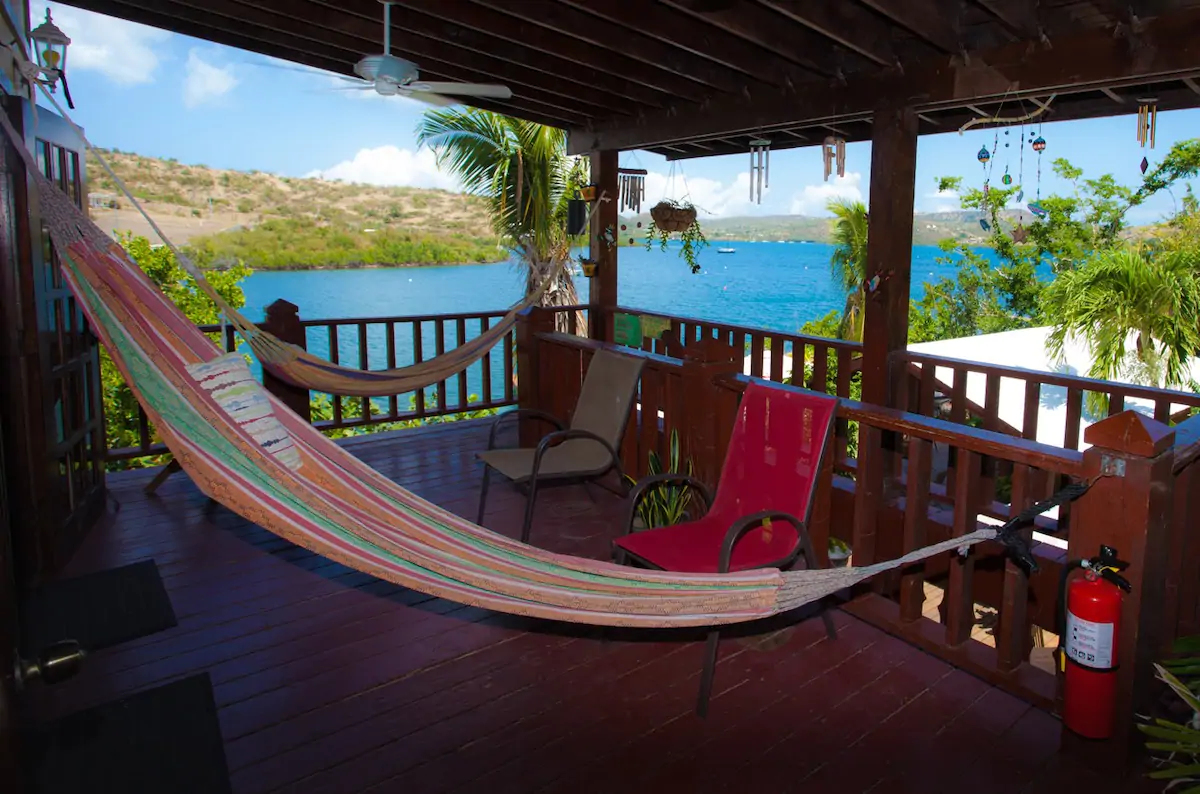 Front Porch
17 / 28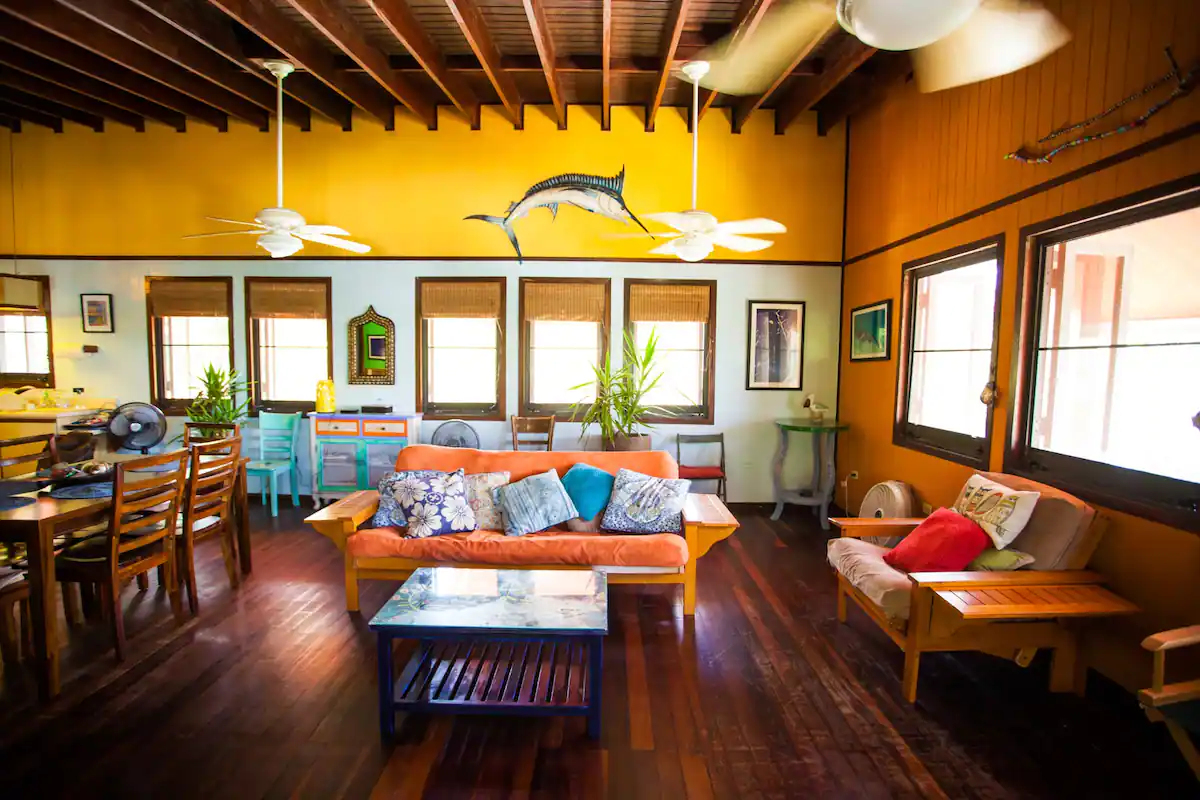 Living Room
18 / 28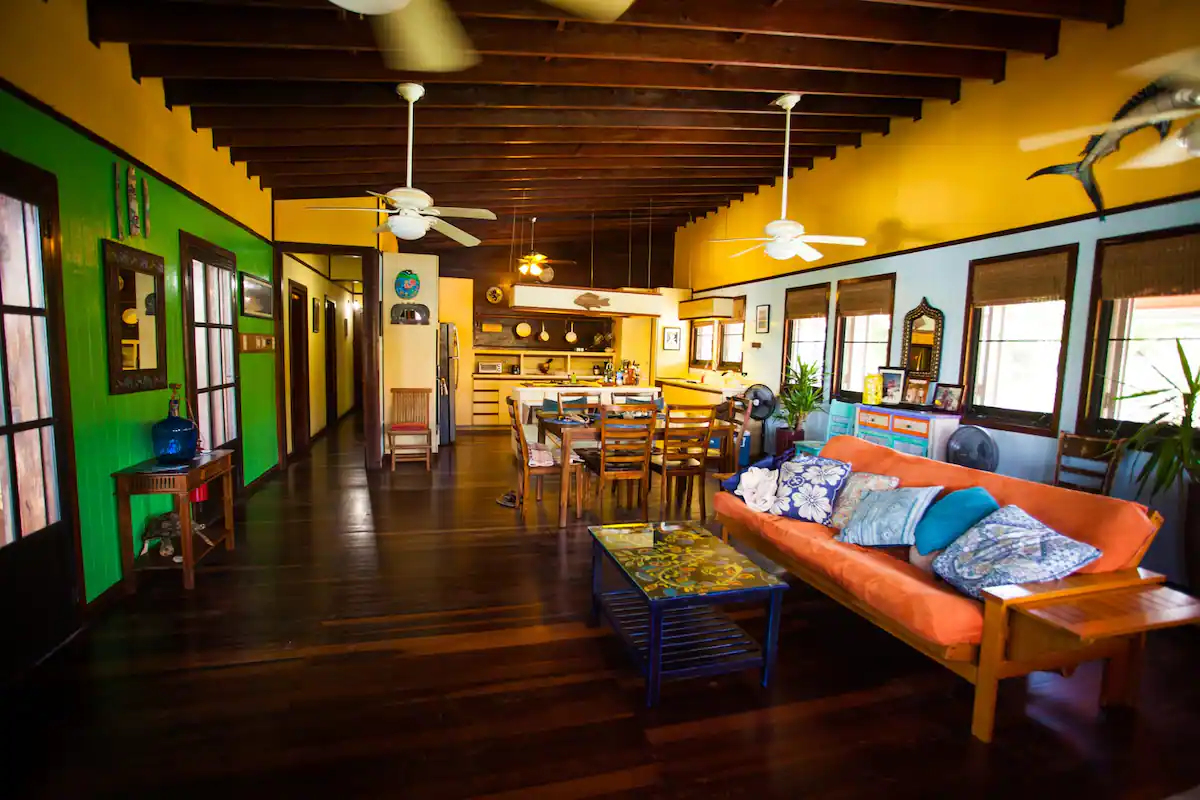 Living-Dining-Kitchen
19 / 28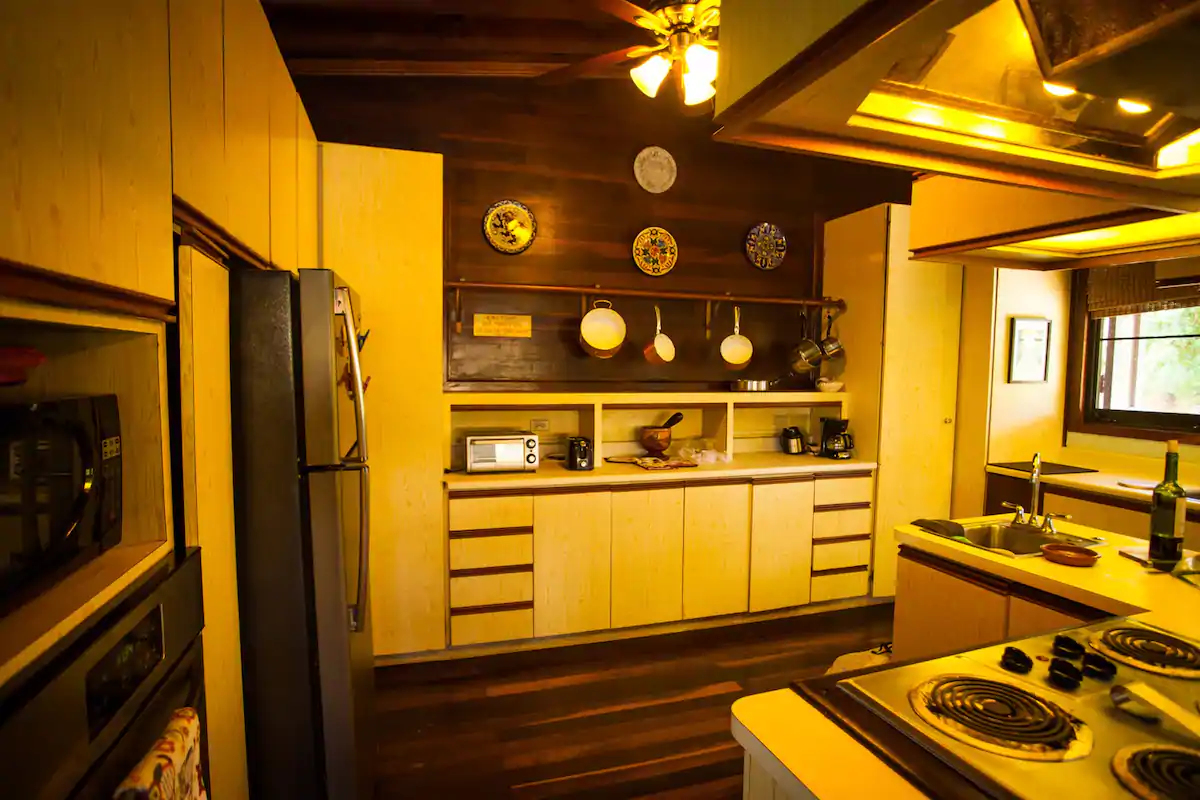 Kitchen
20 / 28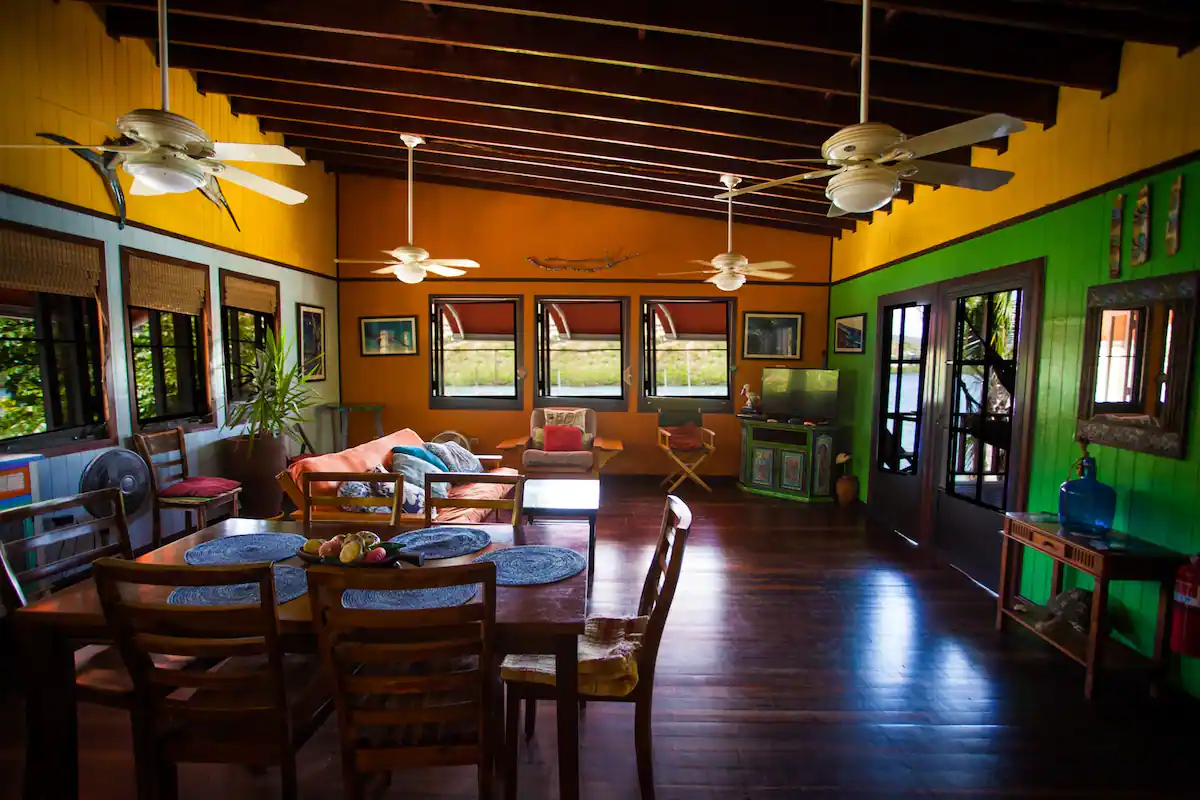 Dining-Living Room
21 / 28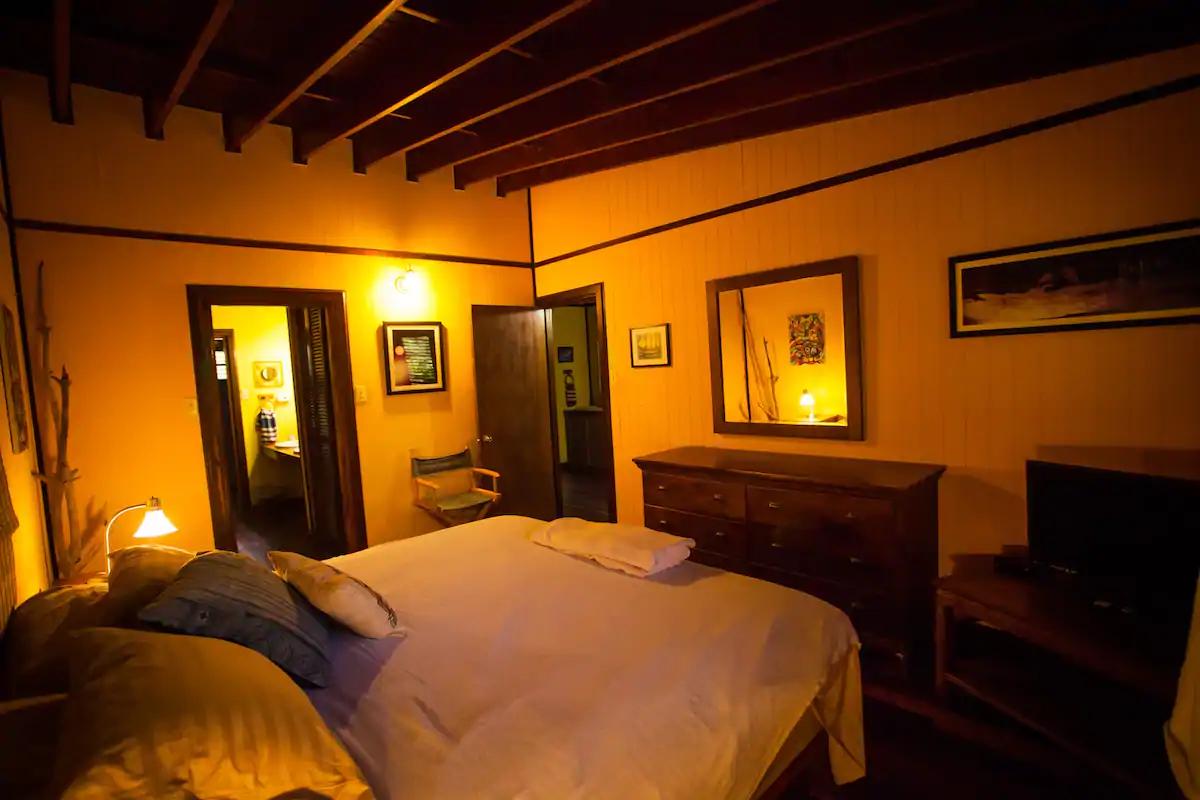 Bedroom
22 / 28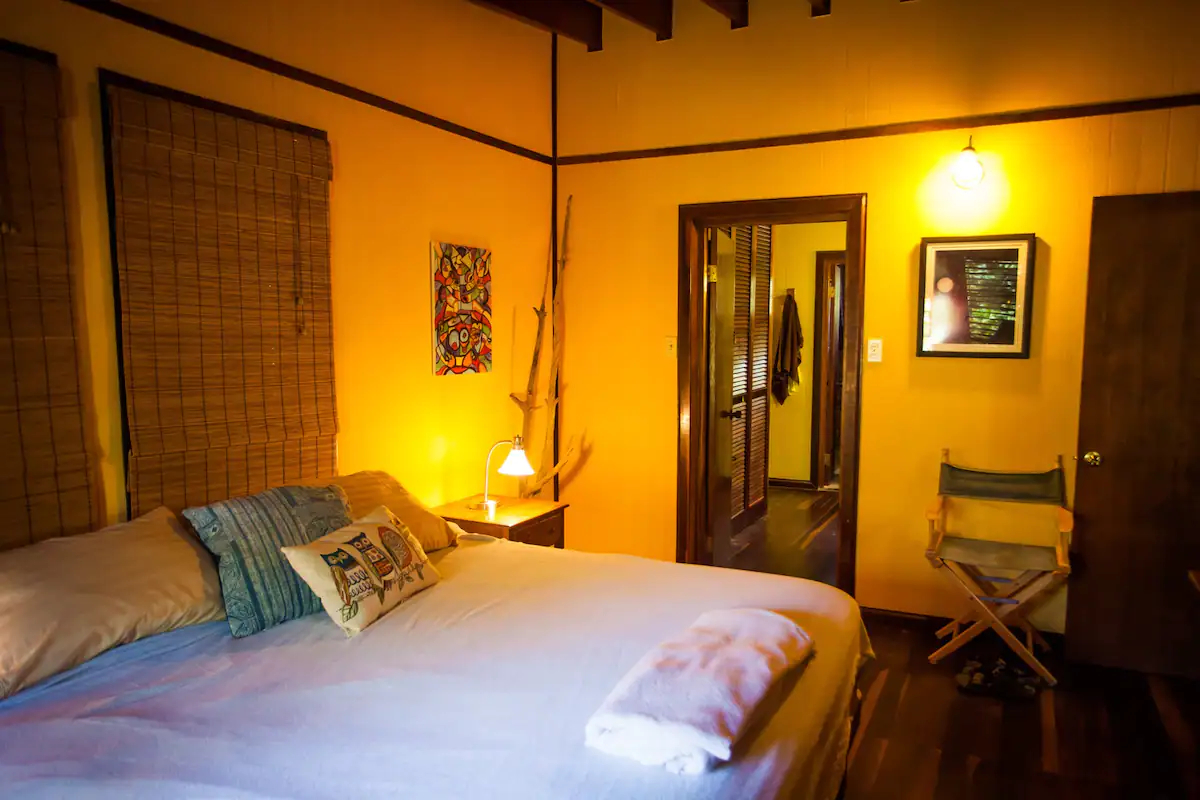 Bedroom
23 / 28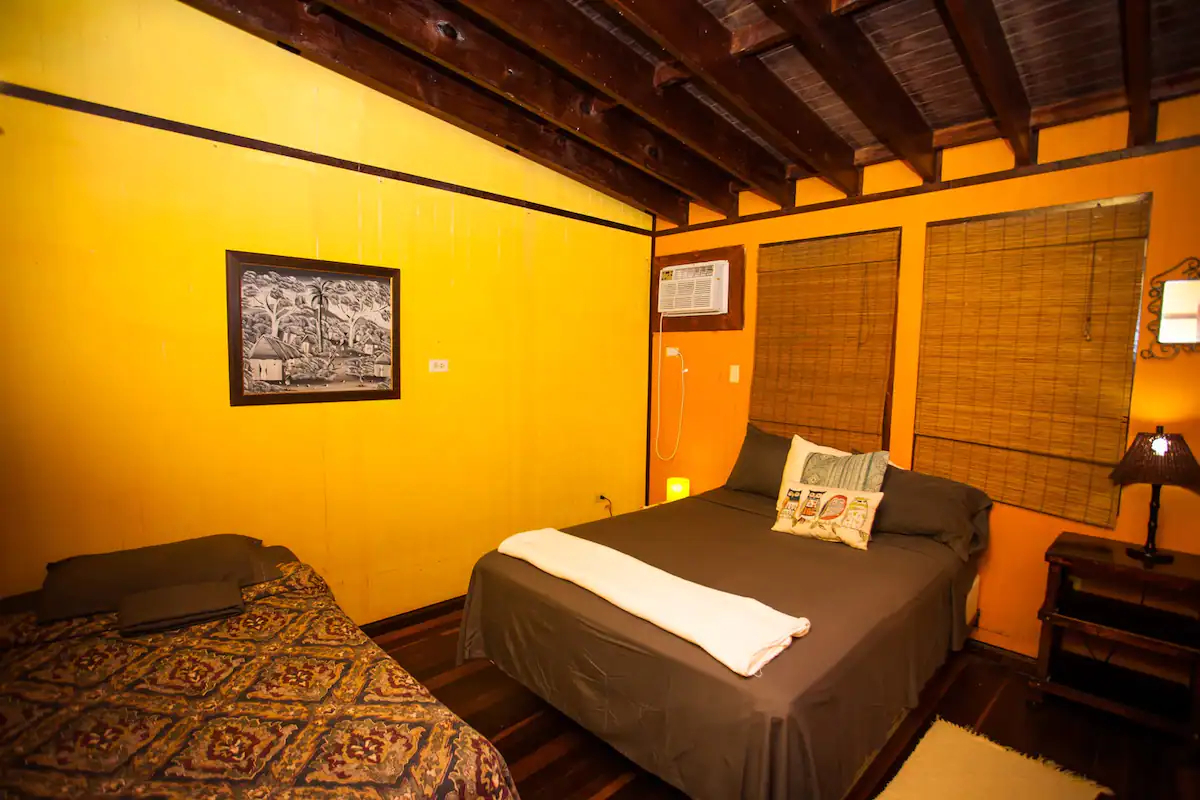 Bedroom
24 / 30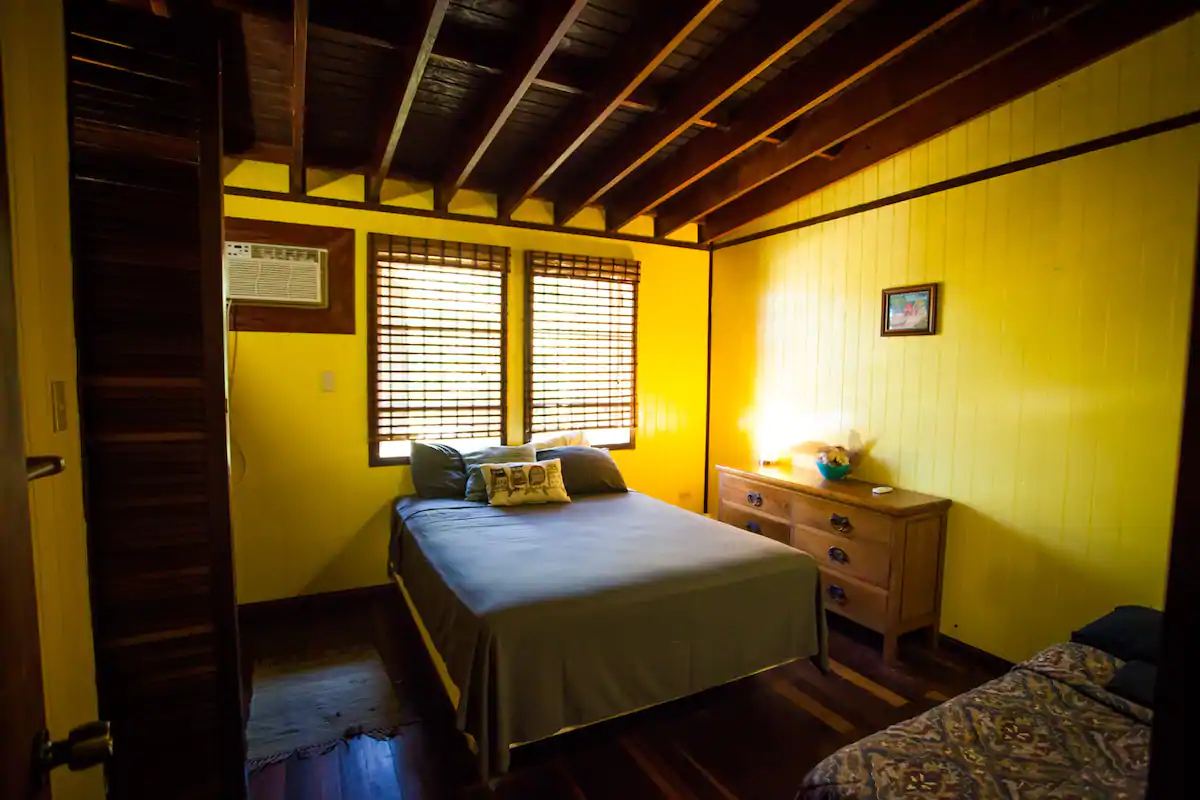 Bedroom
25 / 30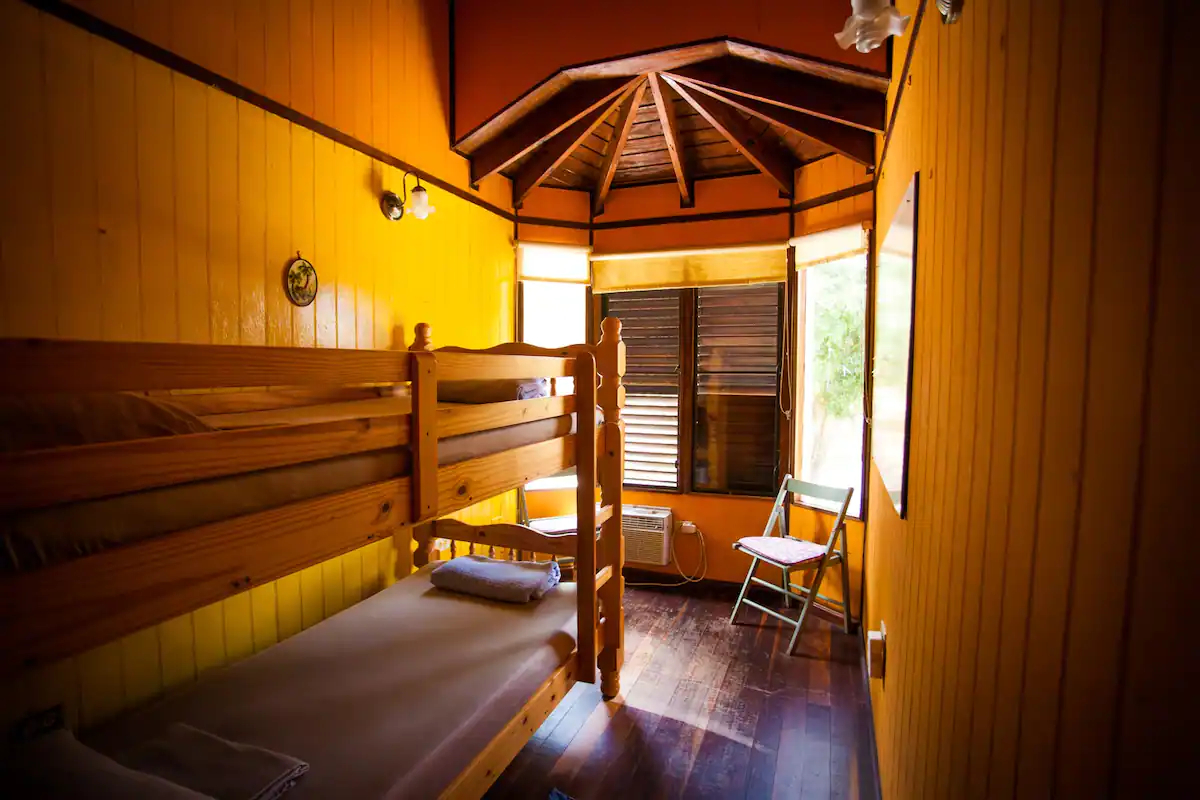 Bedroom
26 / 30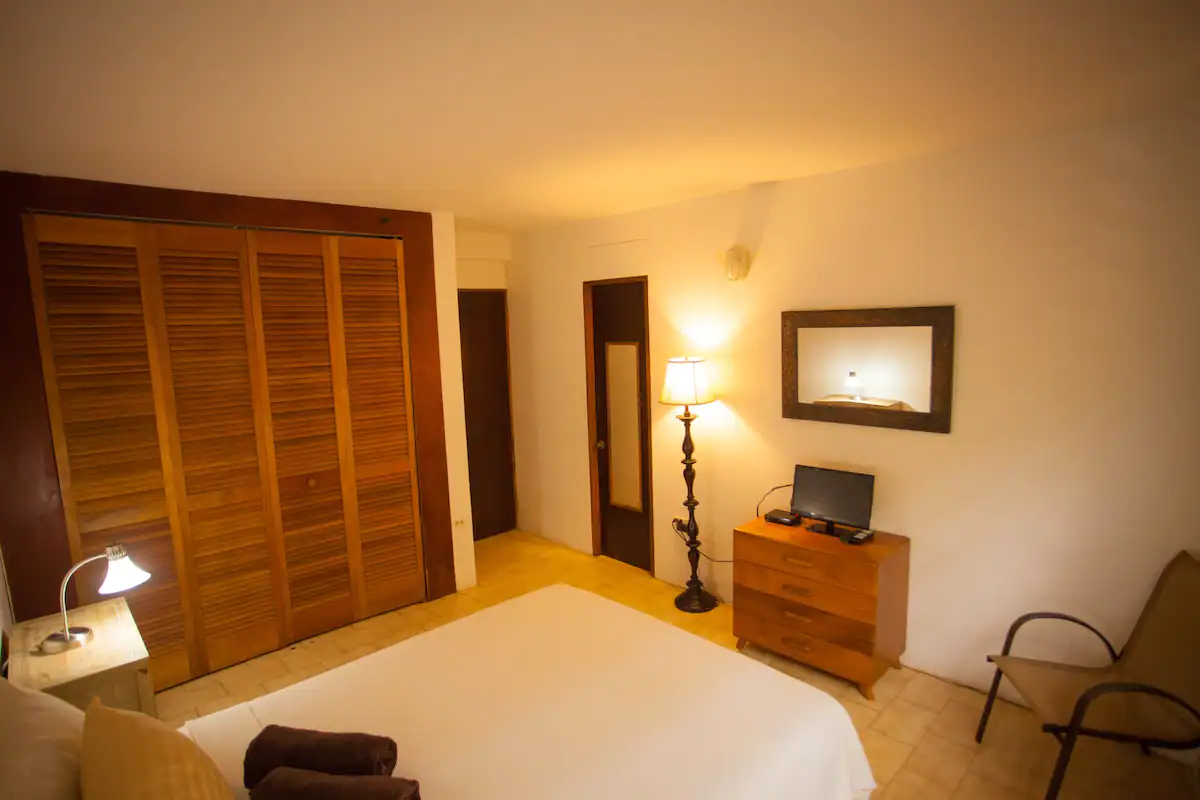 Bedroom
27 / 30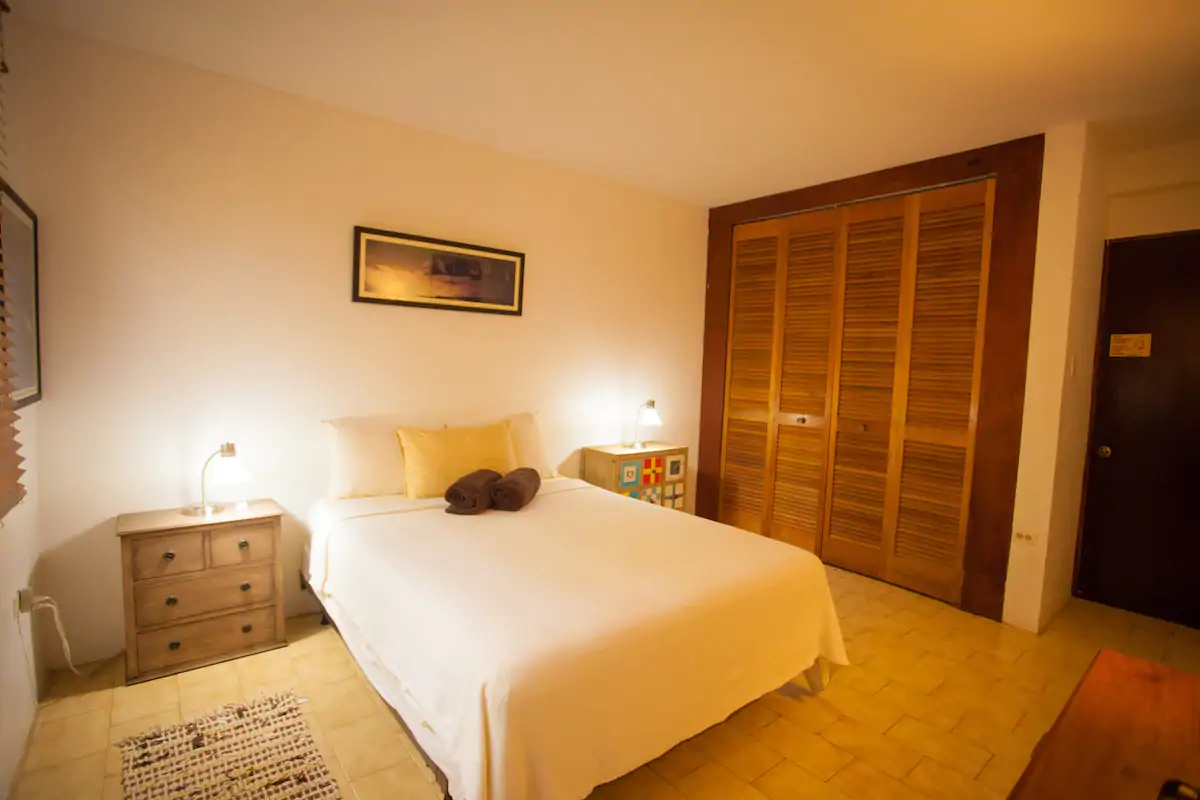 Bedroom
28 / 30
Bedroom
29 / 30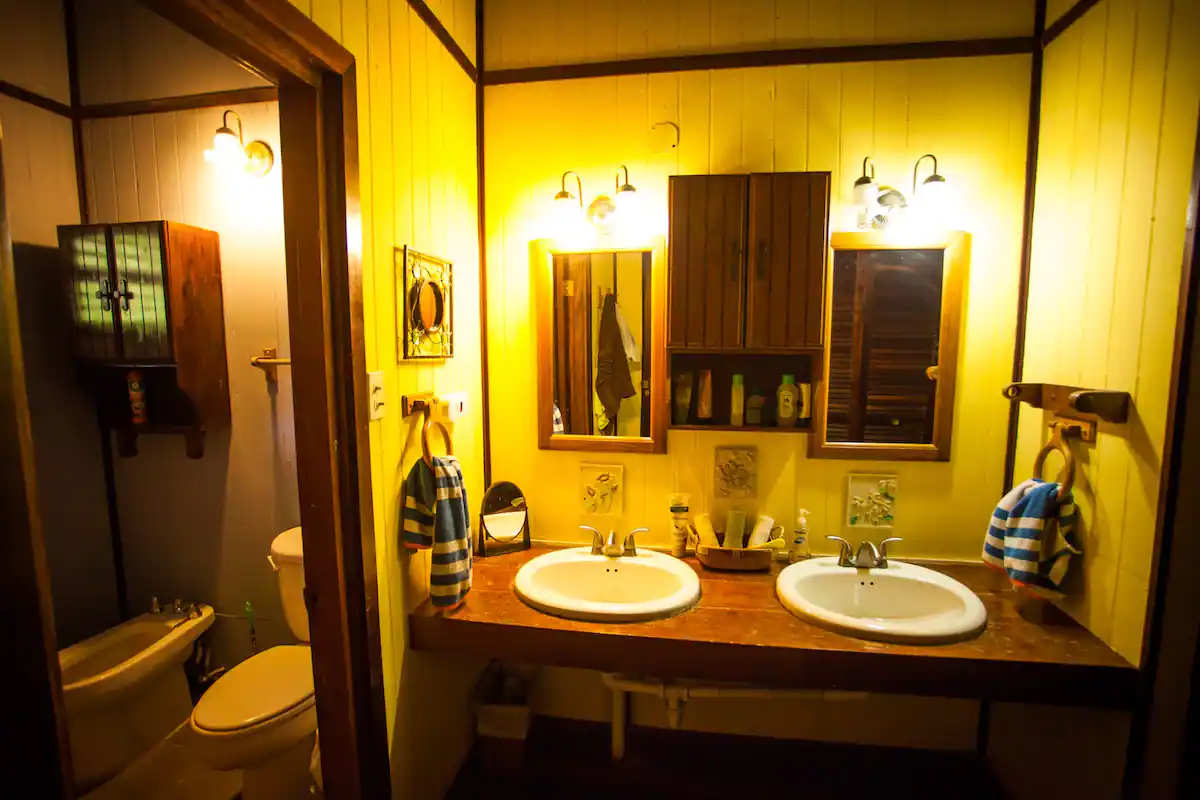 Bathroom
30 / 30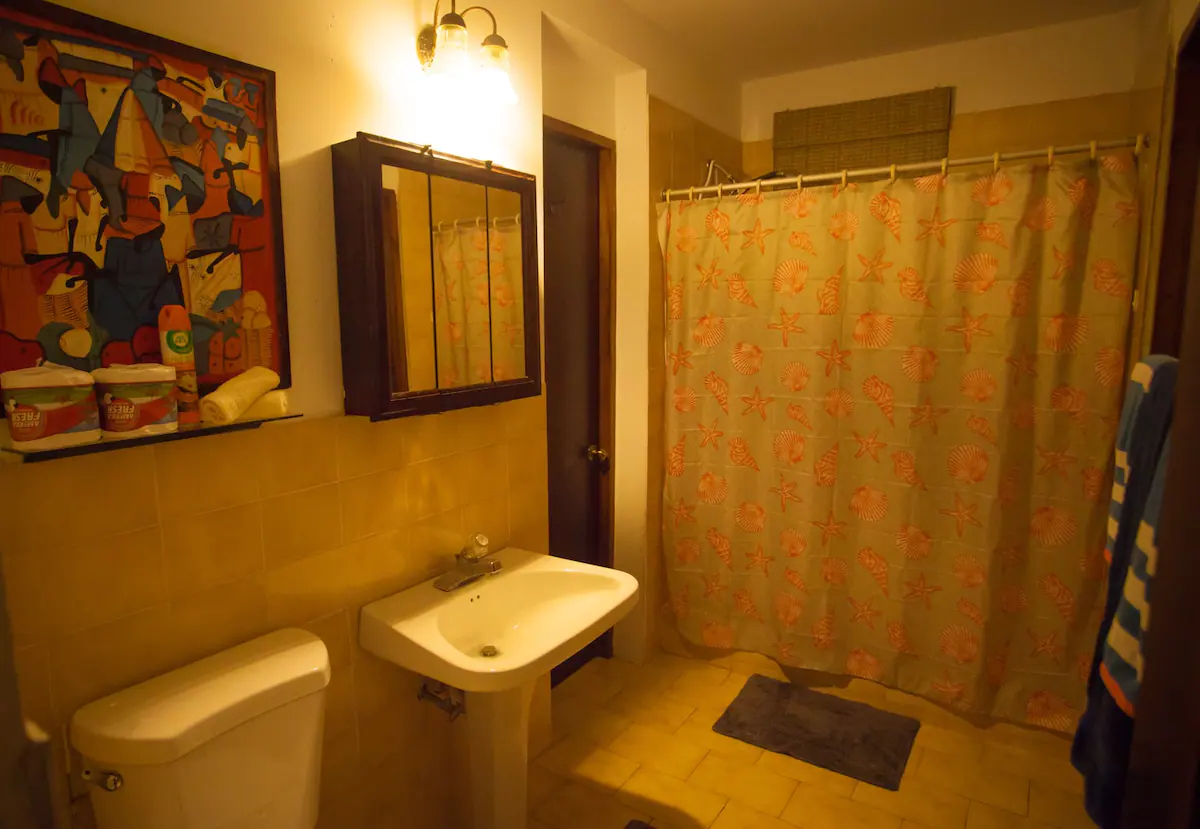 Bathroom
❮
❯
Property Description
This property is an oceanfront Villa with dock facilities. Numerous attributes characterize its unique secluded coastal location in the inlet of Fulladoza, boundary to the Island's main Harbour entrance of Ensenada Honda, Dakity Nature Reserve & Playa Punta Soldado. Our surroundings provide an array of nearby smaller Inlets, Wild-Life Refuges & Beaches considered as some of the best in the Caribbean region. The privileged Oceanfront location provides a natural playground for soft-water-sports at the Villa's footsteps with comfortable maritime access to the propertie's dock with a draft of aprox. 6' in depth.
Layout consists of the main two-level Villa with spiral staircase interconnecting both, adjoining Oceanfront terraces, int/ext kitchens, hardwood 'embulla' & tile floors, laundry room, 6 bedrooms/3 bathrooms, a total int/ext space surrounding 4500 + Sq.Ft., half acre + of land, 6k water cistern, 13 kw diesel power generator, jacuzzi-gazebo, storage rooms and miscellaneous equipment. Fully furnished with some exceptions and excluding art-décor.
The property enjoys an established 10 yrs short-term Vacation Rental business throughout multiple related web-platforms such as Tripadvisor, Flipkey, VRBO & Airbnb, amongst others. The rental bus. & established name is separate to the pricing of the property, however it is negotiable with terms to be discussed for any client/s who desire to take advantage of the income producing rentals. There is a considerable amount of unbuilt acreage with 'room for expansion' located on the propertie's hilltop South boundary entrance, this particular area offers panoramic 'vistas' toward Fulladoza & Ensenada, with the main Villa located adjacent by the Oceanfront. Additional info/details on the latter avail upon request.
Property Specifics
Overview: House with 6 bedrooms 3 bathrooms, gazeebo with jacuzzi, dock facilities.
Lot Size: 1/2 Acre
Total Interior/Exterior Square Footage: 4500 square feet
Number of Bedrooms: 6
Number of Bathrooms: 3
Construction: Wood and Concrete
Property Latitude, Longitude: 18.291459,-65.287322
Property pin: For property pin, click here
Parking: Driveway with parking
Electric Service: Puerto Rico Power Authority with 13KW back up generator
Water Service: Puerto Rico Water Authority with 6000 gallon back up water cistern
Laundry Facilities: Laundry room with washer/dryer
Asking Price: $2,350,000
For more information regarding Oceanfront Villa with Dock Facilities feel free to click on "Contact Us" below
Lisa Penfield Puerto Rico Real Estate Broker License C-9931
Michael McCarty Puerto Rico Real Estate Broker License C-11386