Culebra Real Estate Sales
info@culebrarealestatesales.com
787-638-3333 * 787-398-3174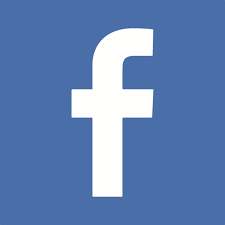 Solstice For Sale on beautiful
Culebra, Puerto Rico
1 / 32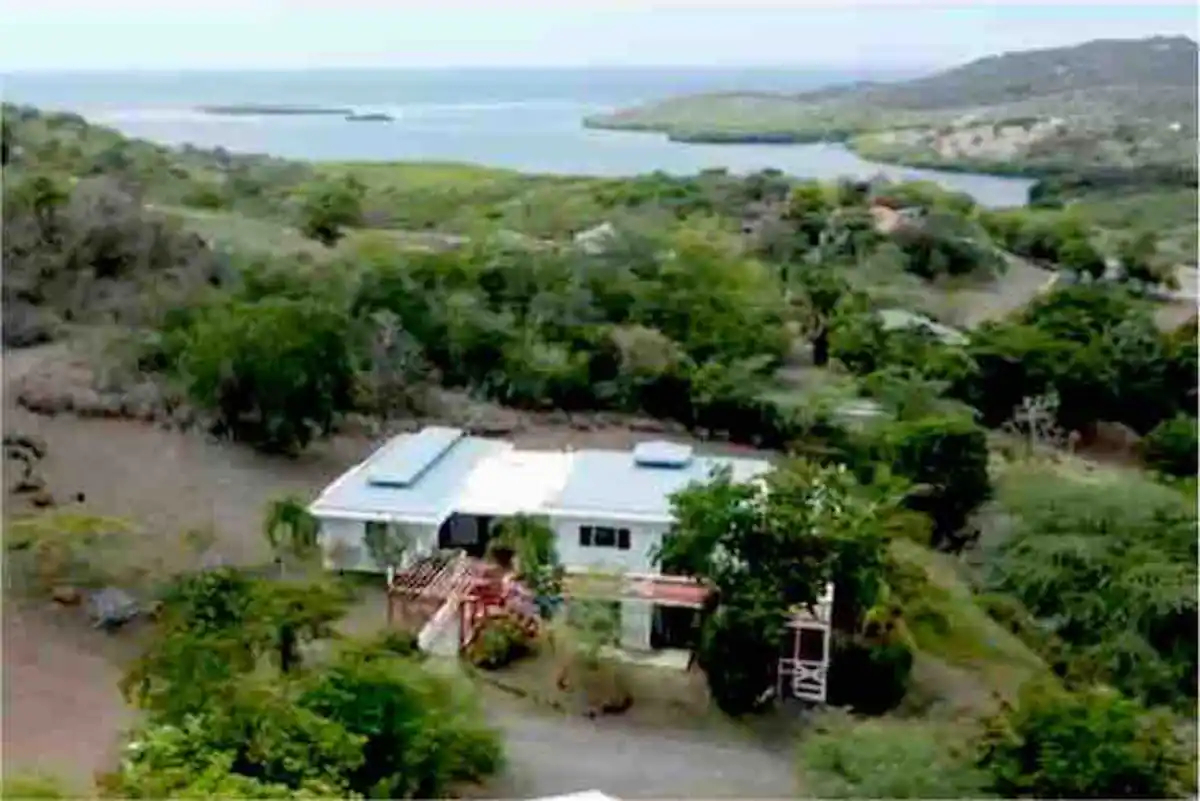 Solstice Culebra Puerto Rico
2 / 32
House, Solstice
3 / 32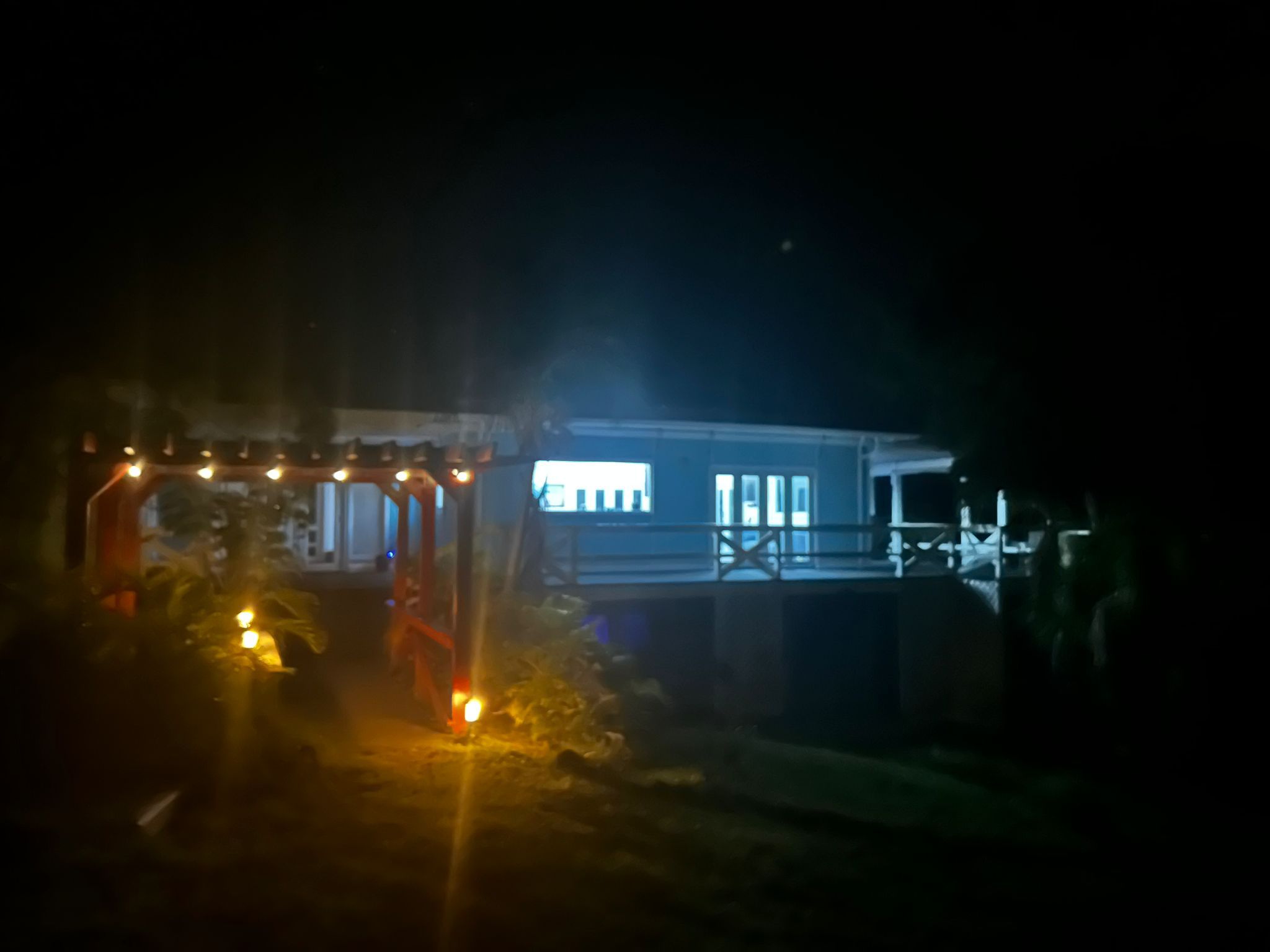 Solstice House
4 / 32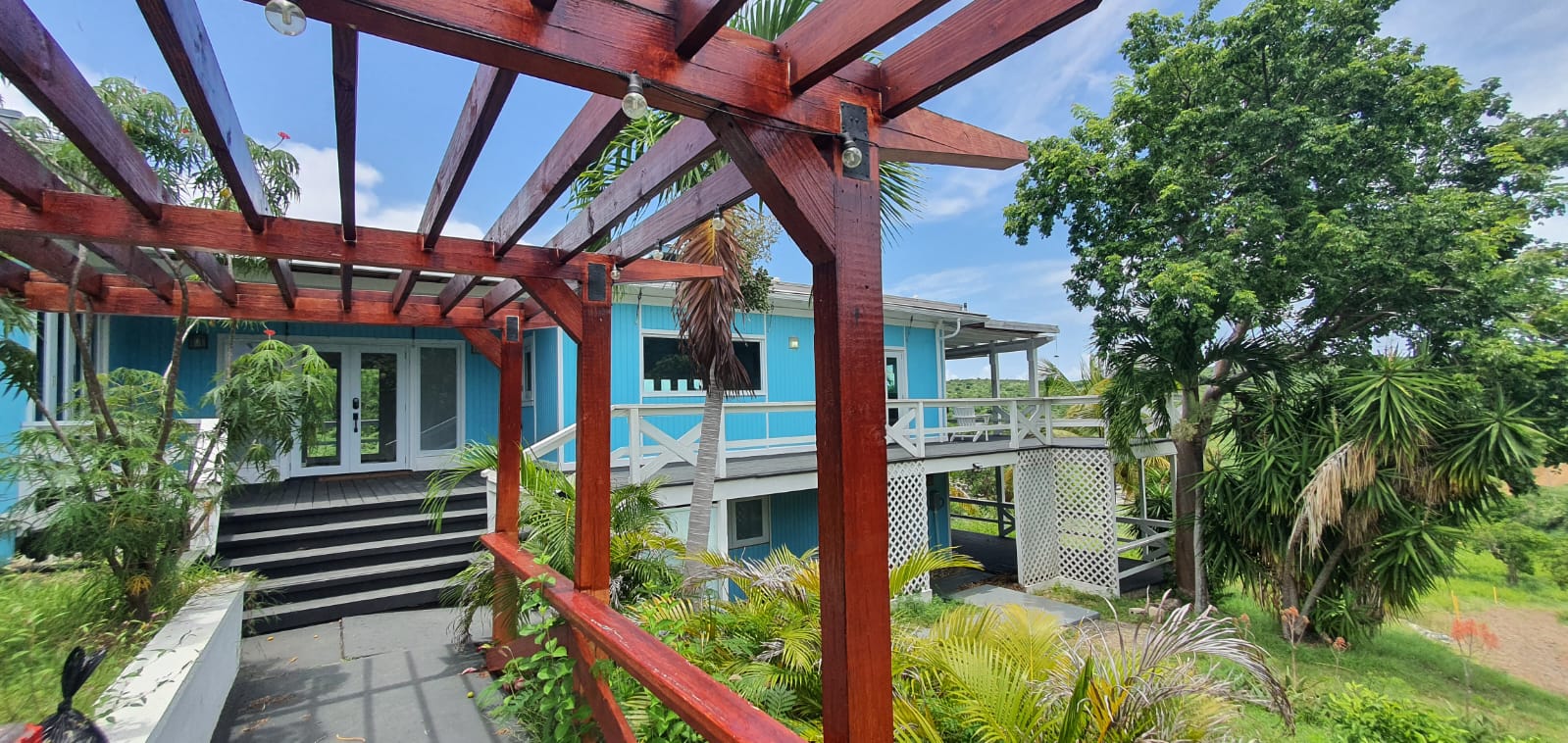 Solstice North Side of House
5 / 32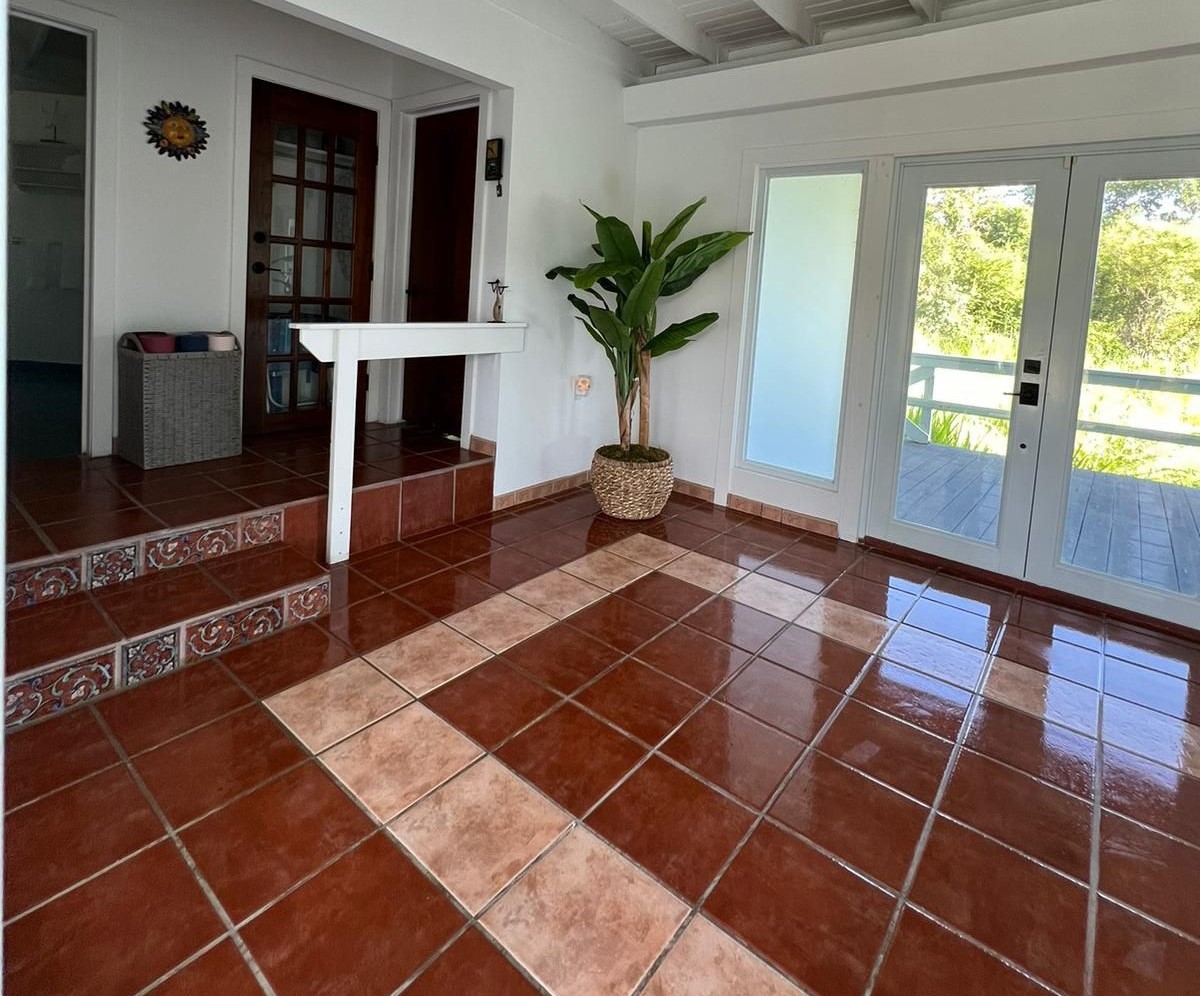 Solstice North Side of House
6 /32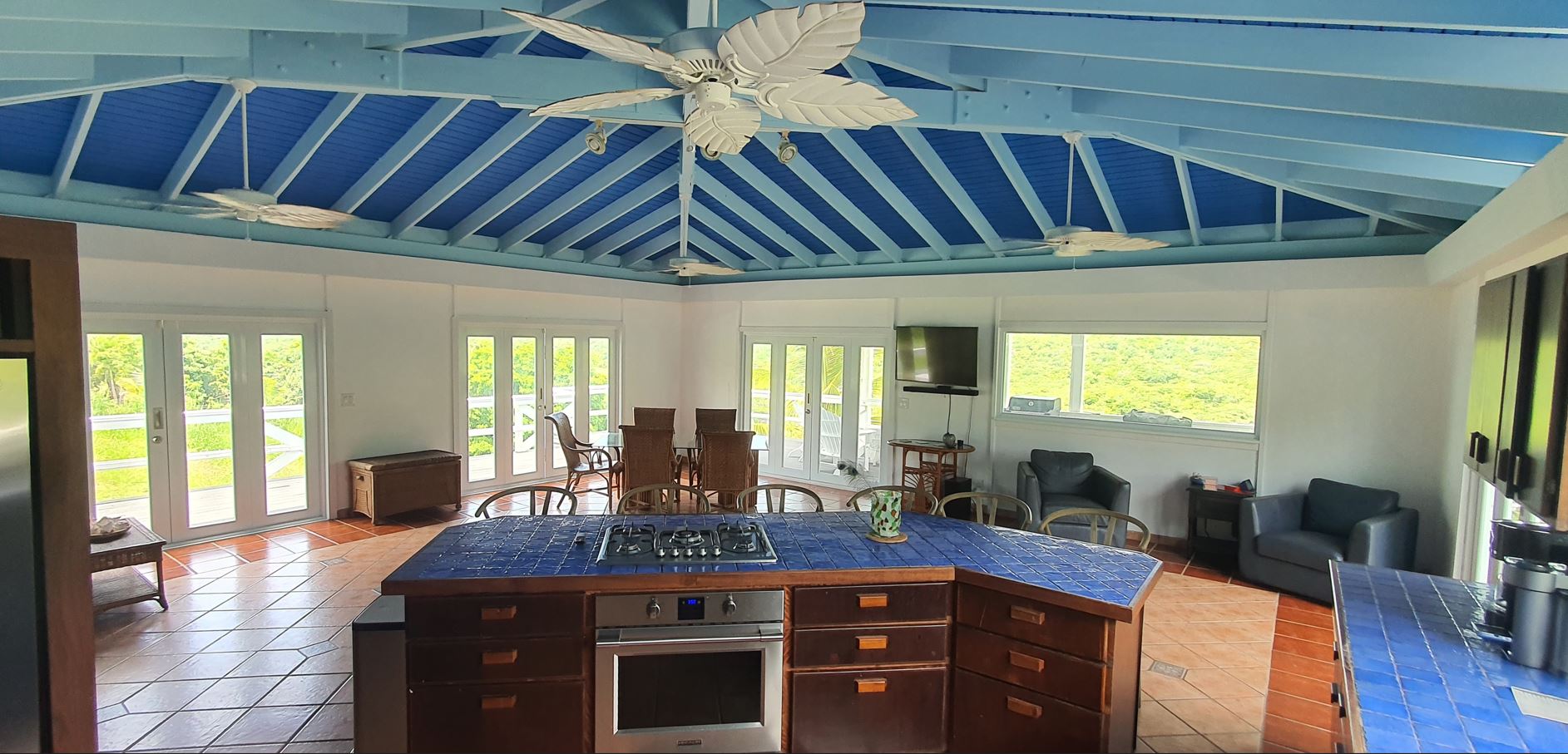 Upstairs Entrance
7 / 32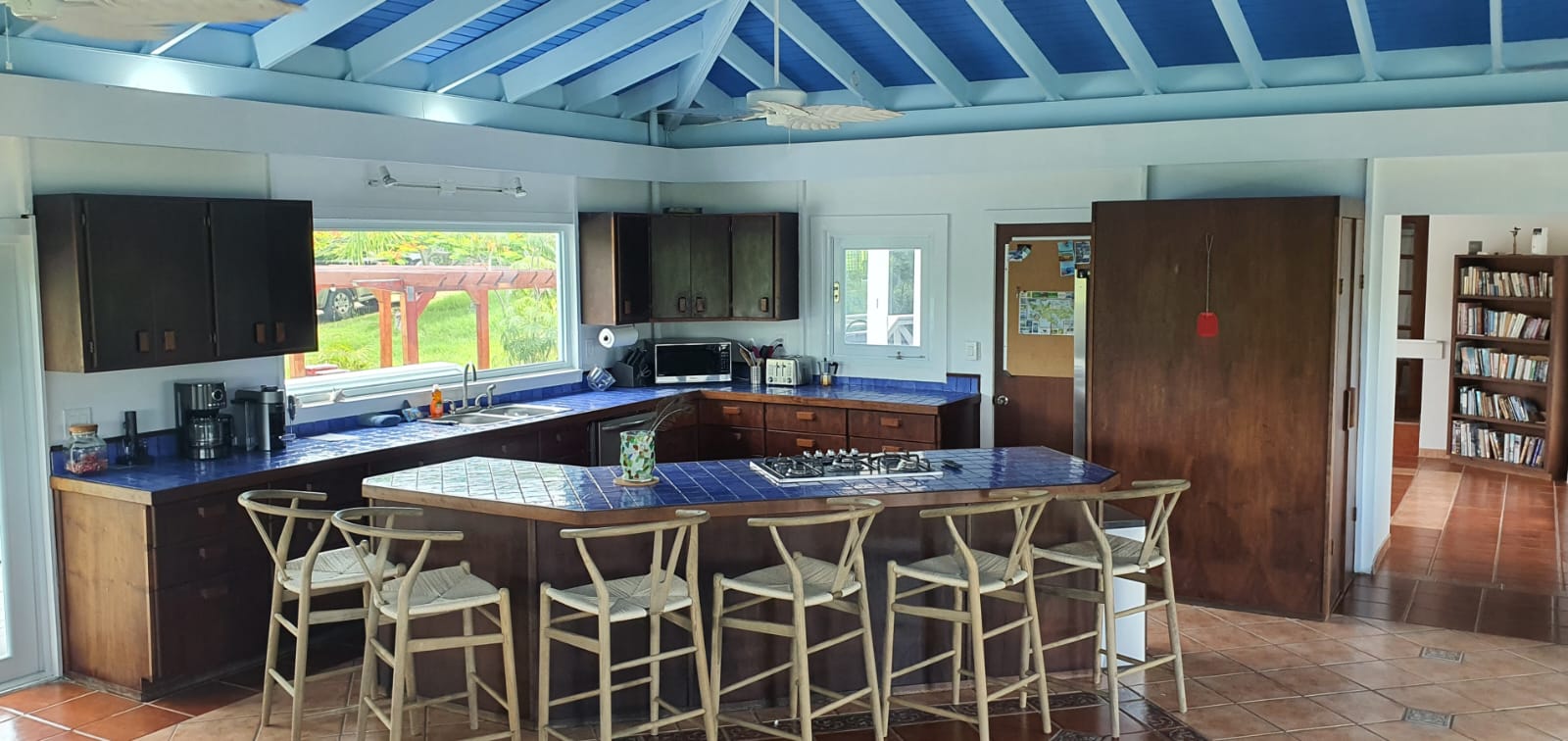 Entryway into House
8 / 32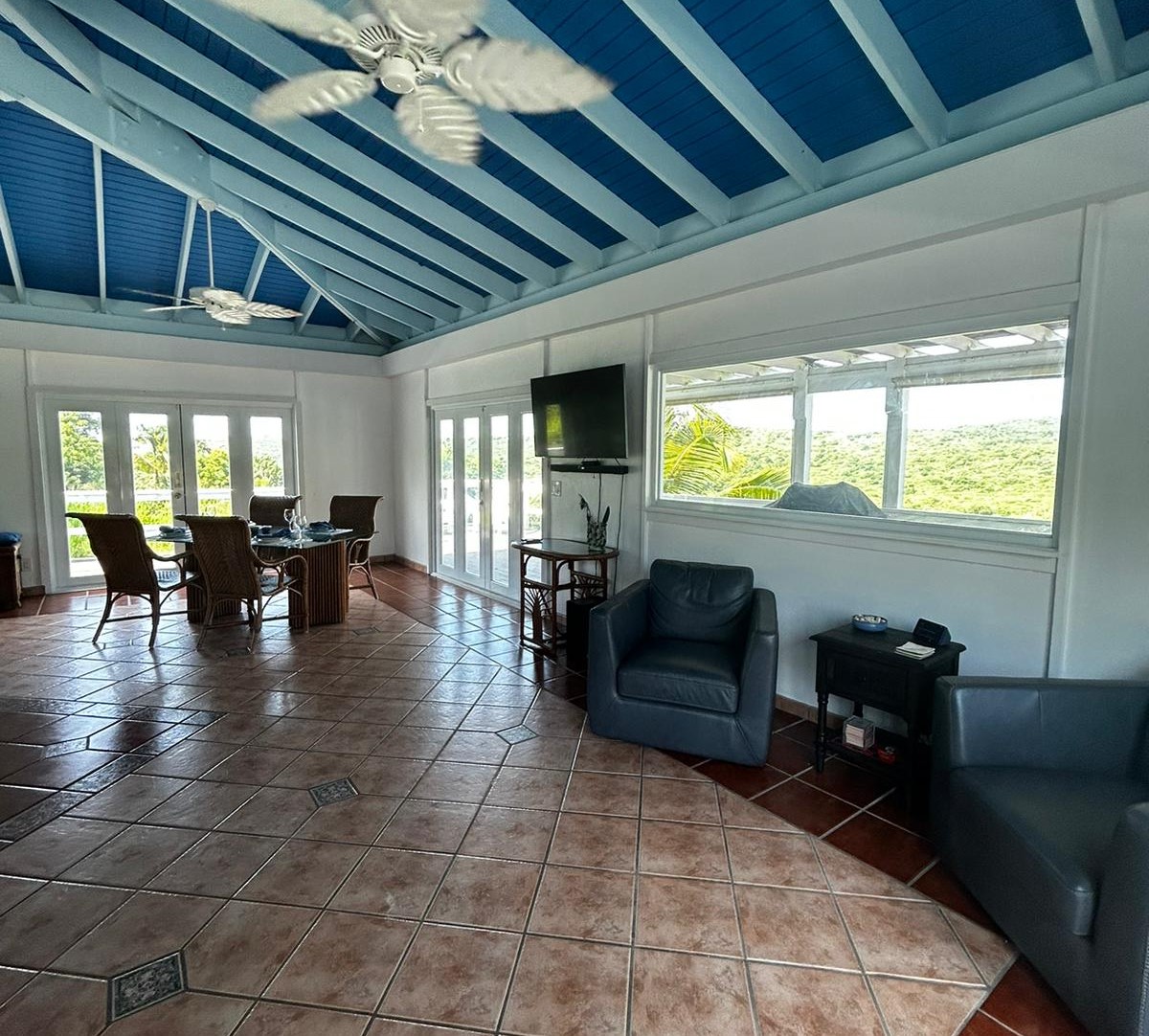 Great Room
9 / 32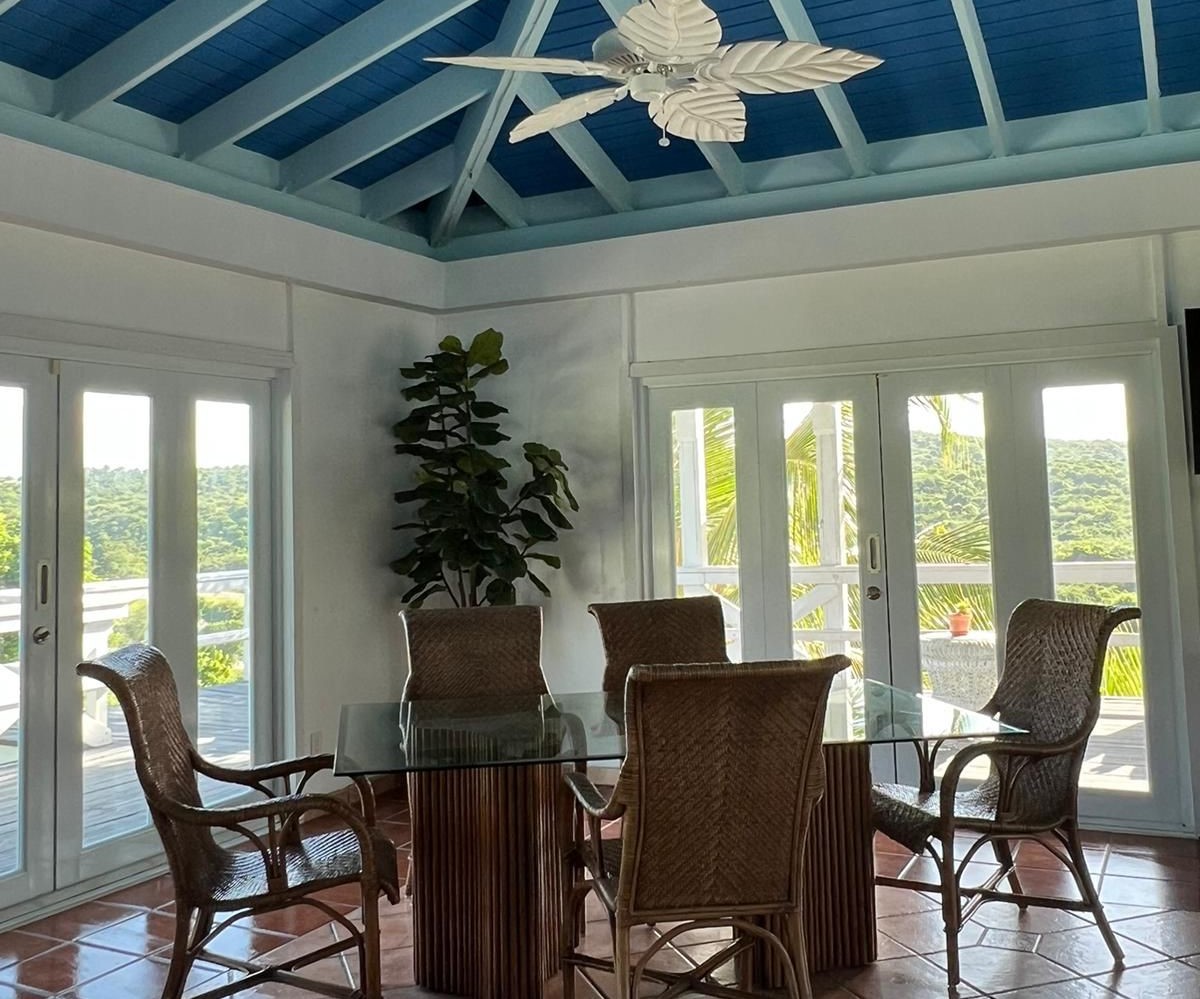 Kitchen
10 / 32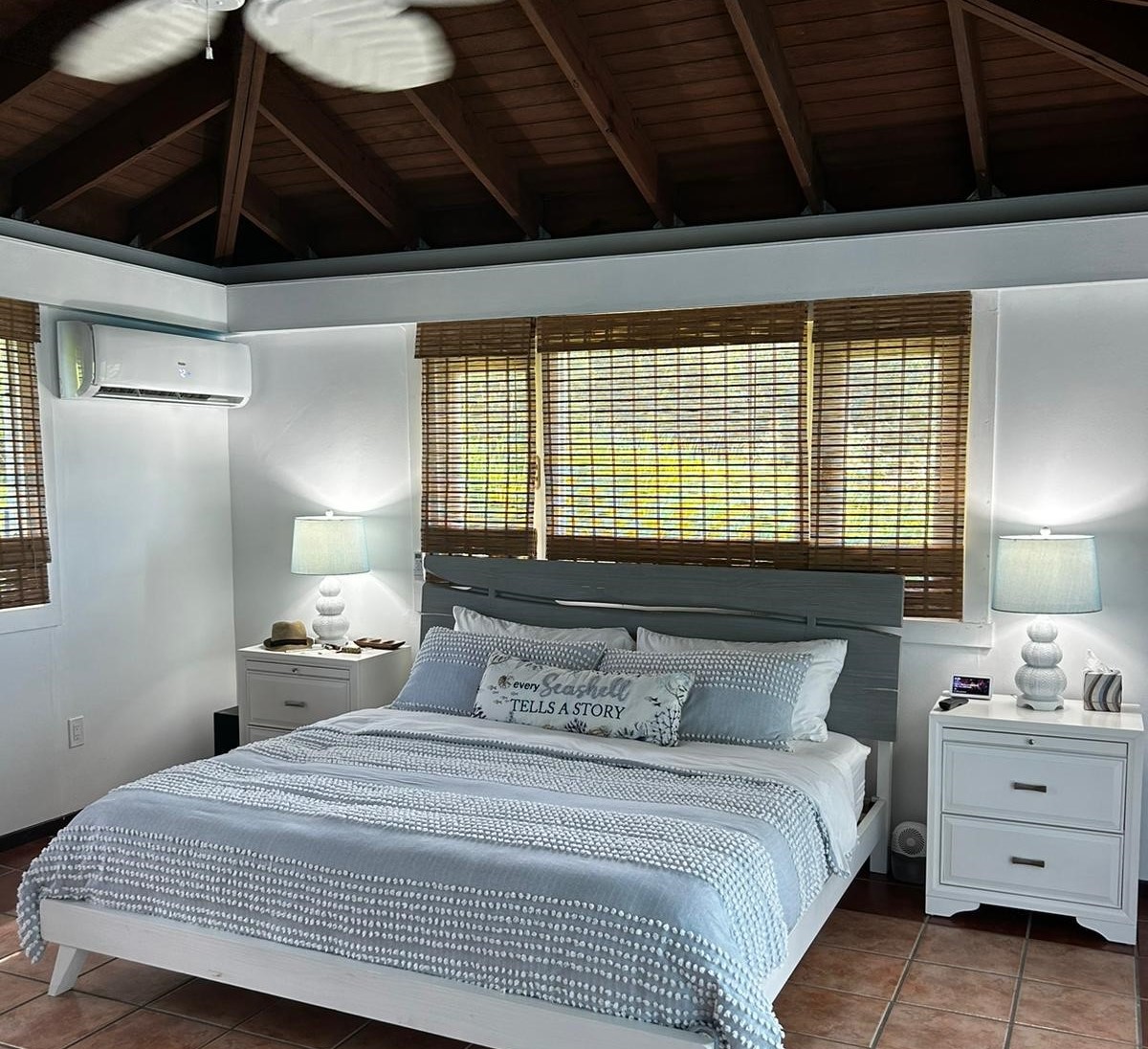 Great Room
11 / 32
Dining
12 / 32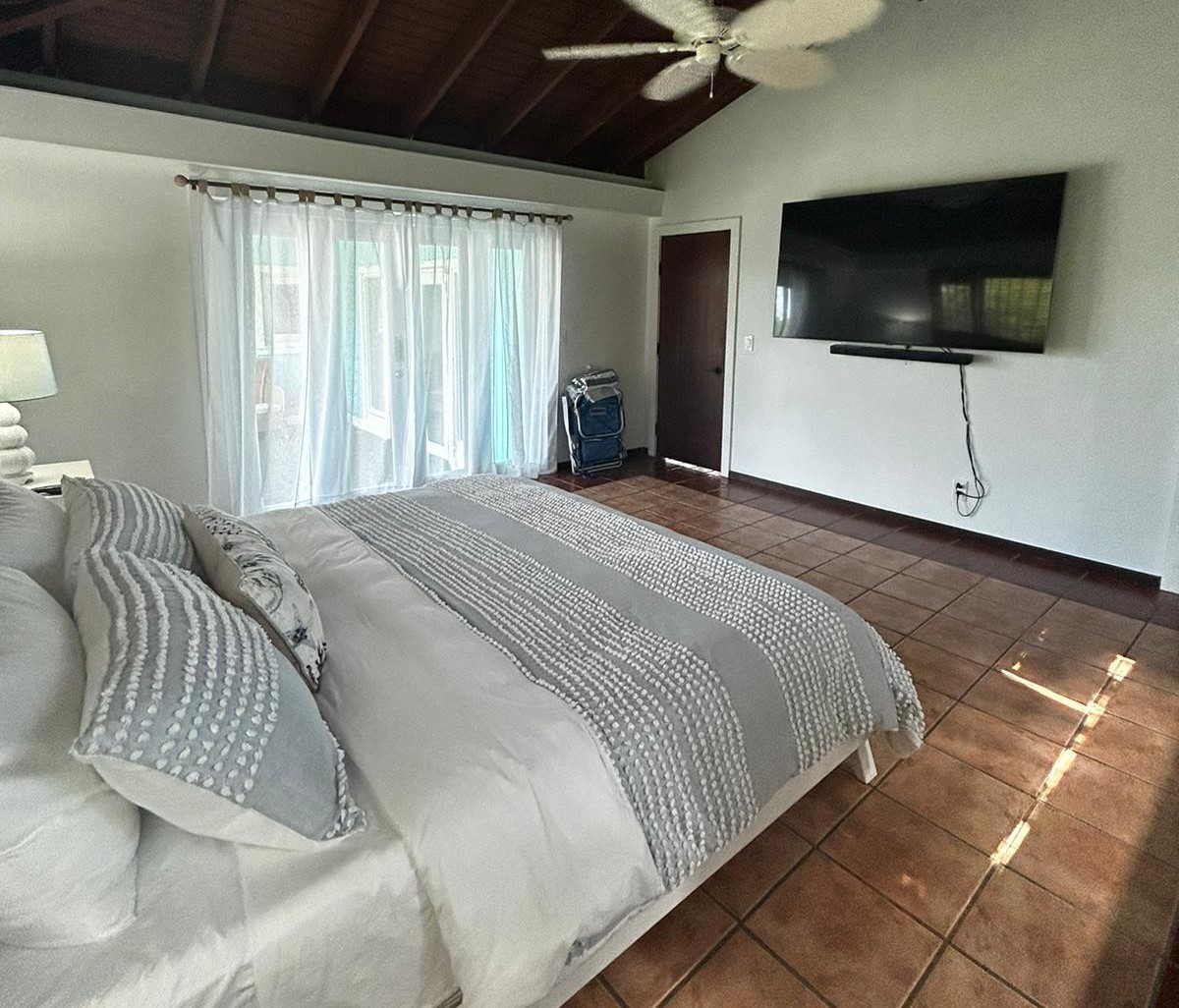 Master Bedroom I
13 / 32
Master Bedroom I
14 / 32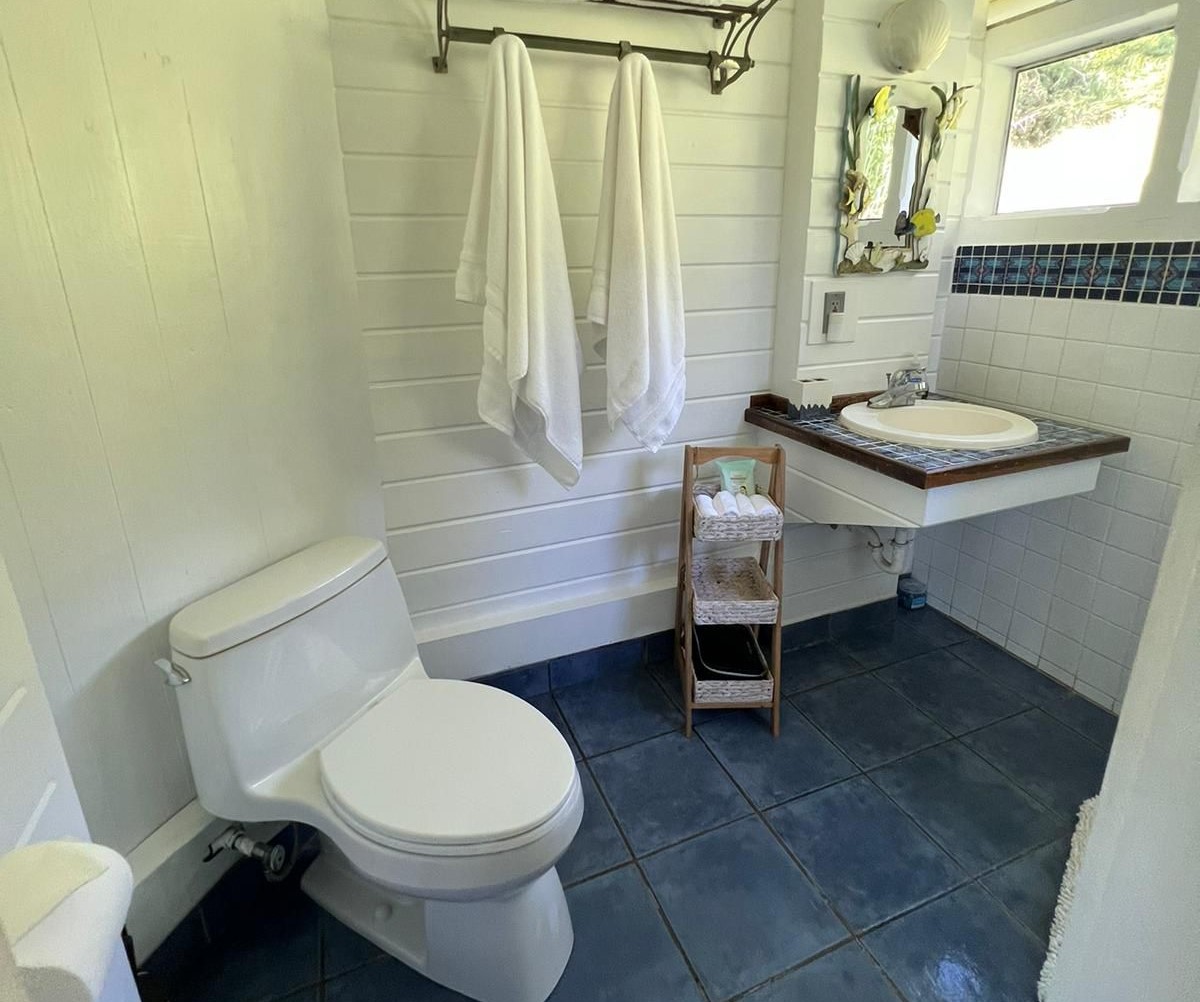 Bathroom I
15 / 32
Master Bedroom II
16 / 32
Master Bedroom II
17 / 32
Bathroom II
18 / 32
Bathroom II
19 / 32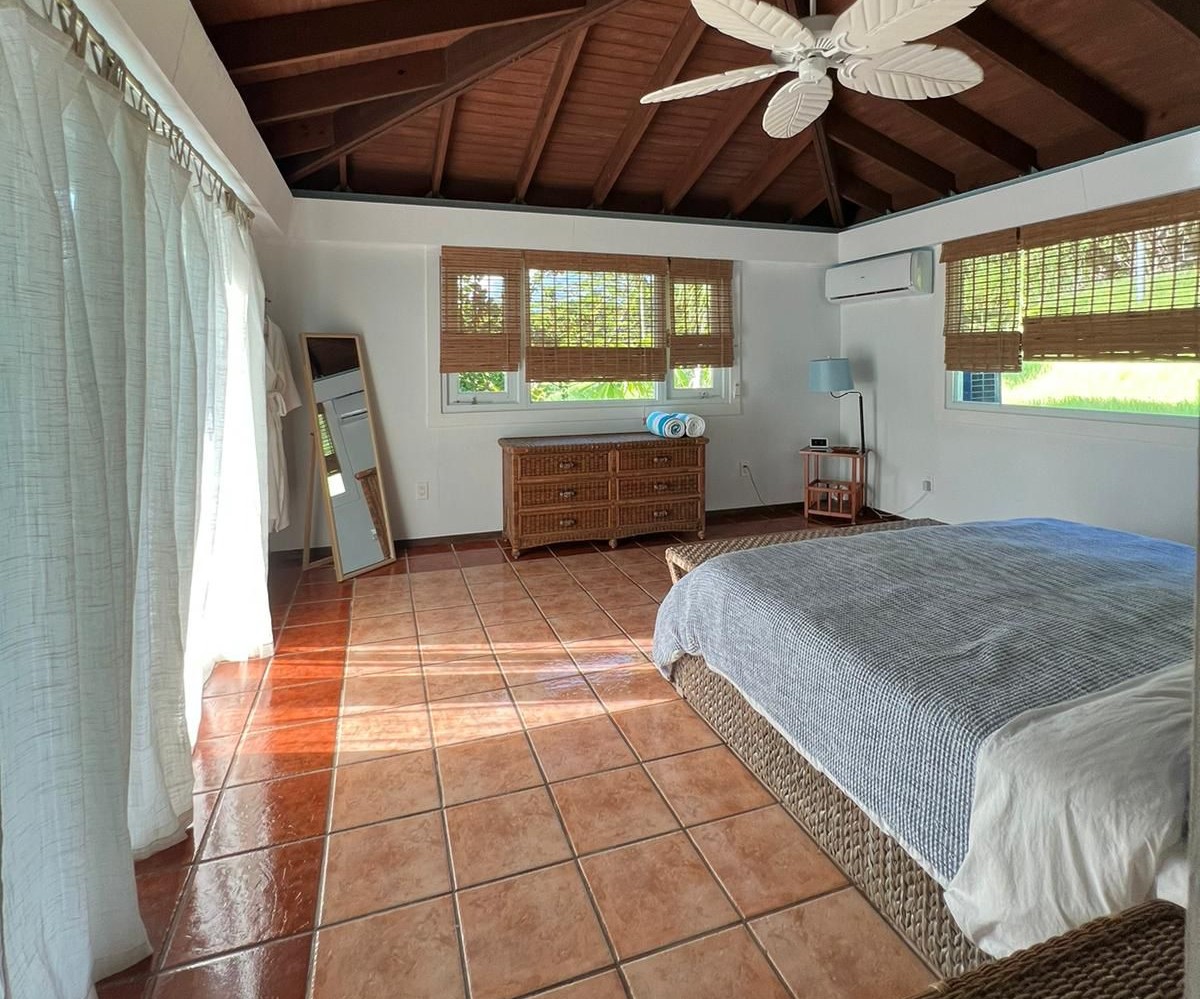 Master Bedroom III
20 / 32
Master Bedroom III
21 / 32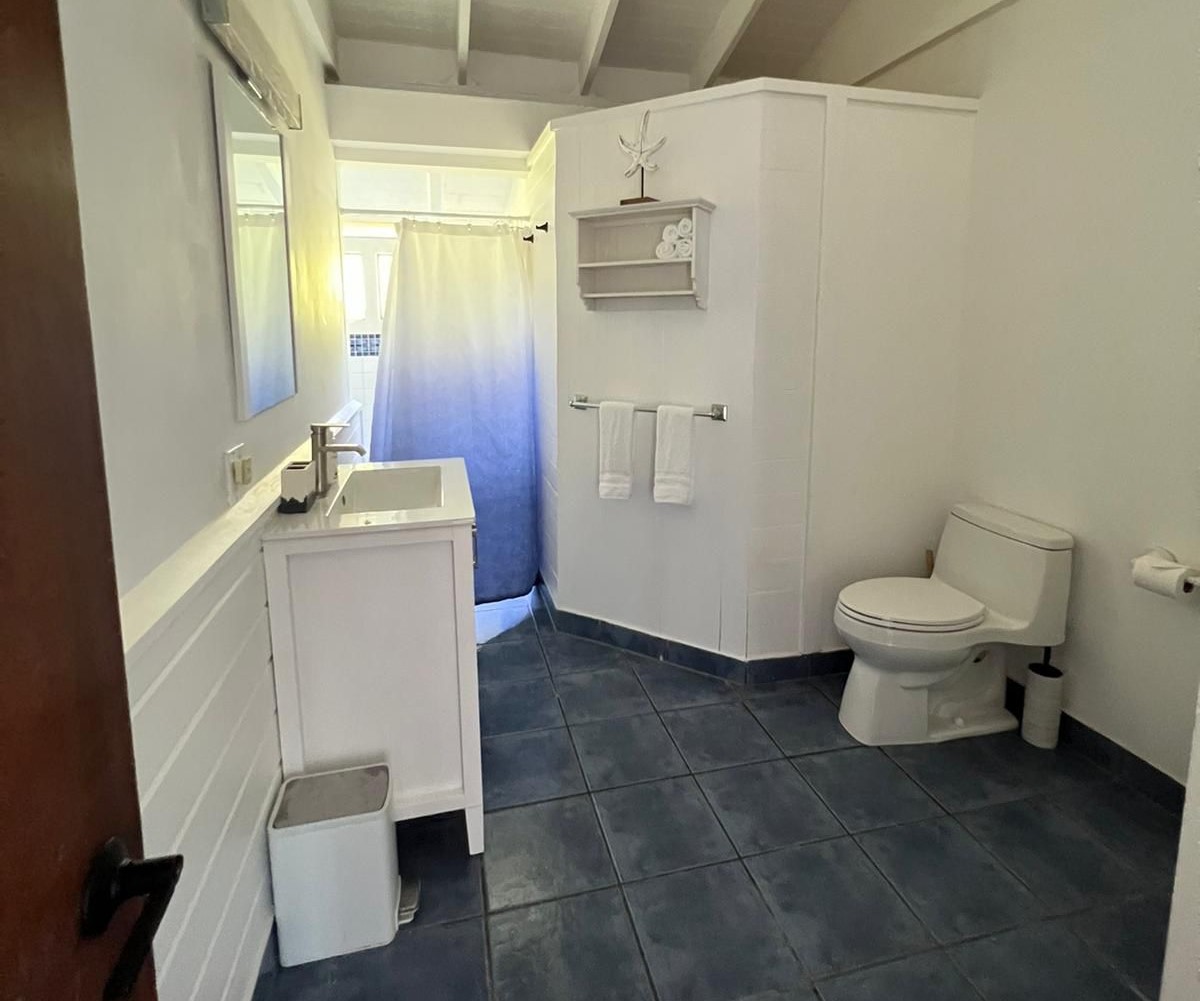 Bathroom III
22 / 32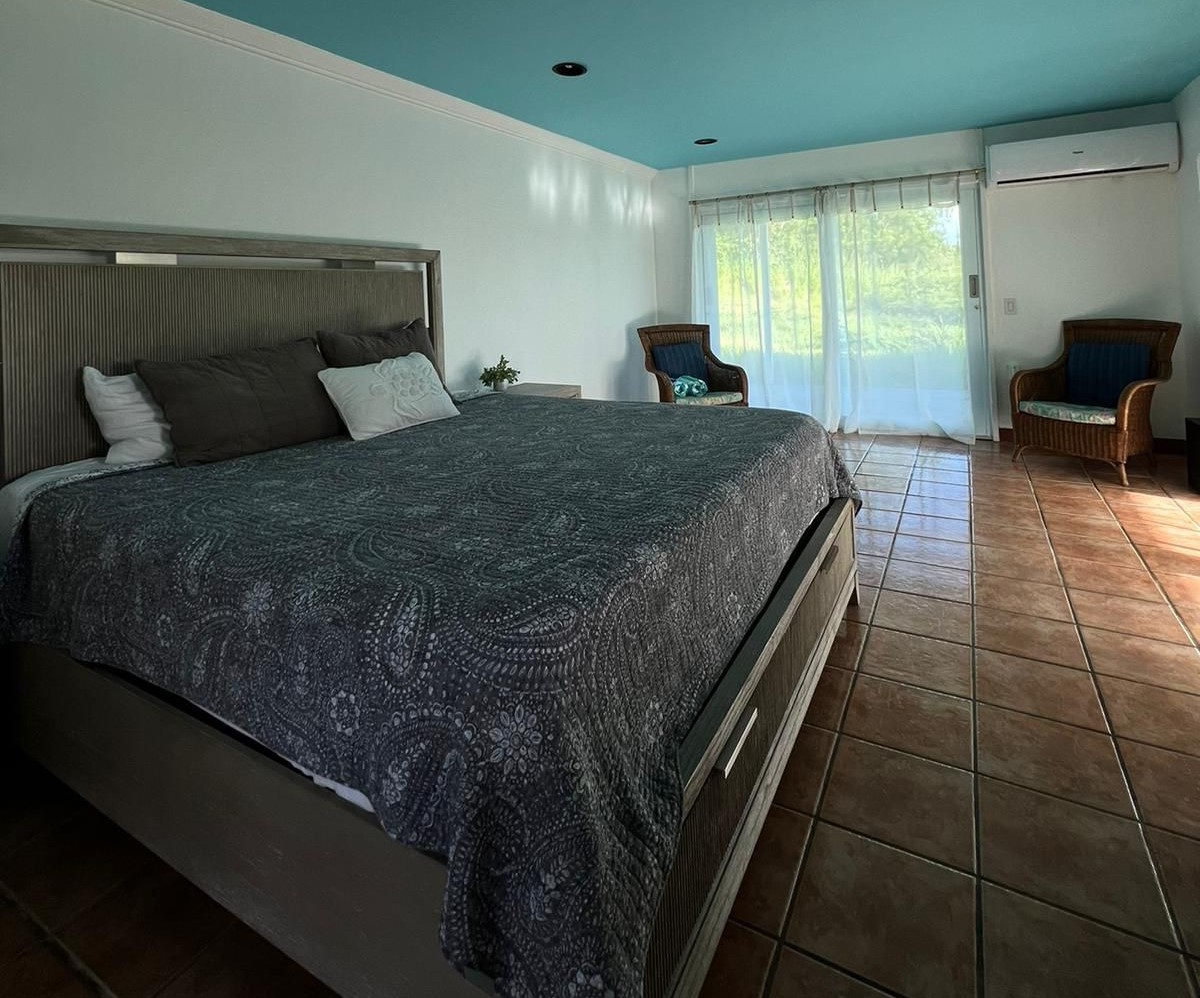 Upstairs Balcony, West Side
23 / 32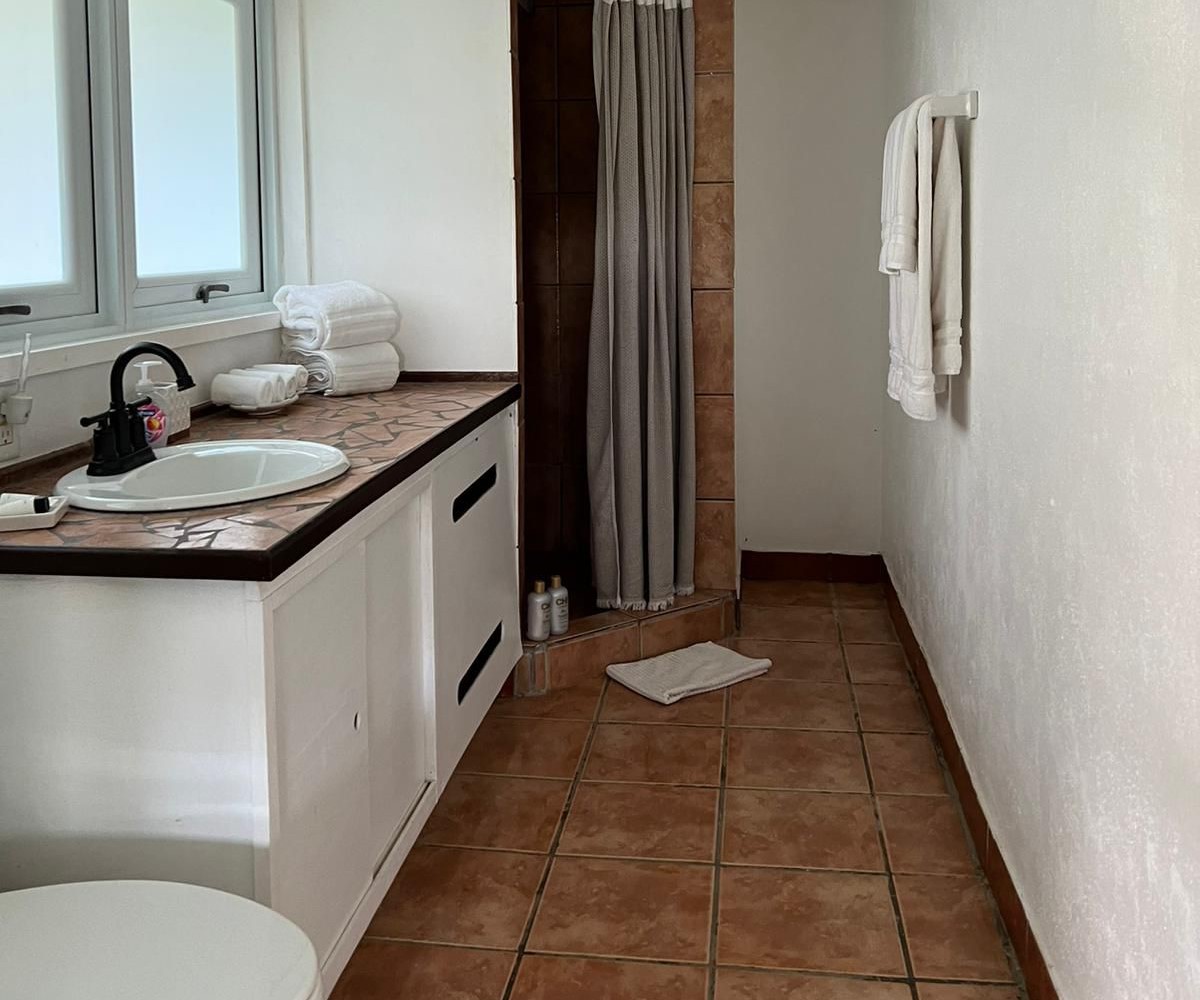 Upstairs Balcony, South Side
24 / 32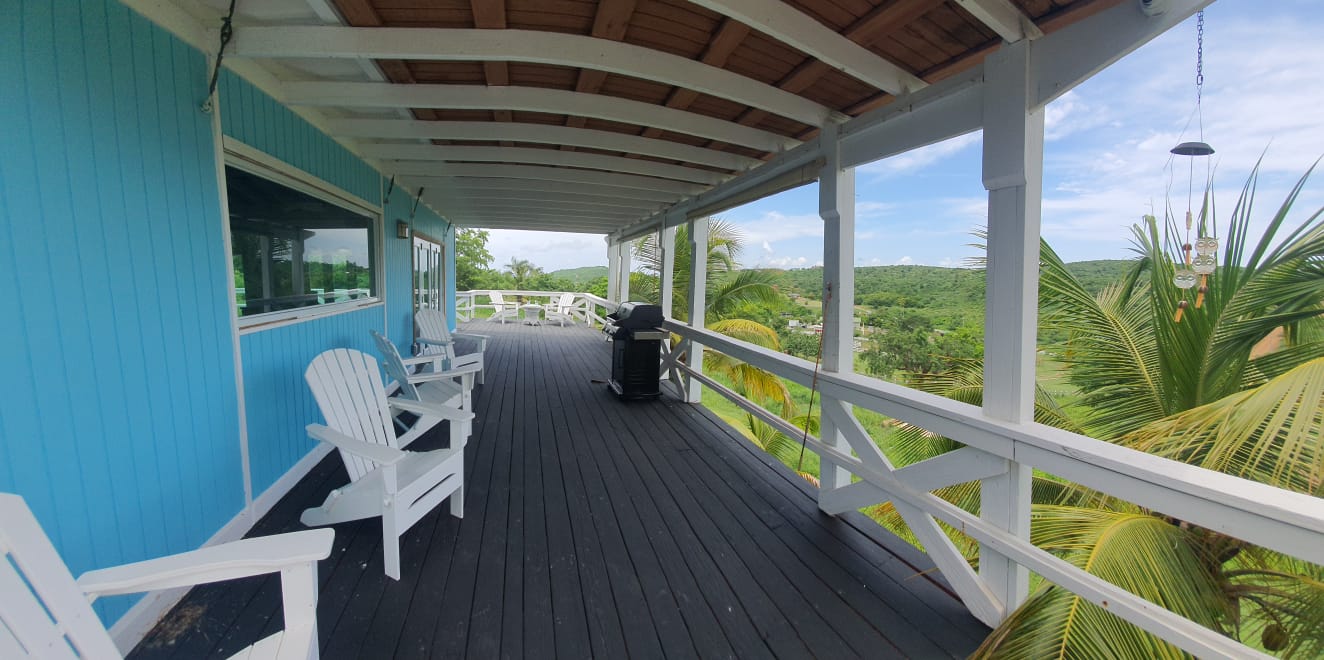 Upstairs Balcony, SouthWest Side
25 / 32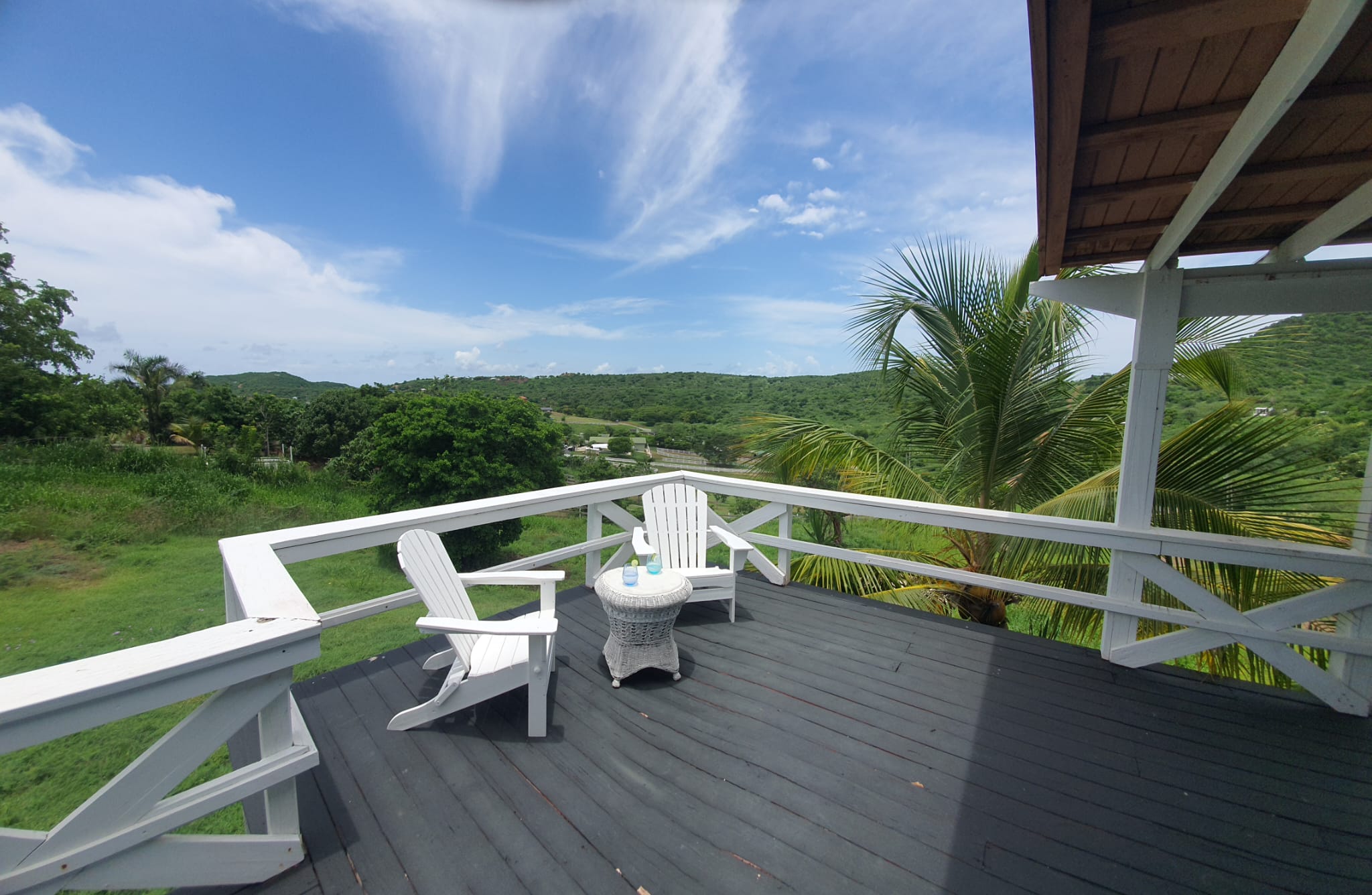 Downstairs Balcony, West Side
26 / 32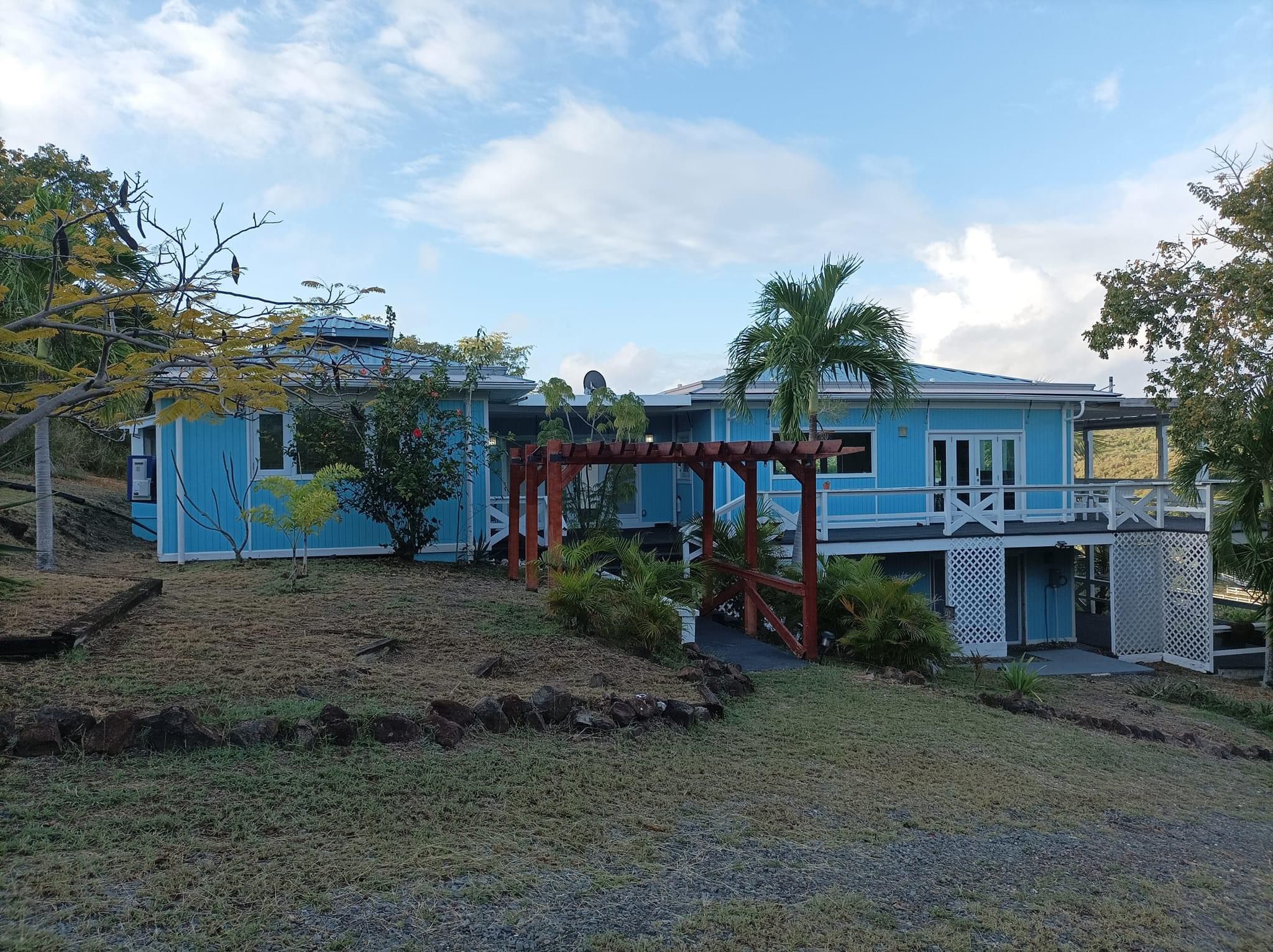 View
27 / 32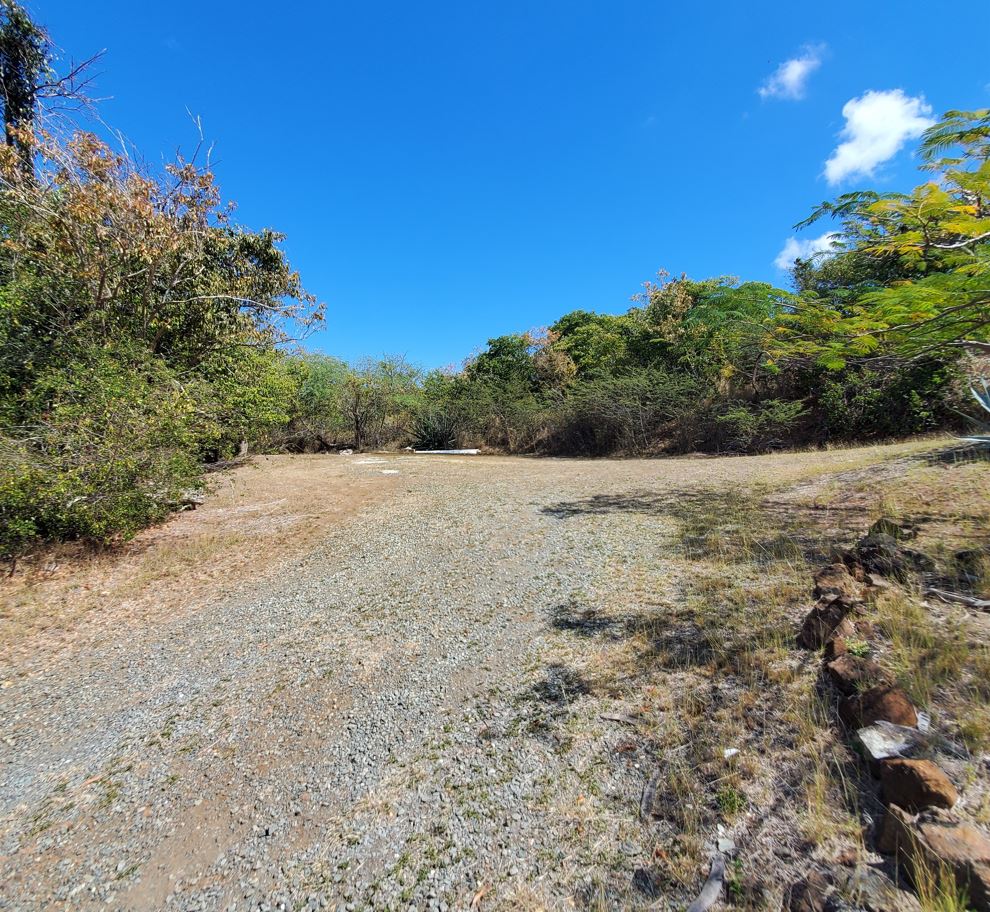 View
28 / 32
View
29 / 32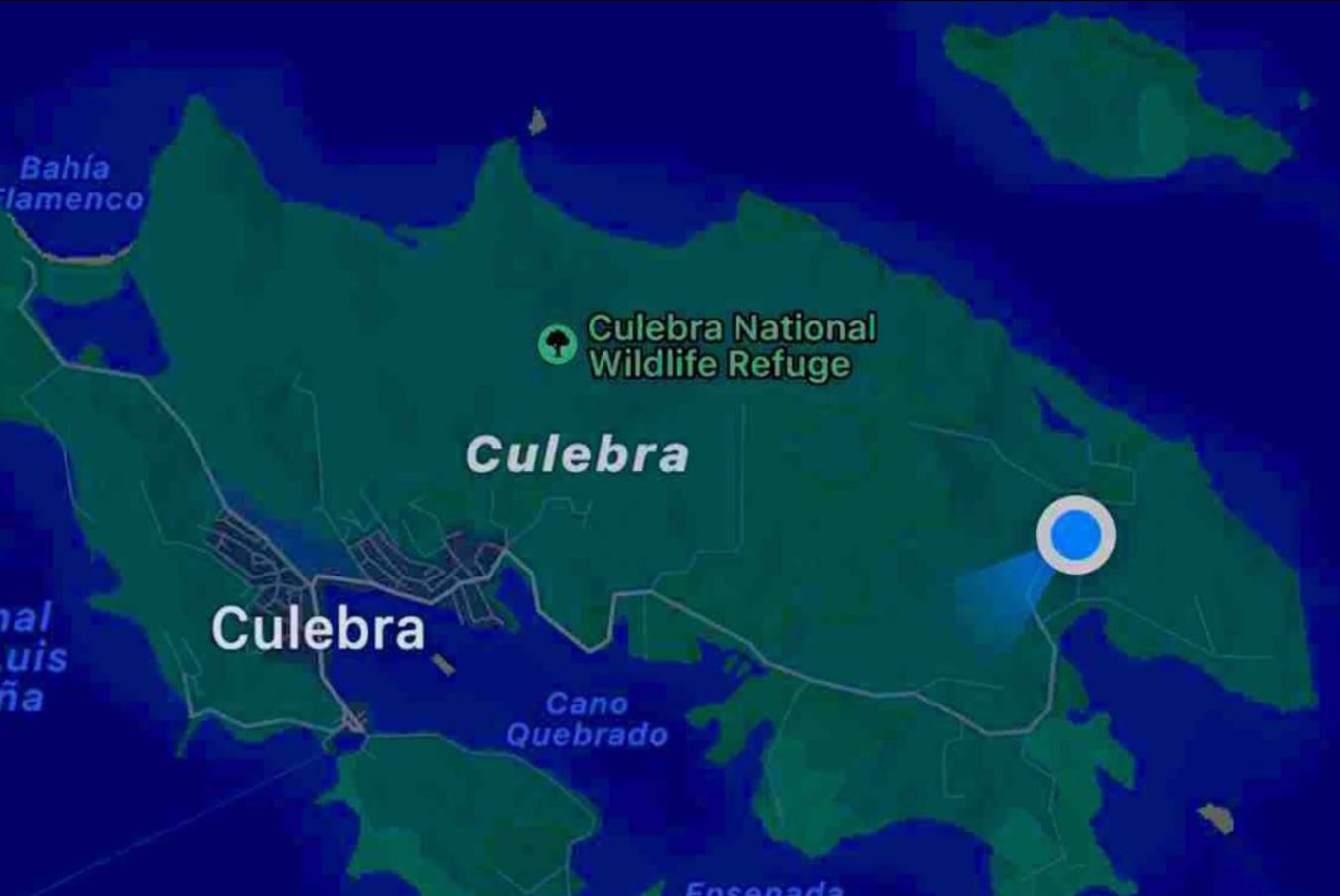 large Parking Area
30 / 32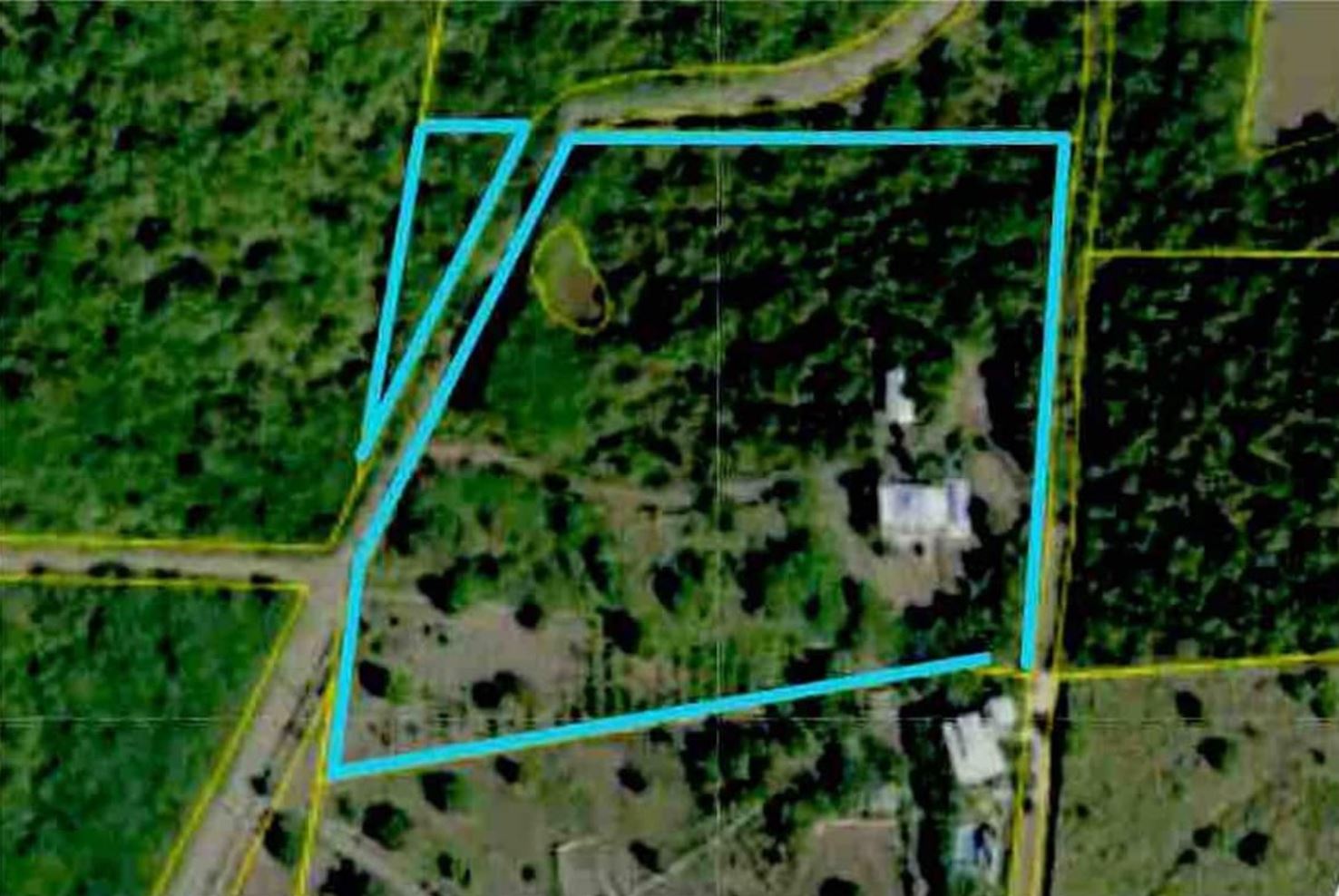 Northview Estates 120 Foot Private Community Dock
31 / 32
Property Location
32 / 32
Geomap of Property
❮
❯
Property Description
Your search is over! This beautiful 5 acre property located in the neighborhood of Northview Estates on the beautiful Island of Culebra, Puerto Rico, one of the Spanish Virgin Islands, is your ultimate dream house. The property has spectacular views of La Pela Bay and the hills of the Zoni area of Culebra and is located just a half mile from the waters of Zoni Beach, one of the most beautiful beaches in the world.
The property has 5 acres of very gently sloped land and consists of a 2700 square foot newly remodelled 2 unit house and a 700 square foot work/storage/garage building. The Upstairs of the main house has 2 bedrooms and 2 bathrooms and a 1200 square foot great room with high vaulted ceilings. The great room contains the kitchen, living, and dining areas in an open design concept and is surrounded on 3 sides by an 800 square foot outdoor porch. The downstairs of the house is a 500 square foot Studio apartment with a 400 square foot outdoor porch.
The remodel of the property was a complete and total remodel, refurnishing, and landscaping that all occurred Winter/Spring 2023. The scope of this work included, but is not limited to, the following:
- Three acres of the property cleared with 19 Foxtails planted along the driveway
- A complete repainting of the house inside and outside
- All new security windows and doors with blue/green tinted windows
- All new Frigidaire professional services stainless steel kitchen appliances
- New 3900 Watt back up generator with new transfer switch
- All new HAIER air conditioning inverters, two 18,000 BTU Units in the Upstairs, one 24,000 BTU Unit Downstairs
- New King beds with Casper mattresses
- All new LG TVs
- All new leaf fans
- All new plugs and switches
- All new Kohler toilets
- New stacked washer/dryer
- New solar hot water heater
- New septic tank
- New ADT security monitoring system

The property is part of the Northview Estates private community and being a part of Northview Estates the property has use of the Northview Estates 120 foot private dock. This dock is only for use of the property owners in Northview Estates.
The property is currently a short term rental property with an excellent rental history. Rental history and income will be gladly shared with qualified Buyers.
A dream home to live in, retire in, to utilize as an investment rental property, or any combination of these uses.
Property Specifics
Overview: Beautiful property with a completely remodelled house and large detached shed/garage on beautiful Culebra, Puerto Rico
Lot Size: 5 acres
Number of Bedrooms: 3
Number of Bathrooms: 3
Total Indoor Square Footage: 2700 square feet
Outdoor Balcony Square Footage: 1200 square feet
Work Shed/Storage/Garage Building Square Footage: 700 square feet
Property Latitude, longitude: 18.313301,-65.258380
Property pin: For property pin, click here
Electric Service: Puerto Rico Power Authority with 3900 Watt back up generator and transfer switch
Water Service: Rain Water Cistern with 25,000 gallon capacity, new solar hot water heater
Sewage Service: New Septic System
Laundry Facilities: New Washer/Dryer in outdoor laundry area
HVAC: Split air conditioning Units and Ceiling Fans
Furnishings: Property is being sold fully furnished
Parking: Off street parking area on the property or indoor parking available in the Garage/storage/work shed building
Home Owners Association Fees: $300 to $600 per year
Asking Price: $1,499,900 Reduced Price!
For more information regarding Solstice for sale feel free to click on "Contact Us" below
Lisa Penfield Puerto Rico Real Estate Broker License C-9931
Michael McCarty Puerto Rico Real Estate Broker License C-11386